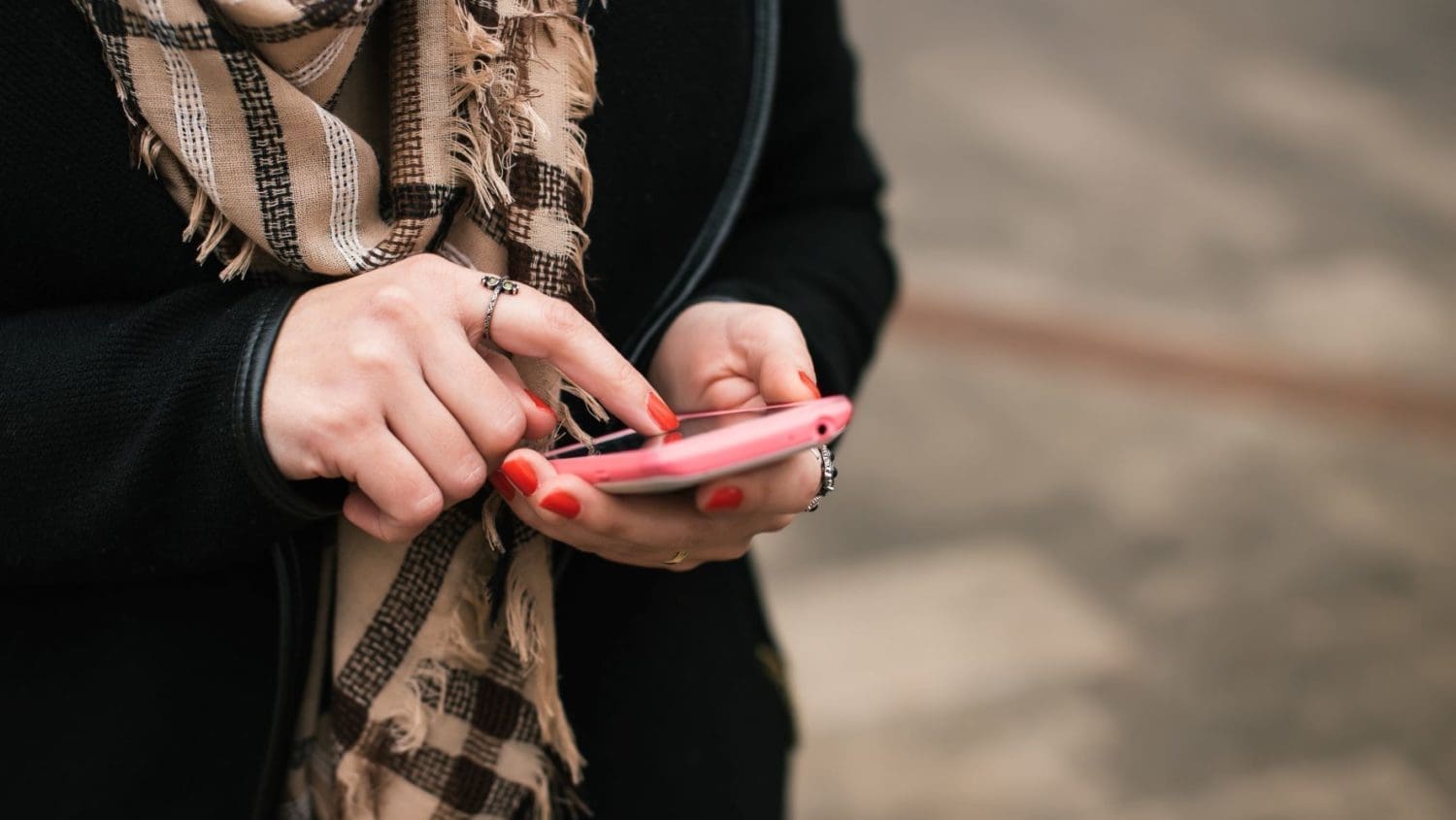 Apple Business Connect — Apple's new platform for business listings — can position your company for great visibility and a strong online reputation. Our guide below shows you how.
Whether you're launching a new business venture or wishing to expand your presence online, getting your business listed in local directories is a critical step.
Why are local directories so important? The answer is simple: potential customers are searching for businesses local to them.
Now, with Apple Business Connect, business owners have a free tool with which to reach Apple users, get businesses to appear on Apple Maps, and integrate with other Apple apps.
With Apple Business Connect, you're presenting customers with the information they need to take the next step, including calling or visiting your business location.
How can Apple Business Connect improve your online reputation? Our guide will provide all the details you need to get the most from this free tool and create a strong, visible, and resilient business reputation simultaneously.
Business Listings Help You Create a Robust Digital Footprint
As mentioned in our introduction, people are searching online for businesses just like yours. In fact, Google recently posted eye-opening statistics about this kind of search; nearly half of all searches processed by Google have local intent. In other words, one out of every two people using the Google search engine is looking for a person or business in their geographical area.
It gets better: about 88% of the local customers who use an iPhone, tablet, or other computing device to find information will call or visit a business within a day. This represents a massive steam of potential new customers!
So, how can a business connect with these customers? Simple — by sharing key information on digital business listings. Apple has just made it easier than ever before, thanks to the rollout of Apple Business Connect.
What is Apple Business Connect?
Apple Business Connect (ABC) is billed by Apple as a way to "put your business on the map." In this case, Apple Maps.
Apple Business connect is a free tool that allows businesses of all sizes to customize the way their information appears across Apple apps such as Apple Maps, Messages, Wallet, Siri, and more.
Apple Business Connect isn't exactly new, however. When it was first released, it was known as Apple Maps Connect, Apple created Business Connect as a direct competitor to Google My Business, which is now known as Google Business Profile. Even though GBP is more familiar to many business users, Apple Business Connect and the Business Connect API offer several innovations that may shuffle the hierarchy in business listings management.
Features of the Apple Business Connect API
On the Apple Business Connect website, the new service is billed as "Everything your customers need. At a glance."
The free tool offers Apple users a wide range of customizable features, including:
A Place Card where business owners can add photos, header images, business logos, and graphic elements. The Place Card has created an hours interface that shows operating hours at a glance and gives owners more control over holiday and weekend hour information.
Showcases, which is a new feature that helps small businesses present customers with announcements, such as limited-time seasonal menu items, product discounts, special promotions, and similar offers. Showcases are a great way of inviting customers to take advantage of promos that helps your business thrive.
Customer Action Buttons for making one-click actions like ordering food, making a reservation directly from Apple devices, booking a hotel, buying tickets, calling the business, and more.
An exciting feature for business owners is Insights, which is a tracking tool useful for managing listings as well as offering data to help owners understand what customers were searching for, their basic preferences, and numerous other metrics that inform decisions.
Whether you have a single store or many locations, Apple Business Connect puts control at your fingertips, letting you easily deliver accurate information and adjust your listings to your unique needs. The key information appears on other apps such as Apple Maps, Messages, Wallet, Siri, and more.
Visibility on Apple Maps: Key to Standing Out in Your Service Area
By now, most smartphone users are familiar with Google Maps for identifying small businesses local to them. Apple Maps is a great alternative, and with Apple Business Connect, those Maps just got a whole lot more useful.
When key information appears on Maps, Messages, Wallet, Siri, and other apps in the Apple ecosystem, your business has the potential to reach a billion Apple users. With this up to date information, your business will provide Apple users with the details they need to pick up the phone, place an order, or visit your establishment.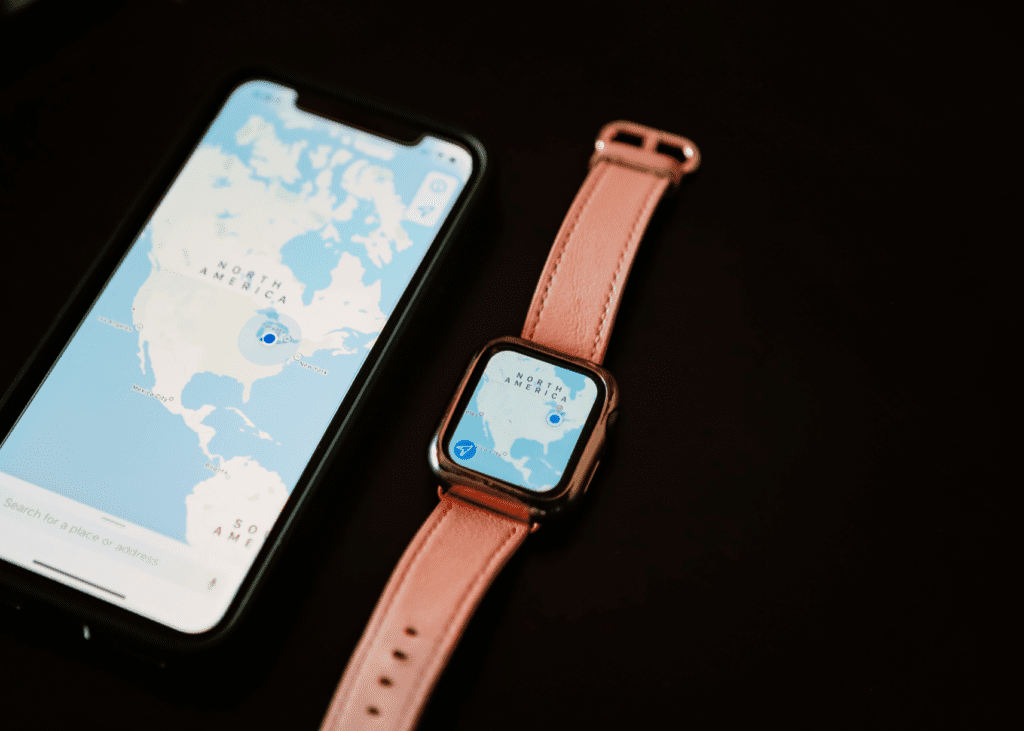 Local Citations with Apple Business Connect Management
When learning about Apple Business Connect and whether it's the right fit for your business, you may have run across the term "local citations."
Local citations are any online mentions of a business name, address and phone number, and contact details. Google and Apple recommend that business owners include "NAP": Name, Address, and Phone number in their citations.
Even a partial mention or partial information qualifies as a local citation. These citations may also include details like phone numbers of key personnel, driving directions, operating hours, addresses for businesses with many locations, etc.
So, how do listing management agencies use Apple Business Connect to easily deliver accurate information and build a visible digital footprint? There are three major components:
Claiming Your Business on Apple Business Connect
Claiming a business on the Apple Business Connect API is easy: simply visit the Business Connect website and type in the Apple ID you use for your business. Then, fill out the Place Card forms to provide Apple users with the information they need to connect with your business, including operating hours, locations, and phone numbers. Remember, your Place Card is the first aspect of your business that Apple users will see, so make sure you've included all the details accurately.
Once your listing has been verified by Apple, you can then turn on the specific features you want like Showcases for presenting customers with product discounts, special promotions, seasonal menu items, and more.
You can also turn on the Customer Action Buttons to give your customers more control over ordering food, booking a reservation directly from their device, or many other tasks.
Local SEO
Among the great tools for building citation authority, local SEO leverages traditional SEO practices but focuses on improving visibility in searches with local intent, such as "business near me." This strategy also helps get businesses on Apple Maps as well as on Google Maps, Mapquest, and other popular map apps.
Adding locally-oriented details and accurate information to your listings is a snap. In addition to NAP, add details like geographic service region, name of your city or neighborhood where the business is located, types of service available to local clients, addresses, and the contact details of multiple locations (if available). Pro tip: Check your phone number or numbers for accuracy while you optimize for local search.
The goal of local SEO is to help customers find you wherever your business is located. Apple Business Connect is ideally suited to improving local SEO. Whether you choose to use local SEO software to manage your business listings or select listing management agencies like NetReputation, you will gain competitive advantages when you incorporate local SEO into your digital marketing efforts.
Business Listings on the Local and Regional Levels
After you've claimed your business on Apple Business Connect, there are numerous other options for small businesses. Local citation building can include listing on:
Better Business Bureau
Local Chambers of Commerce websites
Local news outlets
Social media sites (Facebook, Twitter, LinkedIn, etc.)
MapQuest
Angie's List
City Data
The more listings you create, the more likely your business will appear in Google search results on Windows or Apple devices. These listings also get your business placed on Apple Maps; Apple Maps is gaining traction as an essential part of your digital presence and is used by millions of people each day to find information on businesses in their areas.
As you build local citations, keep in mind that the quality of listings is more important than the quantity. Avoid low-quality directories and other websites that don't have the traffic or authority you need to secure top rankings.
How Citation Management and Reputation Management Work Together
When your business information is easy to find by potential customers in search results, this sends a message to those customers that you take your company seriously.
Visibility is a critical part of your brand — and as every business owner knows, a brand is one of the most valuable assets a business can have. With Apple Business Connect, management agencies can build a more visible brand on built-in apps in the Apple environment like Apple Maps, Messages, Wallet, and more. In simple terms, Apple Business Connect can put you in front of a billion Apple users and provide up-to-date information that helps grow your business online.
With every new feature of the Apple Business Connect service, including a customized Place Card, Insights, and Click-to-Act buttons, you can directly manage how customers interact with your brand.
Brand visibility is one of the core components of a great online reputation. When you directly manage your listings, you are also taking charge of your reputation, or how your business is perceived online.
Contact NetReputation Today
Are you a local business owner struggling to get your business information onto the web and want to supercharge your local SEO strategy? We can help.
NetReputation is an award-winning leader in online reputation management, including customized management services designed to maximize the impact of your business listings in Google Business Profile and Apple Business Connect. We have helped thousands of business owners establish, build, or repair their digital reputations, as well as improve visibility in search results.
Learn more about our full selection of reputation management services, including Apple Business Connect management and local citation management customized to your unique needs and goals, by speaking with our expert citation submission team today.
Call NetReputation at 844-461-3632 or complete the online form below for a free consultation.