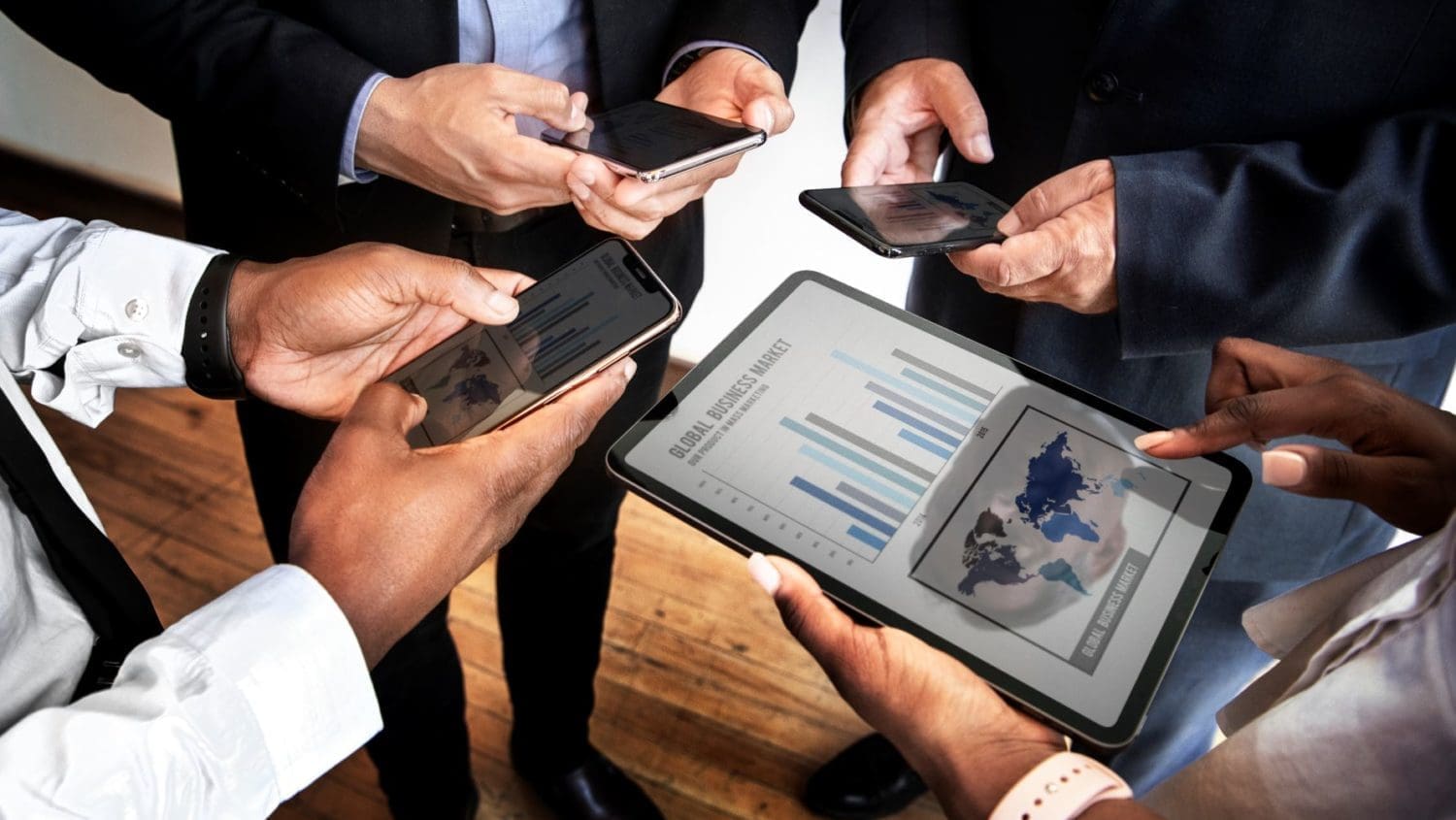 Local citation management is the key to standing out in locally-oriented search results. Our guide will help you unlock the power of local citation services.
When customers search for your business name, what do they find in online search results?
If you haven't explored the power of local citations, you may be missing out on the competitive advantages offered by these citations.
Whether you are a new business trying to make a mark in your local area, an existing business seeking new customers, or an online business that wants to stand out against your competitors, local citations are the key to success.
What are local citations, and how do they work to improve your local search rankings? Our complete guide to local citation management will answer all of your questions, including the process of building local citations, managing duplicate listings, and refining existing citations to provide the details needed for your customers to locate you.
Are you ready to explore local citation management? If so, let's get started!
Ready to get started with local citation management? Complete the form below for a free consultation
Connecting Your Business With Local Customers
For most business owners, connecting with customers in a specific region or service area is one of the proven strategies for business growth.
After all, your business was probably launched to fill a specific need on the local level. The only way to grow your business and revenue is to get customers to your front door. No matter if you are starting a restaurant operation, a digital marketing agency, or a retail establishment, local business owners know that attracting customers paves the way to success.
With local citations, your business stands out on local search engines, positioning you to reach those customers you need for your business to thrive.
What Google Says About Local Search Visibility
Search engine giant Google has stated that local rankings are greatly influenced by the quality and quantity of local citations.
Local search visibility is of tremendous importance in the digital age. About 88% of local customers who use a smartphone or other device — including voice search — for locally-oriented information about businesses will call or visit a business within a day. Local search now occupies 46% of ALL Google searches processed every day. It's no secret that local search intent is huge — and it can position your business for explosive growth in your service area.
For rank tracking purposes, businesses that optimize their company websites and digital properties for local search occupy the top slots in search results due to domain authority and other factors. This alone makes local citations a significant advantage that your competitors may not be using.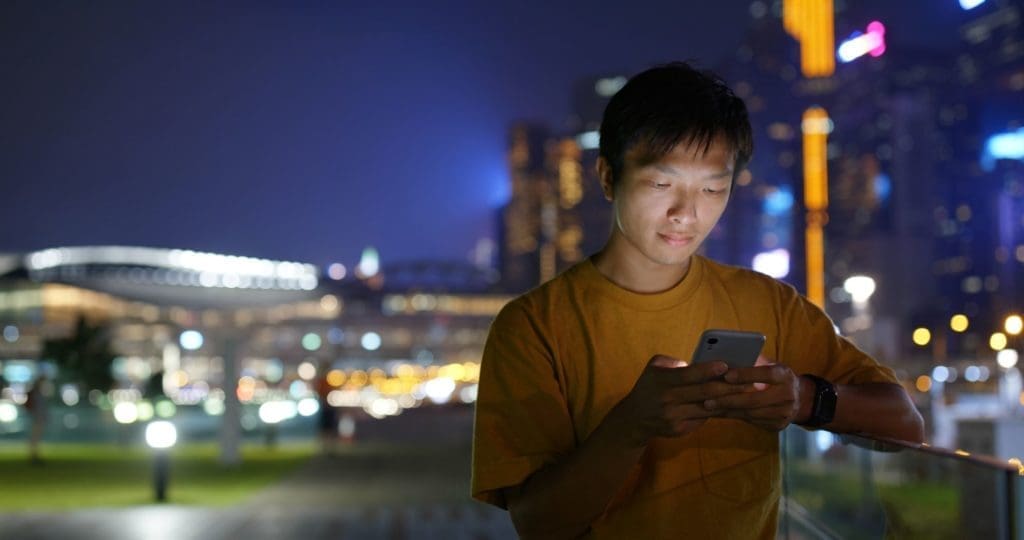 What Are Local Citations?
Local citations are any online mentions of a business name, address and phone number, and contact details. Google recommends that business owners include "NAP": Name, Address, and Phone number in their citations.
The citation need not be complete; even a partial mention qualifies as a local citation.
For a listing management tool like Google My Business/Google Business Profile, a local citation may include more than NAP. It may also provide essential details like:
Operating hours
Phone numbers for key personnel
Addresses if the business has multiple locations
Driving directions, including cross streets or landmarks in the area
Lists and descriptions of available services
Business data like the category or industry segment of your company
Alternate business name (DBA or "doing business as")
Citations can occur on various web properties, including local business directories, social media platforms, blogs, apps, and websites. To better understand local citations, consider them the modern version of the business listings and business data contained in the Yellow Pages, a staple of directories before the internet age.
Citations help people discover businesses in their area and can also influence rankings in local searches. In other words, these citations help you stand out in search results, effectively supercharging your local SEO efforts and expanding your online presence for your geographic region.
The key takeaway is this: accurate information in the form of local citations, placed on the right sites, puts you in front of the people who matter most — the potential customers who are most likely to visit your location.
Remember, when people find citations pointing to your business online, this helps them take the next step in their purchasing journey by giving them the business details they need to make informed decisions.
Types of Local Citations
Local citations may vary, depending on where they're published and what information they contain. There are five major categories or types of citations:
Search Engines
Local business listings are placed directly on search engines, including Apple Maps, Google, Yahoo, and Bing.
Data Aggregators
Citations that are placed on data aggregators — local business data platforms — like Data Axle, Foursquare, YP, and Localeze are then shared with other services.
Major Directories
Review sites like Trustpilot, Google Reviews, and Tripadvisor are some of literally hundreds of major directories where local citations can be placed. Social media sites, particularly in their review sections, are also major directories.
Geographic/Industry Sources
Websites or directories specific to a geographical location (city, region, state) and industry-specific directories are great places for local citation building. Professional association websites, Chambers of Commerce, and industry news outlets qualify as geographic/industry sources.
Unstructured Local Citations
This final category encompasses any reference to a local business online, including mentions on local news sites, business blogs, government data resources, and personal or professional blogs.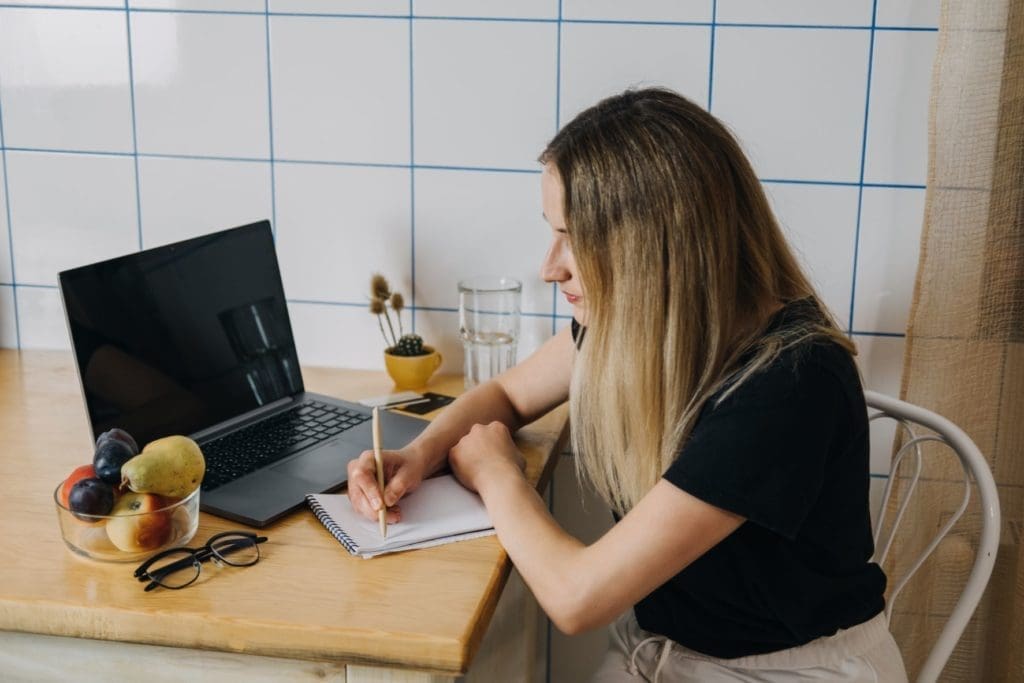 What is Local Citation Management?
Business owners have many tasks to handle as they work hard to grow successful business operations. From staffing to supply chain issues, marketing, and economic uncertainty, business owners have their hands full.
Managing local citations, particularly for businesses with multiple listings, can be a full-time job on its own. These citations are so important, yet many business owners struggle to address them.
That's where local citation management comes in. Done by digital marketing professionals and reputation management firms like NetReputation, citation management is comprised of several key components, including:
Building citations.
Identifying and deleting duplicate listings.
Placing citations on citation websites.
Submitting business data to data aggregators and business directories.
Optimizing citations with accurate information.
Updating older citations to remove inaccurate data.
Conducting a citation audit to determine which business listings are producing the desired visibility in search results.
Claiming a Google Business profile for a business, then optimizing that profile for visibility on Google Maps as well as local searches.
Using local citation software tools for building local citations, managing citations, and finding duplicate listings.
Does your staff have the time, knowledge, and experience needed to manage local citations? If you're a small business owner, you've already got too much on your plate. Let a local citation management professional handle this aspect of your digital presence for you.
Local Citation Management: Key Citation Building Strategies
When you're ready to build local citations and supercharge your business for local search, several strategies can help you get the most from your efforts. These strategies work to get your business information in front of local customers — the customers you need to grow your operation.
Claim Your Google Business Profile
If you don't already have a Google Business Profile (GBP) for your company, now is the time to claim it. This free service was launched by Google in 2014 as "Google My Business," and since then, it has been used by thousands of businesses to share critical information with online searchers. GBP offers an incredible range of tools and services, including the ability for business owners to manage reviews left by customers.
In addition to being free to use, other businesses just like yours may not have taken advantage of this service. In other words, GBP ownership may give you the visibility to leap ahead of others in your industry space.
Visit Google's Business Profile site at https://www.google.com/business/, click "Manage now," and fill out the forms. When you're done, select a way to verify ownership of your business and you're ready to go. Your business listing will go live as soon as verification is complete.
As you're filling out the information about your business, you may wish to select secondary categories for your business if applicable. This can help you differentiate your business from competitors. Be sure your phone number is listed correctly and that all information is accurate, complete, and thorough.
Business Listings on the Local Level
After you've claimed your business on Google, there are numerous other options for small businesses. Local citation building can include listing on:
Better Business Bureau
Local Chambers of Commerce websites
Local news outlets
Social media sites (Facebook, Google, Twitter, LinkedIn, etc.)
MapQuest
Angie's List
City Data
Apple services, including Maps
The more listings you create, the more likely your business will appear in Google search results. As you build local citations, keep in mind that the quality of listings is more important than the quantity. Avoid low-quality directories and other websites that don't have the traffic or authority you need to secure top rankings.
Local SEO
Among the great tools for building citation authority, local SEO leverages traditional SEO practices but focuses on improving visibility in searches with local intent, such as "business near me." This strategy also helps get businesses on Google Maps.
Adding locally-oriented details to your listings is a snap. In addition to NAP, add details like geographic service region, name of your city or neighborhood where the business is located, types of service available to local clients, addresses, and the contact details of multiple locations (if available). Pro tip: Check your phone number or numbers for accuracy while you optimize for local search.
The goal of local SEO is to help customers find you wherever your business is located. Local SEO software can help automate much of this process; more information on software solutions can be found in our next section.
Local Directories
Local directories may not get the same amount of searches as popular review sites like Google Reviews. However, when discussing influencing your local community, a local listing can be a powerful strategy. Local directories often have the name of a city, a state, or a community built right into them, so Google is well aware of the specific location that these online directories are pulling from.
Companies listed on a local directory like this have a little less work to do to tie them to a geographic location or region, as the directory's SEO has already done the majority of the work. In fact, all you have to do to unlock the potential of local directories is create a listing for your business. Again, avoid directories that are low-quality; focus your efforts on the local resources that people in your community use to connect with businesses.
You can find local or regional directories in your area by searching for "directory" or "phone book," along with the name of your city, neighborhood, or state.
Local Citation Software Solutions and Tools
Manual submissions are a thing of the past, thanks to powerful local citation software and local citation building solutions. Whether you use software as a listing management tool, leverage them for building local citations in online directories, or clean up older listings to improve search visibility for local users, the solutions presented below promise more efficient use of your time and resources.
SEMRush
SEMRush is trusted by small companies and Fortune 500 corporations alike. The firm's listing management tool allows business owners to update business information on online business directories with just a few clicks of a mouse.
SEMRush also allows you to compare your listings with your competitors, identify customer sentiment, and create new listings on hundreds of directories. Citation management professionals use tools like SEMRush to build citations, update basic information, and optimize the online presence for thousands of businesses around the world.
Brightlocal
Brightlocal is considered the gold standard of local citation services for local businesses, offering a variety of applications to help create and maintain quality listings in directories across the web. Perhaps the most useful tool in the Brightlocal service is its Citation Tracker, which allows businesses to collect data on visibility — what information is listed and where the citation is located — while informing the next steps of the citation-building campaign.
Yext
More than a local citation software service, Yext is billed as an all-in-one digital marketing and e-commerce tool for expanding your digital footprint.
Yext manages a network of 200+ third-party publishers and sites to share your brand's data with, ensuring excellent visibility in online searches for local businesses. The platform's integrated tools offer powerful solutions, eliminating the hassles of managing your citations and balancing the time-cost equation perfectly.
Moz Local
Services designed to manage local citations are easier than ever before, thanks to Moz Local. It is a trusted listing management tool, but Moz provides far more than just a way to create and update listings.
This service is known for its focus on local SEO, of which local citations are a key component. Moz lets users sync listings by updating them across all platforms, automatically detecting and deleting duplicate listings on different websites, and optimizing business profiles to ensure great visibility. Think of Moz Local as a local citation software solution that can be managed anywhere and at any time.
Contact NetReputation Today
Are you a local business owner struggling to get your business information onto the web and want to supercharge your local SEO strategy? We can help.
NetReputation is an award-winning leader in online reputation management, including customized local citation management services. We have helped thousands of business owners establish, build, or repair their digital reputations, as well as improve visibility in search results.
Learn more about our full selection of reputation management services, including local citation management customized to your unique needs and goals, by speaking with our expert citation submission team today.
Call NetReputation at 844-461-3632 or complete the online form below for a free consultation.
Ready to get started with local citation management? Complete the form below for a free consultation