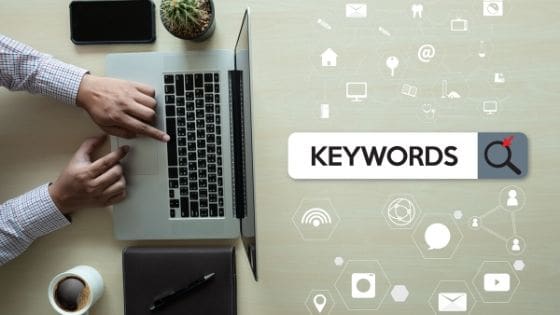 Starting a business in 2019 is no easy task. The internet is home to millions of websites that can jeopardize your personal and private data. One of these is best known for disgracing businesses and individuals in an "engaging" way. RipoffReport.com is an open online forum-styled website where disgruntled customers and individuals can visit to publicly discredit the reputations of businesses or a specific person.
Moreso, a Ripoff Report complaint regarding a company can hurt earnings and customer confidence. The complaints posted on this website rank on Google. Depending on the size of your business, a Ripoff Report may very well rank above your own company website on Google. RipoffReport.com has been online for over 12 years and contains over 500,000 listings.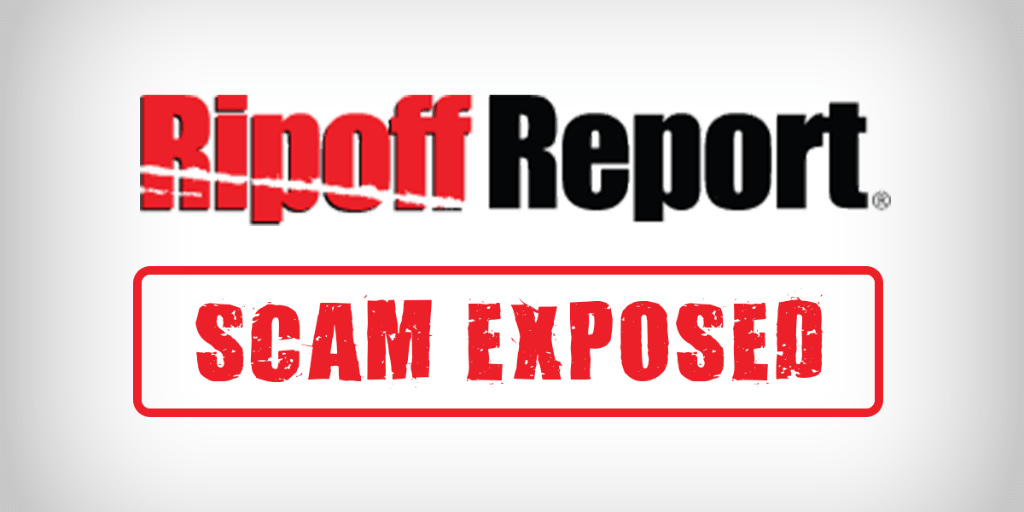 Their site among others is shielded by a law known as the Communications Decency Act (CDA). This essentially states that an online service provider (website owner) is NOT legally responsible for the content that users post. RipOffReport.com attempts to make this clear with a disclaimer on their website stating they do not remove for anyone, for any reason. We now know there are routes around this when learning how to remove a Ripoff Report with SEO.
Furthermore, you will also find that search engines will not intervene when it comes to having a Ripoff Report removed from search results. Meaning, the only alternative available for coping with something as negative as this, you will be required to do an overhaul on your online reputation. Here at NetReputation, we have over 10+ years of experience when it comes to working with search engines such as Google, Bing, and Yahoo. Landing us a favorable spot on this year's Inc. 5000 list at #208.
If you or someone you know is currently struggling with an article on Ripoff Report, you are not alone. Learn how to remove Ripoff Reports with SEO today with NetReputation.
Request a Free Consultation
Best Ways for How to Remove Rip Off Reports With SEO
The following are a few hints about the best way best to remove a Ripoff report with SEO.
Purchase and build-out micro-sites such as ]YOURNAME].com – Insert content about your business to those new domains. Use your first and business name as much as possible, without spamming your website. This will inform Google that there is more information online worth ranking on page one.
Next, find bloggers to blog about your organization. Getting your name onto as many other highly authoritative websites is the key.
Then create a optimize as many business listings as you can. You can utilize a service such as AdviseLocal to assist with these efforts.
Curate backlinks or links from other websites back to yours. This will improve the authority of your newly created domain. Allowing your rankings to last for a longer-term.
Don't spam search engines with identical content repeatedly. Use unique articles on each new website you produce.
Create a YouTube Channel and post a new video every week. Remember to include your name in the username, title, description, thumbnail, tags, and any place else you can squeeze it in.
Afterward, utilize media distribution networks to release routine Press Releases about yourself. (Our media distribution network covers 500+ media outlets in the United States).
Finally, add your site to blog directories and utilize your business name or title in the description regions of the webpage.
So at the end of the day, you can easily see that you will need some elbow grease to complete this task. However, it is possible. SEO efforts generally take 6-12 months to take their full effect so remember to remain patient and consistent until you achieve your desired results.
Lastly, when hiring an online reputation management company to remove Ripoff reports with SEO on your behalf is not only more effective more will save you money in the long-run. If you are interested in learning more please complete the form below. After reviewing your case one of our specialists will email and call you with options on how to remove ripoff reports with SEO. Let's get started today. What are you waiting for? This isn't going away by itself, now is the time to take action.
Request a Free Consultation