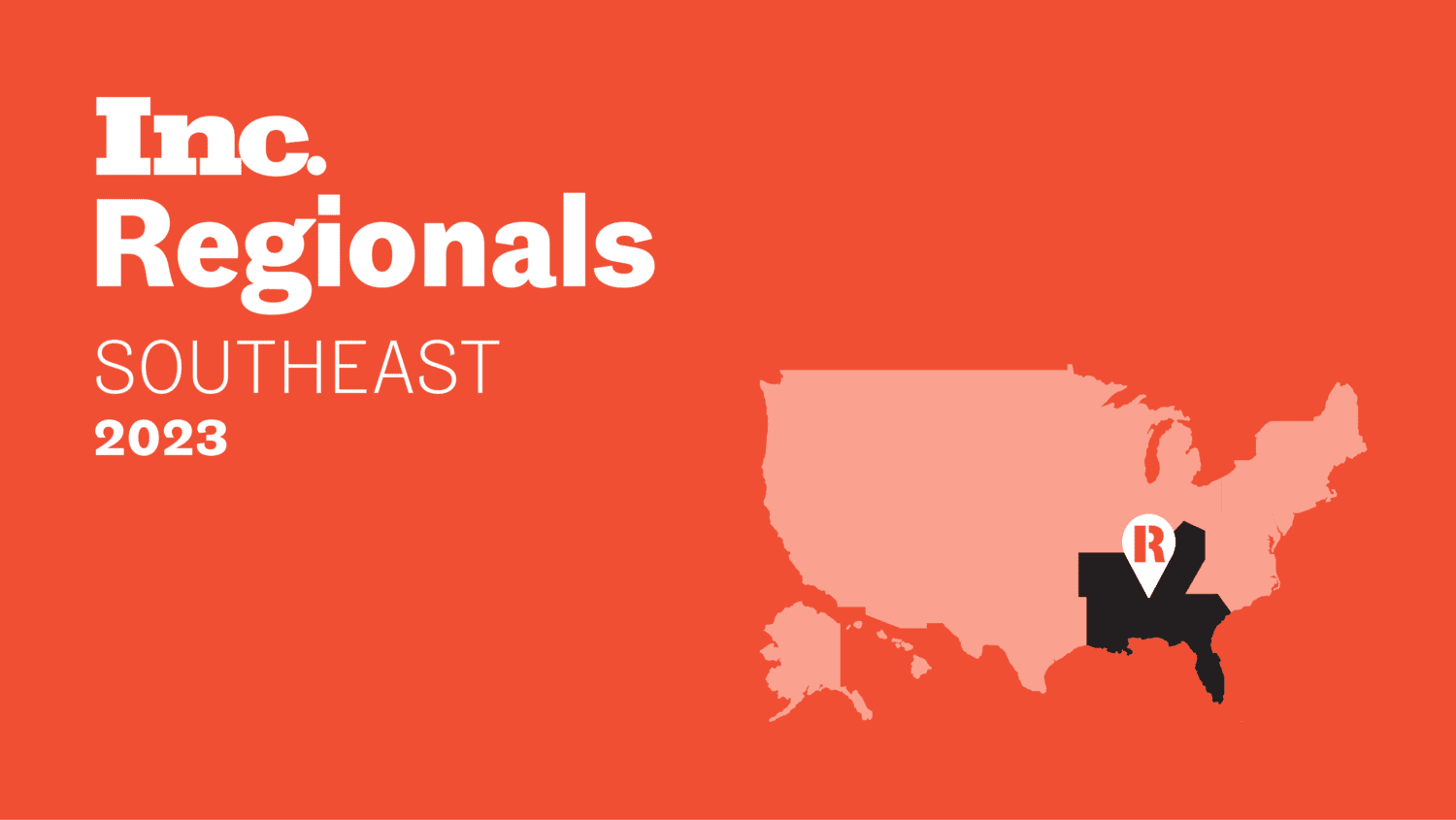 For the second year in a row, NetReputation has been recognized by Inc. magazine in its third annual Inc. 5000 Regionals: Southeast list. In 2023, rapid growth propelled the leading digital branding and online reputation management solutions provider to #133 on the Inc. 5000 Regionals list, joining just 199 other privately-held companies in the Southeast region. 
In its first appearance on the list in 2022, NetReputation was ranked #221. Another year of consistent and sustainable growth led to the jump in rankings and joins companies in Florida, Alabama, and Louisiana with the highest growth rates in the region.  
Comprised of businesses in Alabama, Arkansas, Florida, Georgia, Kentucky, Louisiana, Mississippi, Puerto Rico, South Carolina, and Tennessee, the Inc. 5000 Regionals list companies added nearly 26,000 jobs and almost $7 billion to the economy of the Southeast. 
NetReputation CEO Adam Petrilli on the Inc. 5000 Regionals Ranking
NetReputation founder and CEO Adam Petrilli had the following to say about this prestigious business recognition:
"Once again, we are honored to have been chosen by Inc. and included in some of the most successful brands in the state of Florida and the Southeast region. Our recognition is a testament to our team's commitment to delivering industry-leading ORM solutions to our individual and business clients. Our clients are the drivers behind our success, and we are positioned for continued growth in the years to come."
Methodology Behind the Inc. 5000 Regionals 
Companies that are selected for the Inc. 5000 Regionals list must meet certain criteria:
They must be U.S. based

They must be privately-held

They must be for-profit

They must be independent and not subsidiaries or divisions of other companies
Most importantly, companies on the Inc. 500 Regionals list in 2023 must have been founded and generated revenue by March 31, 2020.  
Inc. ranks selected companies by comparing the percentage growth of annual revenue over a two-year period. The median revenue growth of the Southeast Region in 2022 was 174 percent; NetReputation's median revenue growth for the period was 124%.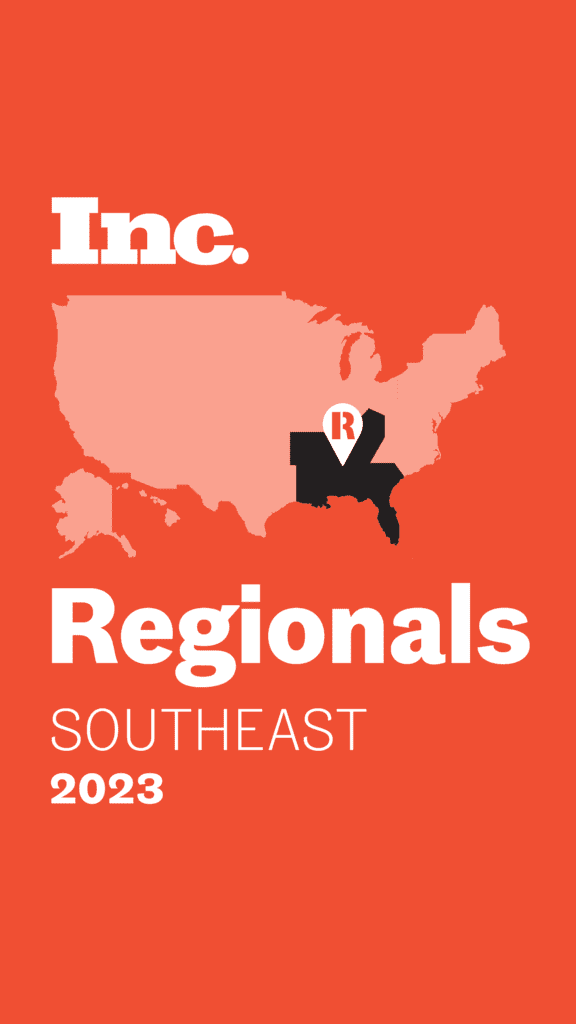 Following on A Year of Company Achievements
The Inc. 5000 Regionals selection starts off a new year of achievements for NetReputation and follows on to the successes the company had in 2022. In addition to being selected as a Clutch 1000 firm, we kicked off the year with recognition by Newsweek as the Best Online Reputation Management Agency for 2022. 
For the fourth consecutive year, NetReputation achieved recognition on the prestigious Inc. 5000 list. Our revenue growth and expansion of offices were responsible for our achievement – a testament to the unparalleled customer service excellence we strive for with every client interaction.
Not only is NetReputation a leader in digital strategy and online reputation management, but it's also a great place to work. Fortune ranked our company at #28 in the Top 50 Best Workplaces in Advertising & Marketing in 2022. The Sarasota Herald-Tribune selected our firm as a Top Workplace for the year as well. 
About NetReputation
Launched in 2015 and quickly becoming a leader in online reputation management services for clients in the United States and abroad, NetReputation is known for its ability to establish, build, repair, and protect the digital reputations of individual and business clients.
NetReputation offers a wide selection of services, each tailored to the unique needs and goals of our clients. From review management to personal branding, search engine optimization, public relations, negative content removal, and social media management, our expert teams have the skills and experience needed to stand out in a highly-competitive industry. 
If you want to learn more about our services and how we can apply them to the benefit of your brand, visit our website. Contact us today and speak to one of the world's best and most trusted reputation management teams.
About Inc. Media
The world's most trusted business-media brand, Inc. offers entrepreneurs the knowledge, tools, connections, and community to build great companies. Inc.'s award-winning multiplatform content reaches more than 50 million people each month across a variety of channels, including websites, newsletters, social media, podcasts, and print. Its prestigious Inc. 5000 list, produced every year since 1982, analyzes company data to recognize the fastest-growing privately held businesses in the United States. For more information, visit www.inc.com.