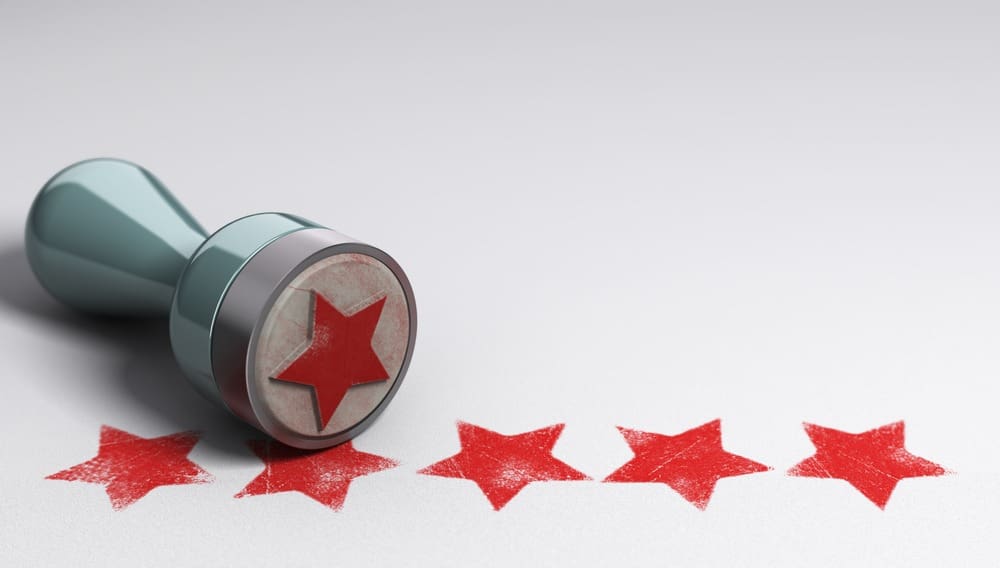 Why You Need Online Reputation 2023: As advertising has become known as an untrustworthy and dishonest source, consumers have gravitated toward just searching for business information themselves, which is why developing an online reputation has become essential.
Having an online business strategy is a must for any company that wishes to grow their online presence. An online business strategy allows your company to be able to effectively control what information users can see about you: company information, reviews, and any other information that you wish for your consumers to view. Along with controlling your online reputation, there are a variety of other reasons that users need online reputation management.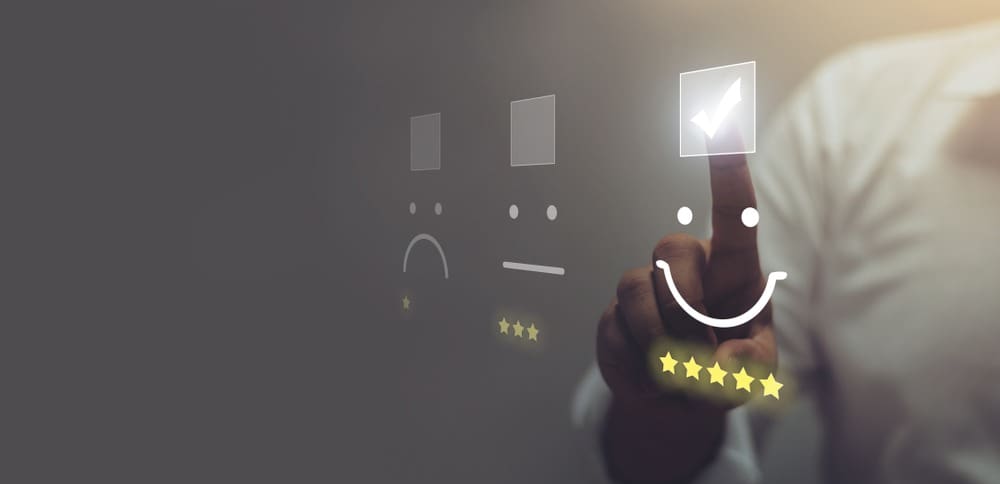 Increase Loyalty
Without loyal employees, there is not a whole lot of care that goes into your business. If a company is poorly rated online and has a list of employee complaints, this will sway potential highly-skilled employees from wanting to work with the business. This also pertains to loyal consumers as well, because a lack of loyal consumers will push new consumers away. Therefore, taking care of your employees and enabling them to rate your business is the best way to attract new customers and referrals.
Along with increasing consumer loyalty, building trust and transparency can keep long-term success. There will always be negative reviews of some sort, but there are ways to combat these negative reviews and enable your business to maintain a positive presence. While online reputation management does not want to control what users are saying, the strategy wishes to control what other users can see about your company online. 
An online reputation management plan utilizes SEO practices to help build up or suppress relevant pages. Although they have different goals, SEO and ORM work together to produce superior results. Avoid negative review websites and consistently boost positive posts. As the negative pages are pushed further and further down, the positive pages are brought toward the top. Enabling your consumers to see the best and most positive image of your business.

Improve Your Business
In conclusion, without reputation management, your company will have a much more challenging time for improving your business. Managing your online reputation enables you to improve your business by controlling the online conversation. Furthermore, this combats any negativity from other sources online. It also gives a platform for users to speak about your company. Allowing you to answer and build stronger relationships, increase loyalty, and establish a positive online presence.