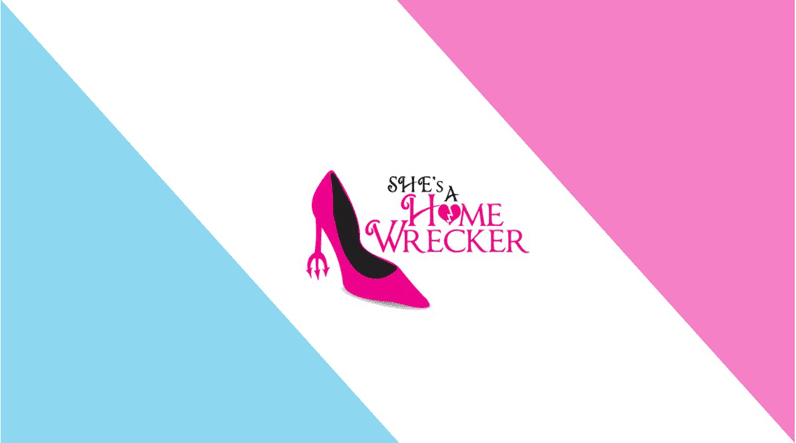 What is ShesAHomeWrecker.com About?
Shesahomewrecker is a rising problem along with many other similar sites like theDirty.com. The Internet is a double-edged sword. It can either help you or it can hurt you tremendously. Apart from connecting companies and consumers, the internet also serves as a platform for users to share their ideas, hopes, and viewpoints on every issue fathomable. Regrettably, this opens the doors to the negative effects of your information getting into the wrong hands or simply out of your control.
ShesAHomeWrecker articles are detrimental to anyone's reputation appearing on the site. Good luck finding a new spouse, or a job. More often than not, if you have a unique name, your article will rank on the first page of Google! Posts are NOT validated or fact checked. Meaning, you can ruin an individual's web presence in less than one week. No proof necessary.
Nowadays, people visit the internet to say, do or experience things they would be less lately do in person (face-to-face). Many things on ShesAHomeWrecker.com are done out of spite or anger. These articles can potentially ruin peoples' lives. These sites are placed into generalized categories such as, exposing cheaters, seeking revenge, cyber-bullying and even "slut-shaming".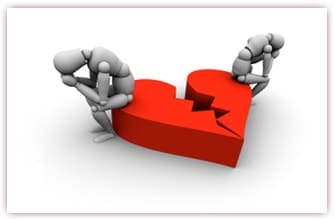 A Homewrecker is defined as a person who is blamed for the breakup of a marriage or family. 
What Someone Needs to Post About You.
First of all, the way ShesAHomeWrecker goes about this is even more concerning. There is a pink button in the top right corner of the homepage reading "SUBMIT". Here is all of the information you would need in order to post an article:
Full name

Why are you "exposing" this individual

Specific details

Photos!
With inadequate protective measures, anyone can publish anything about anyone without penalty.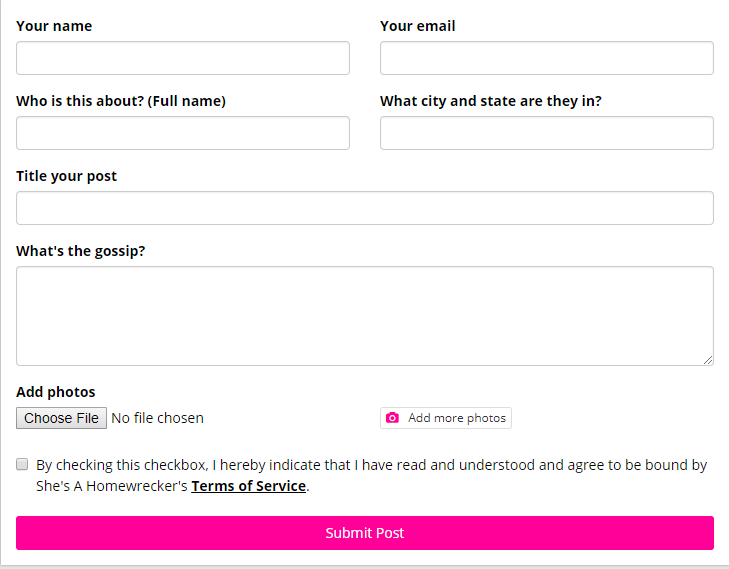 Can ShesAHomeWrecker Legally Post This?
Unfortunately yes, sites like ShesAHomewrecker and HesAHomeWrecker operate similar to sites like Reddit. They are forum based, meaning the user that created the post is responsible for "fact checking" the information themselves. Go figure.
ShesAHomeWrecker is protected under the Communication and Decency Act (CDA) which clearly states the following:
"No provider or user of an interactive computer service shall be treated as the publisher or speaker of any information provided by another information content provider."
In summary, the owners of ShesAHomeWrecker are not responsible simply because  they did not directly post it. The users that posted the article is legally responsible. Furthermore, the "publishers" are unidentified. Making tracking posts impossible so you never truly know who wrote the article.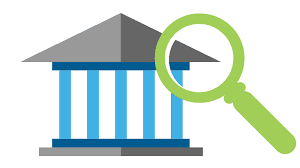 How We Can Help
NetReputation.com has over 400 combined years of experience in the reputation management industry. Our team of SEO strategist will compile a project plan catered specifically for you. The time-frame of removal is roughly 2-3 weeks.
ShesAHomeWrecker was created to make fun of people. But now it has evolved into a public shaming forum that does much more than what people realize. It is a common misconception that once something is online, it is there future. If you are ready to make a change please call us or read more on here on how you can improve your personal reputation online.
Let us change that. Call us today (844-461-3632) to speak with one of our team members. Our solution is 100% risk-free or your money back. Email us at support@netreputation.com.