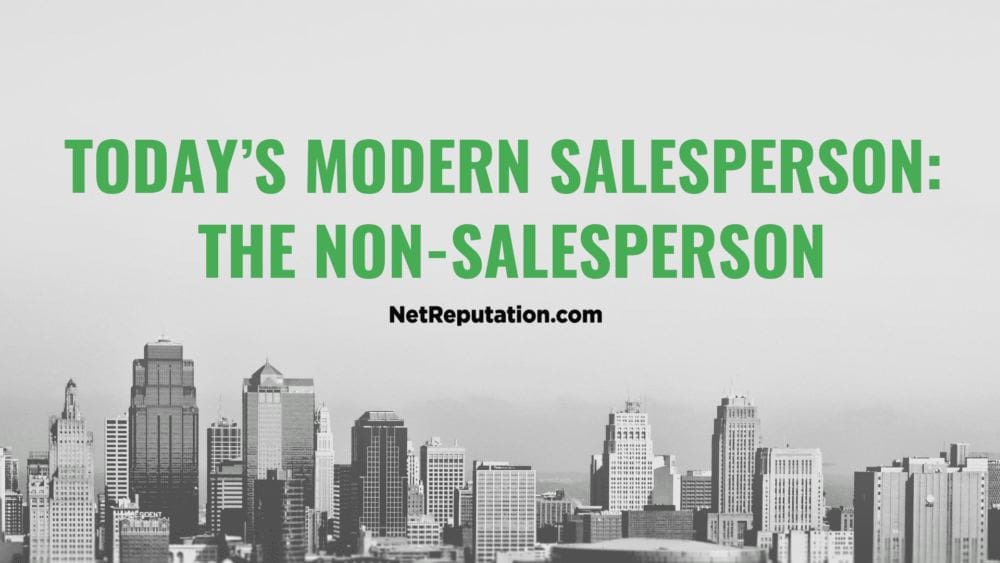 Jeff Chadwick is the perfect example of this generation's modern salesperson- or for better terms, the non-Salesperson. Chadwick has previous years of sales experience working for Classic Graphics, one of Charlotte's well-renowned printers. Learn more about what sales have to do with online reputation management.
Chadwick began his career at Classic Graphics in an entry-level, help position. It wasn't long before Jeff Chadwick took charge and sold his very first surplus printing press. His boss, Bill Gardner immediately saw the potential in his employee and promoted Chadwick to a sales position. Chadwick was happy to jump on board, especially since this was a commission-based career. Being in the production department, Jeff Chadwick was able to reach the highest amount of commission earnings that his profession allowed. He was a very determined individual, to say the least.
Chadwick states, "If you ask me what the alternative of choice close or the sharp angle close is, I don't have a clue," Chadwick says, "but if you ask me can you gatefold (double fold) this piece of paper, I can sure tell you that – and that's what the customer wants to know. I love sales. It's a lot of work. Fast-paced – no one who needs printing ever says take your time. Everyone needs it yesterday."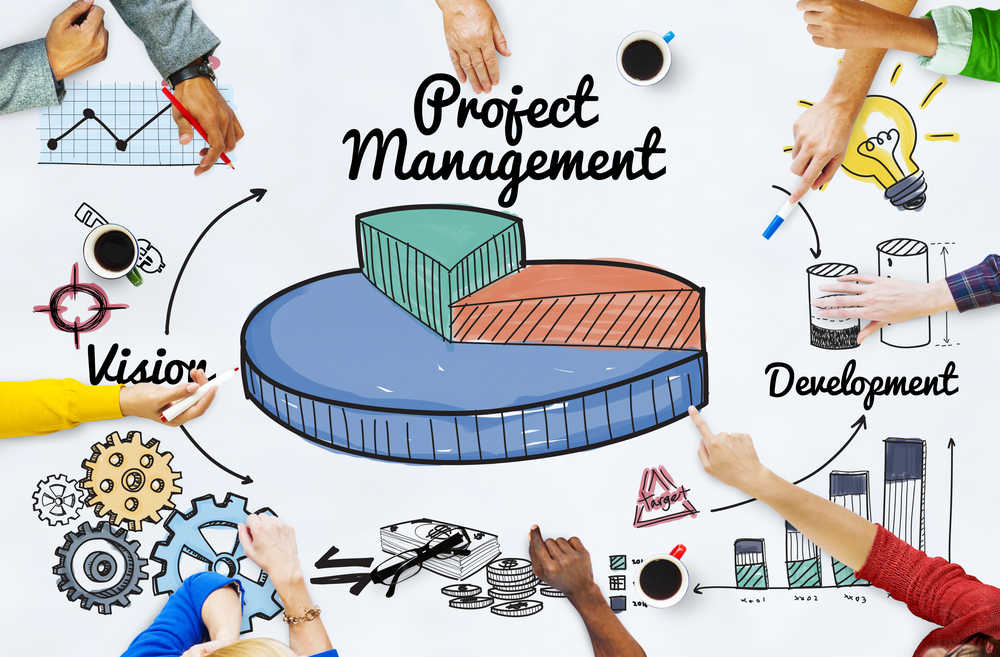 He then went on to define his own sales aspects and characteristics revealing, "Enthusiasm. Persistence. Pride. Personal pride. I have Classic Graphics posters on my walls at home. I love being around my peers so I can tell them who I work for. I find my best sales asset is my ability to help the customer select things that will work. I rely heavily on my product knowledge."
Product Knowledge is key for this new breed of modern salesperson. Clarkson Jones, a representative for Carolina Asphalt, uses this kind of sales tactic as the foundation for his success in this 11-year old firm. Carolina Asphalt leads in quality repair and maintenance for parking lots. This kind of work requires specialized knowledge in products such as heavy equipment operation.
"After working here for 7 years, Jones knows absolutely everything about repairs and has developed great relationships with customers throughout the years. Gaining trust and building these relationships are characteristics shared by 99% of non-salesmen."
Jones even noticed a couple of years ago that people were calling him directly instead of going through the actual business to speak to whichever salesperson was working that day. After asking why that was, Jones stated, "I guess I was non-threatening to them," Jones said, "I was the guy who got the job done, gave great service, and knew how to solve their problems. Customers just naturally gravitated to me. I don't miss my old day to day grind in the field, but I could not be in the position I am today without that hands-on experience."
Since Jones has been there, Carolina Asphalt has seen tremendous results and Jones himself is expected to beat the company's record in sales. It is clear that this kind of sales strategy is key for generating a positive brand reputation for businesses.
Another unmatched 'non-salesman' is Nelson McSwain, who also started from the bottom up for a company called Wireway Husky. McSwain worked in the factory and mainly supervised before being promoted as head of purchasing. Once he was in this position he was able to learn about all the products in detail. This background knowledge of the company as a whole- from all the departments lead him to finally stepping into a sales role.
McSwain describes his strategy and states, " I'm perfecting my sales call based on the hundreds of salespeople who have called on me over the years. Some did it right, but the vast majority had it all wrong. My sales presentation will be just what the buyer wants to hear. I know because I used to listen to it when I bought it. The company has also hired a personal trainer for me and he is incredible. He is helping me gain the sales knowledge I need to compliment my product knowledge."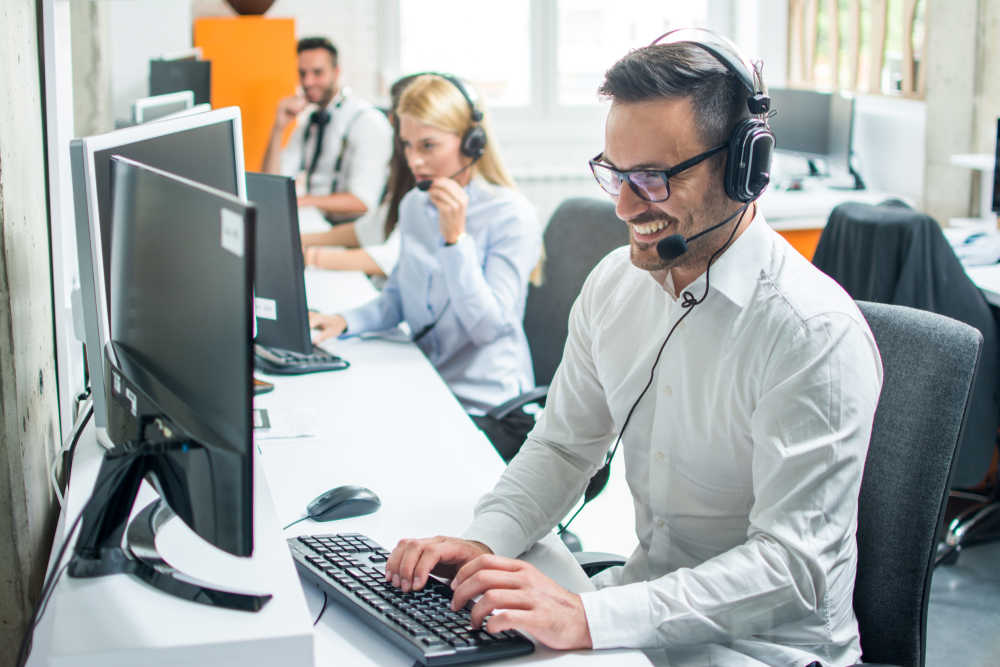 The modern salesperson that has emerged and is seen in people such as Chadwick, Jones, and McSwain are unique because they are completely submerged in product knowledge and know exactly how to solve any problem due to their extensive experience in all aspects of the companies they work for.
Characteristics commonly found in a successful modern salesperson:
Helpful

– they are not pushing for a sale

Non-threatening

– They are not your typical salesperson and aren't introduced as that- therefore throwing the customer off guard.

Non-manipulative selling

– They are upfront with the customer so everything is on the table- no lying and no gray areas.

Consultative

– Acts as an advisor and gives purposeful suggestions based on their own personal experiences with the products.

Total product knowledge

– Has enormous knowledge of the products and will give the clients a complete description and suggestion on what will work best for them.

Error prevention

– With their experience they will also be truthful about what will NOT work.

On top of the job

– They make the process as easy as possible while not missing any steps along the way. They know the key to success is by sticking to every aspect of the process.
Are you currently working at a job where a sales position could be made available to you? Do you see potential in it? Answer yes to the questions below and talk to your supervisor to kick-start your future!
Do you have a deep knowledge of the products?

Have you plateaued in income?

Do you have good customer service skills/ can make positive connections?
If you answered "yes" to all of these then you are ready! It's going to take hard work but anything is possible.
If you already are a salesperson and want to try this new strategy of being the modern 'non-salesperson' then do not be afraid to get down and dirty. Get some hands-on experience and work with the support of your company in order to grow your knowledge. Not only will you gain respect and connect more with the rest of the team, but you'll grow your product knowledge. Learning is key and there is something new to learn every day. The customers, the company you work for, and your wallet will all benefit from this!
The non-salesman is the new breed of sales! Product knowledge, truth, and going that extra mile is what customers are looking for and will spend the money on the quality of service!