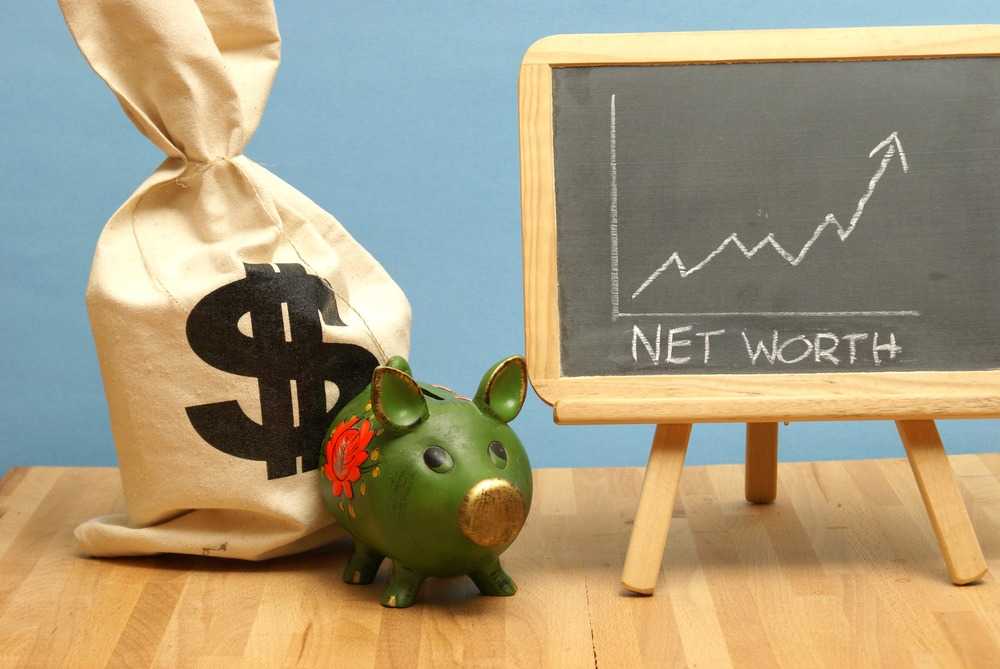 Did you know that network equals net worth? Below, we explore how networking can be an effective way to improve perception, generate value and build a reputation that boosts your career and bottom line. 
In business, textbook knowledge is not enough. Yes, knowing a lot about your particular industry is important, but it is not as important as networking. Consumers would rather choose someone who has worked in an industry for a certain amount of time.
Therefore, they would rather than an individual who just knows a lot about the industry handle it for them. This is due to having actual experience and networking, which shows the consumer that you know what you are doing.
Accordingly, here are a few ways that networking equals your net worth and how you can further enhance your network.
Gain Perspective
When students recently graduate college, they tend to want to use the methods taught by a university in the real world. This is where formal education can be restricting since businesses usually utilize methods that they have developed on their own.
This is where mentors can be extremely beneficial and teach you the other areas of business that formal education may have left out. These mentors are also a way to meet other people within the same industry and possibly even become potential employers or coworkers.
Dialing in on Building Relationships
Instead of rushing to talk about business, try to form a real relationship or friendship with someone that you wish to work with. This allows for a much more trusting and reliable personal relationship, which may turn into a business relationship at some point down the road.
Building relationships with anyone in the business world are how you can effectively network and develop real mentors that can show you the ropes.
Attend Events
Attending events allows you to meet people that you may not have met elsewhere. This could be attending lectures with important individuals, club meetings, and even networking events. Any of these events are ways to meet people that are also looking to meet and speak with you as well.
Before doing this, it can insightful to research individuals and have questions already prepared for them.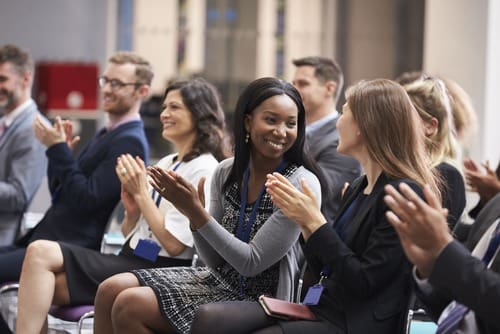 Utilizing Social Networks
Using social media platforms such as Facebook, Twitter, and even LinkedIn can be a great atmosphere for networking. The internet has made it much easier for people to become connected and network, which leads to potential opportunities for the future.
The web allows you to be able to find like-minded people such as yourself and develop personal and business relationships. Therefore, utilizing online communities and networks is by far one of the most advantageous methods of networking in the 21st century.
Online Reputation Management (ORM) in Networking
If you are not able to be easily found online and wish to, online reputation management (ORM) can help. By utilizing methods of SEO, online reputation can effectively place you on the first page of Google.
This allows users to locate information about you much quicker and easier.
For most businesses, online reputation management (ORM) has become a vital aspect of their online strategy.