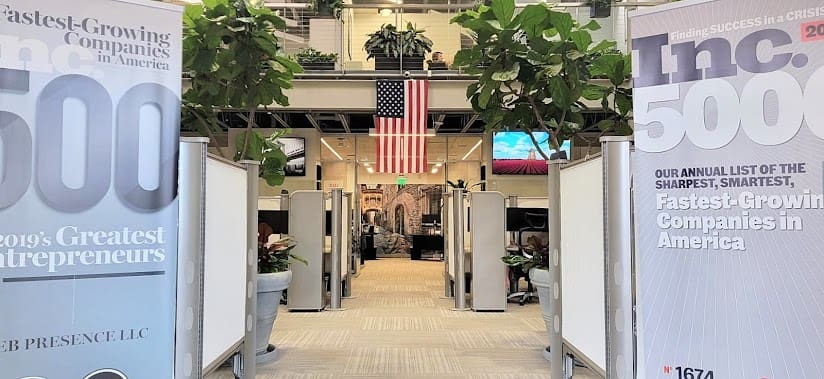 Is NetReputation a great place to work? Learn about our recent achievement of being named in Fortune's list of  "Best Workplaces in Advertising & Marketing™ 2022."
NetReputation is in the news again, thanks to the Fortune annual lists of great places to work. 
Our Sarasota, Florida-based company is listed at #28 in the Fortune Best Workplaces in Advertising & Marketing™ 2022. 
Based on confidential surveys of employees, NetRepution ranked highly in worker trust, respect, credibility, and workplace culture. Combined, these factors highlight the fact that NetRepution continues to provide a great employee experience.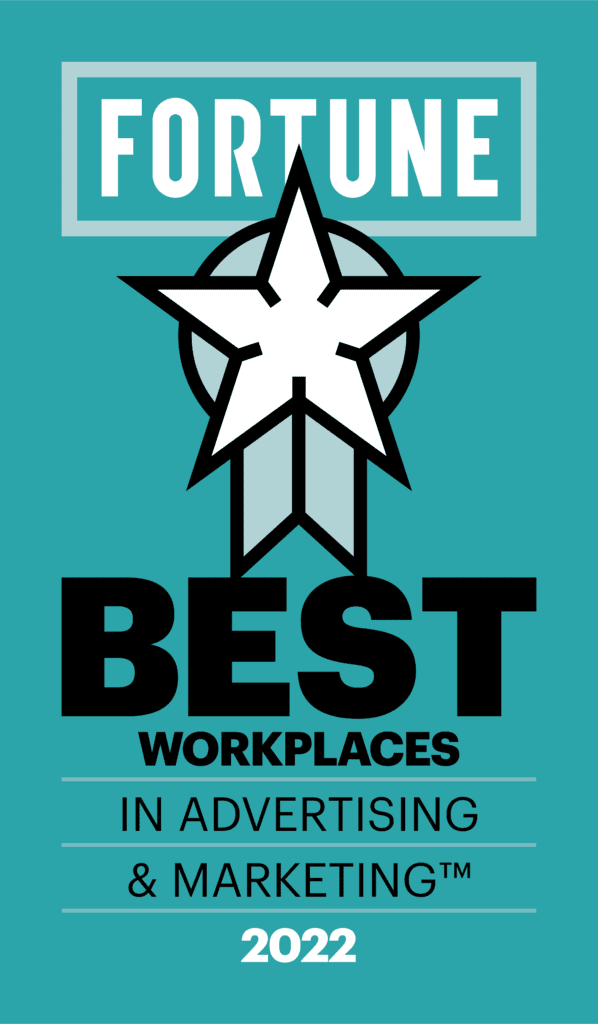 Adding to NetReputation's Awards 
The 2022 "Best Workplaces in Advertising & Marketing" list is only the latest in a series of recognitions for NetReputation. Kicking off the year, Newsweek named NetReputation as the Best Online Reputation Management Agency for 2022.
In 2021, Startup Weekly was honored with the Exceptional Workplace Award. This follows our 2021 Great Places to Work® certification, with 96% of NetReputation employees expressing satisfaction with workplace culture. 
Also in 2021, DesignRush named NetReputation as one of the leading digital marketing brands. 
For four years running, NetReputation has been added to the prestigious Inc. 5000 list of fastest-growing companies in the world. In 2022, our company is listed at #3036. NetReputation first made the list in 2019; with new hirings and impressive revenue growth, our company continues to stand out as a leader in the online reputation management industry.
For a full list of our company's industry-leading awards and recognitions, visit our News & Press page by clicking here. 
What Makes NetReputation a Great Place to Work?
Great Place to Work-Certified companies – including NetReputation – are analyzed using a combination of quantitative and qualitative feedback based on a survey and questionnaire distributed to current employees.
Great Place to Work then analyzes this information as well as organizational data like size, demographics, location, and employee roles. 
This data only represents part of the picture of what makes NetReputation a great place to work. Teamwork defines how we approach our work and our role in the online reputation management industry. Teams work collaboratively to solve problems, create new processes, and deliver outstanding service for our individual and corporate clients.
Adam Petrilli, Founder and CEO of NetReputation, had this to say about our work culture:
"I consider business to be a sport, and teamwork is required to win championships. We are always looking for talented members to join our team, and this has played a big part in our growth. Teamwork is the foundation of how we operate."
NetReputation recruits individuals with diverse educational backgrounds and with a wide range of professional experiences. From our sales team to marketing, account management, and creative professionals, we have assembled a team that delivers superior results for our clients. In the past three years, we have expanded our employee roster dramatically, bringing in some of the most talented digital marketing professionals in the world.
The results, of course, speak for themselves: NetReputation has achieved recognition from the leading business publications and industry resources for our hard work and our commitment to providing our clients with best-in-class service. 
For career information with NetReputation: A Great Place to Work, visit the NetReputation Careers page.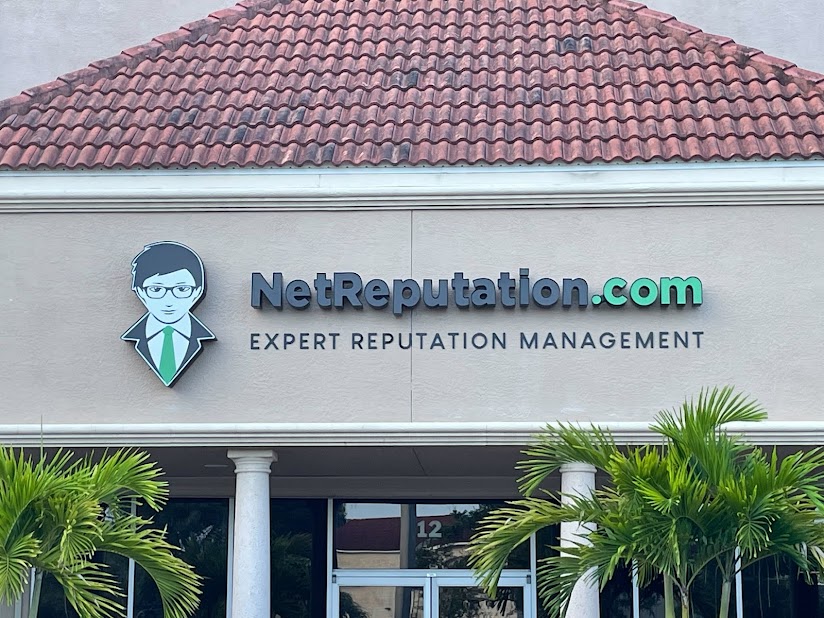 About NetReputation
Headquartered in Sarasota, Florida, and with offices in Kansas City, Kansas, NetReputation.com specializes in customized online reputation management solutions for individuals and businesses across the globe. Our award-winning services include reputation management, online monitoring, online content removal, review management, internet privacy, digital branding, public relations, social media management, and local SEO. We help individuals, executives, entrepreneurs, small business owners, and Fortune 500 companies remove harmful content, repair search results, protect their brands and build an online presence that empowers success. Our talented team combines proven methods with cutting-edge technology to deliver results faster than the competition.
Call NetReputation Today
To learn more about our industry-leading online reputation management services, call NetReputation at 844-461-3632 today or complete the contact form below to connect with one of our representatives.