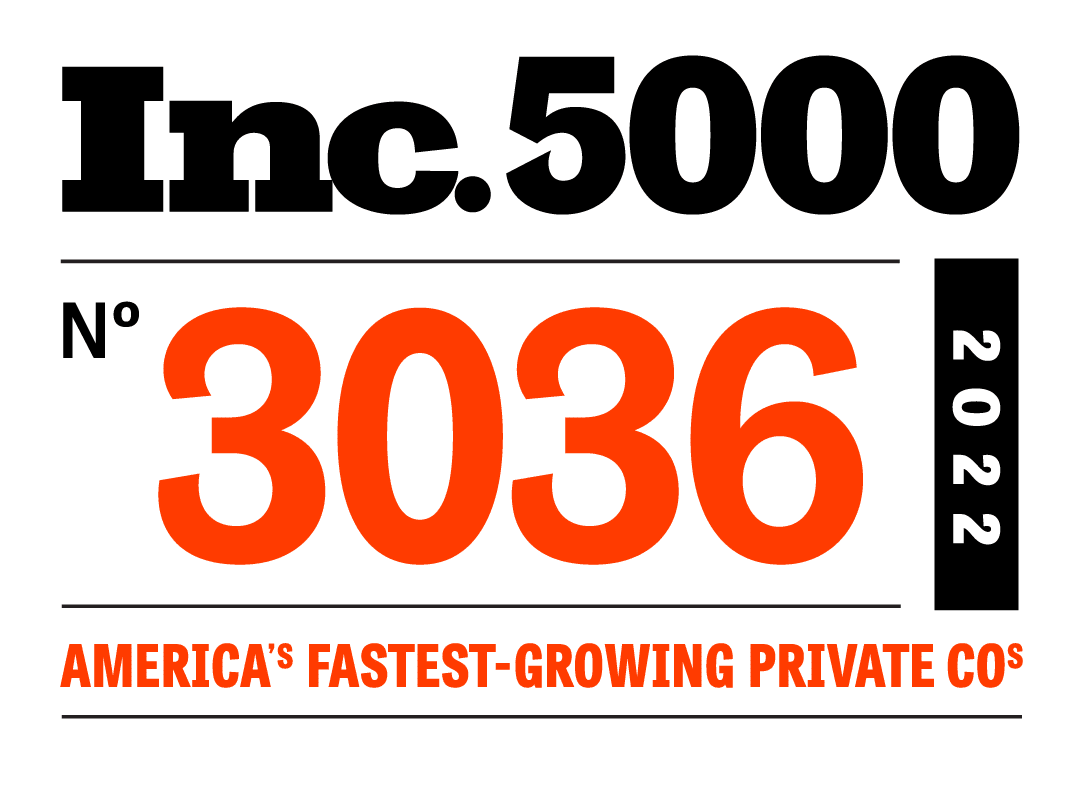 NetReputation Inc. 5000 list inclusion for the 4th year in a row. Learn more about our accomplishments below. 
Sarasota, Florida-based NetReputation was honored for the 4th straight year, achieving a ranking of #3043 in the annual Inc. 5000 list of the fastest-growing private companies.
This sought-after honor builds on the success of NetReputation in previous years. In 2022, the company achieved ranking hundreds of places higher than in 2021, when it was #3802 on the Inc. 5000 list.
Despite the global economy's challenges presented by supply chain issues and the COVID-19 pandemic, sustained growth over the past four years by NetReputation is a testament to the company's resilience. 
CEO Adam Petrilli on NetReputation's Inc. 5000 Award
Founder and CEO Adam Petrilli offered his thoughts on the NetReputation Inc. 5000 award:
"More buyers are doing online research before buying a product or service than ever before. Every consumer is looking up the reputation of a product or service before they decide to buy; that is just the day and age we live in."
"NetReputation.com's inclusion on the Inc. 5000 list is an honor we are proud to receive. We have experienced another year of explosive growth, achieving 80% year-over-year growth with over 10 million dollars in annual recurring revenue (ARR).  We have our eyes set on the future with goals of $18 million next year and $30 million in 2025. We are very excited to expand our business review management offering and continue to scale our products to meet the needs of our individual and business clients. With offices in Sarasota and Kansas City, we always look for new team members to join our team and contribute to our journey."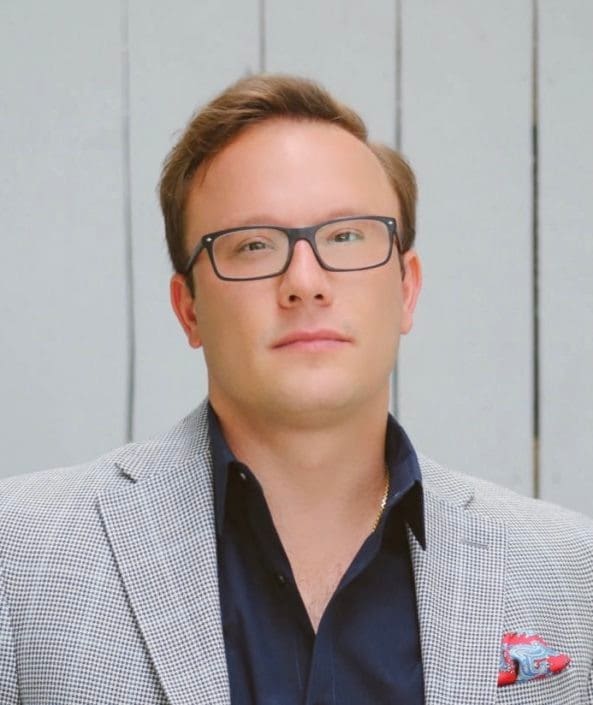 Inc. 5000 Methodology
According to the Inc. Help Center, companies on the 2022 Inc. 5000 list are ranked according to their percentage of revenue growth during the period 2018-2021.
Honorees on the list must be based in the United States, be privately held and for-profit, and must be independent organizations; they cannot be subsidiaries or divisions of other companies as of December 31, 2021.
The minimum revenue required to be selected for the Inc. 5000 honor is $2 million in 2021.
Additional Rankings on the NetReputation Inc. 5000 List
Inc. also ranks the fastest-growing private companies by industry, metro area, revenue, and the number of employees. NetReputation's Inc. 5000 rankings include:
#280 in Advertising and Marketing

#238 in Florida

#12 in the greater Sarasota metro area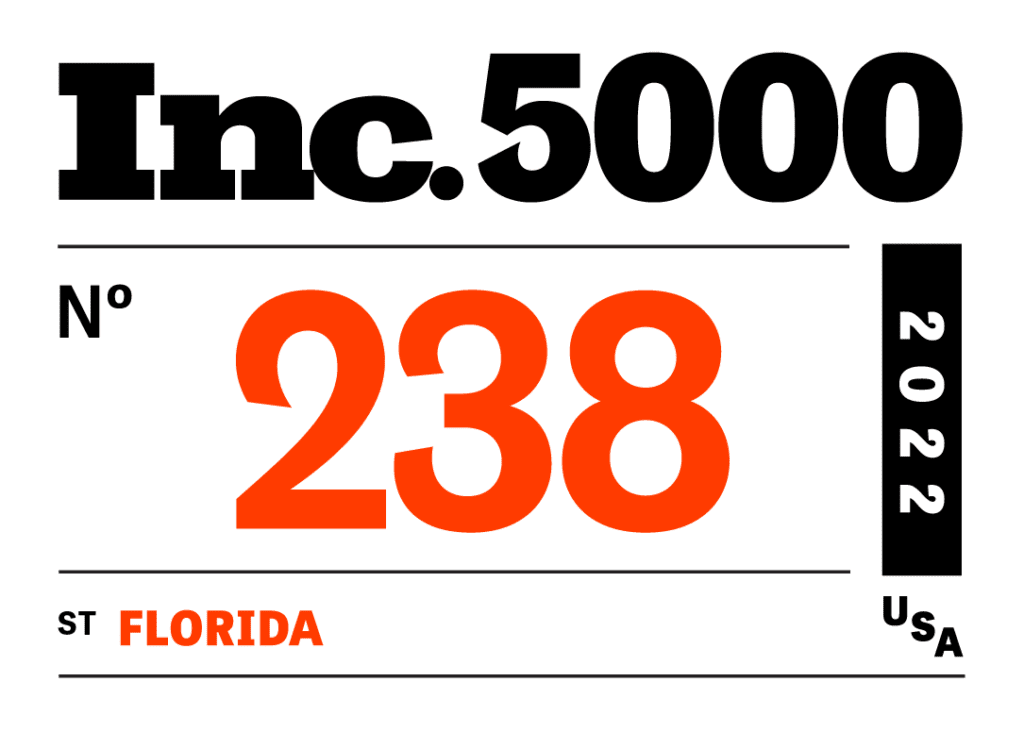 A Track Record of Sustained Growth
NetReputation was first selected for the prestigious Inc. 5000 award in 2019 when it was ranked at #208 on the list. The company joined numerous well-known names, including Domino's Pizza, Dell, LinkedIn which have all been recognized on the annual Inc. 5000 list.
In 2020, NetReputation was again named to the Inc. 5000 list, this time at position #1674. NetReputation was #67 among companies based in Florida. 
With more than 50% growth over two years, NetReputation once again achieved a ranking on the Inc. 5000 list in 2021. It was also named #214 among companies in Florida. 
In addition to being named to the Inc. 5000 list four years running, NetReputation has also received recognition as the "Fastest-Growing Reputation Management Firm in the U.S." by Inc.Magazine in 2019 and 2020 and the "Best Reputation Management Firm" by Newsweek in the same years.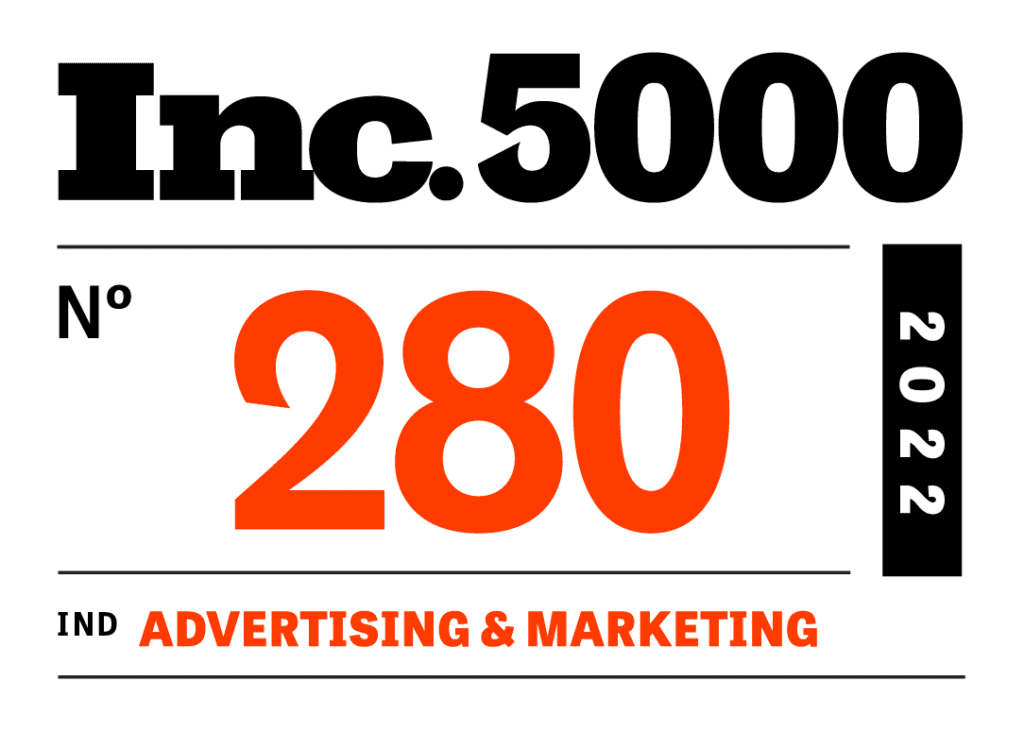 About NetReputation.com
Established in 2015, NetReputation.com is an award-winning leader in Individual Reputation Management and Business Reputation Management. Since the company's launch, it has expanded its service offerings to meet the unique needs of each client. Some of the company's many services include:
NetReputation continues to deliver customized strategies that build, support, and repair digital brand reputations. NetReputation is headquartered in Sarasota, Florida, and has offices in Kansas City, Kansas. 
Contact NetReputation Today
As the premier online reputation specialist, NetReputation has helped thousands of clients establish, build, and protect their brands online. Our reputation management services are designed to stimulate business growth and to create a strong and visible online presence.
Our awards and industry recognition, including the NetReputation Inc. 5000 honor are only part of the story — check out the reviews of our satisfied customers!
Whether you are an individual or business owner, your online reputation matters. Contact Net Reputation today by dialing 844-461-3632 or completing the online form below to speak with a reputation strategist.
Get Started With a Free Reputation Analysis Today