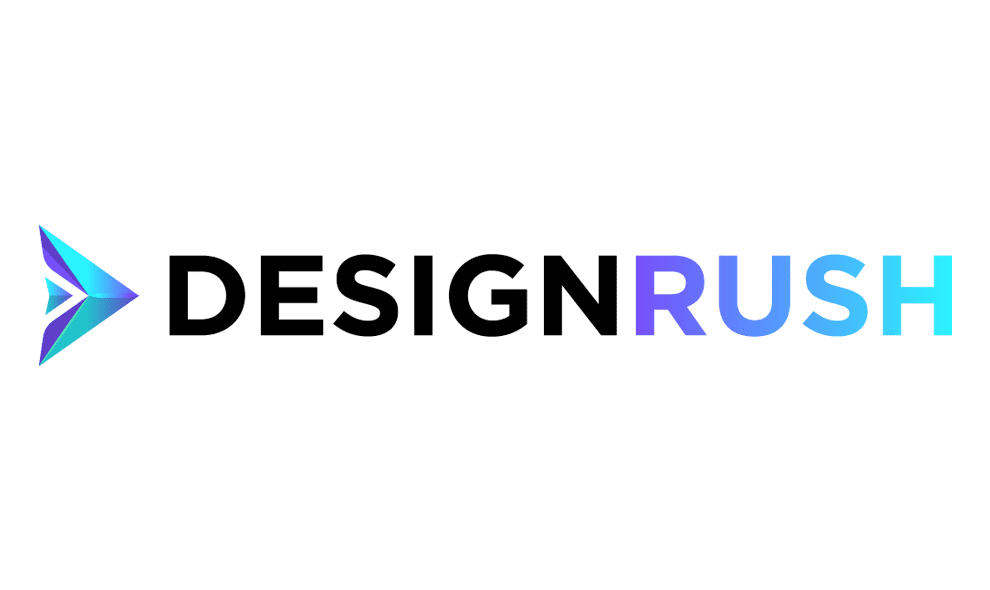 NetReputation.com has been named one of 2021's Top Ten Branding Agencies in Sarasota by DesignRush Marketplace!
As a trusted resource for finding the best digital branding agencies in the field, DesignRush recognized Net Reputation after comparing our performance with the top brands in the country. 
And after this extensive side-by-side analysis, DesignRush placed Net Reputation among the top-rated branding firms in the Sarasota area!
DesignRush: Vetting the Best of the Best
DesignRush selected NetReputation as one of the Best Brand Agencies in Sarasota, Florida, after carefully analyzing thousands of digital brand agencies. This included many of the top firms across the U.S. and the local region. 
A top online listing service, DesignRush helps local brands locate the best service providers and solutions fast. They do so by connecting businesses with providers based on anything from reviews and pricing to customers, testimonials and more.
With this recent placement, DesignRush honors NetReputation not only as a trusted branding agency but also as one of the most reputable firms in the country!
Providing Award-Winning Digital Brand Solutions Since 2014
Founded in 2014 by business innovator Adam Petrilli, NetReputation adds this latest award to an already impressive collection of industry accolades. This even includes a top spot on the Inc. 5000 Regionals: Florida list of fastest-growing companies of 2021!
Long recognized as one of the top online reputation firms in Sarasota and Florida, our team continues to provide award-winning branding solutions to professionals and businesses across the region and throughout the U.S. 
From customized digital branding to complete business reputation management, local SEO and 24/7 monitoring solutions, we provide the tools and technology you need to defend and define your brand on the web.
Unmatched Performance. Amazing Results
DesignRush's 2021 award not only recognizes our industry-leading reputation for great customer service, but also an innovative, results-driven approach that sets us ahead of the competition.
Despite the 2020 global recession caused by the COVID-19 pandemic, our cutting-edge reputation team has emerged stronger and better than ever! 
In fact, after a year of remarkable growth and achievement, our reach, services and potential are beyond what we ever thought possible!
And with more robust services, enhanced methods and the latest in technology, we're now the name brands turn to first for online removals, review repair, SEO and more.
We hit many milestones over the past year, including:
Significant growth, including an all-new location in London, England

An increase in workforce, which more than doubled in 2020

Second straight year as an Inc. 5000 fastest growing company

The acquisition of InternetReputation.com, one of the original firms in the industry

A growing global portfolio, including the addition of corporate clients in China and India
Ready to Move Your Brand Forward?
We're here to help. 
At NetReputation, we build online brand solutions that put you ahead of the competition. 
And whether you want to repair search results or reach more customers, our digital branding services deliver the results you need to grow your bottom line. 
Learn what our award-winning branding team can do for you. Contact us today at 844-461-3632.