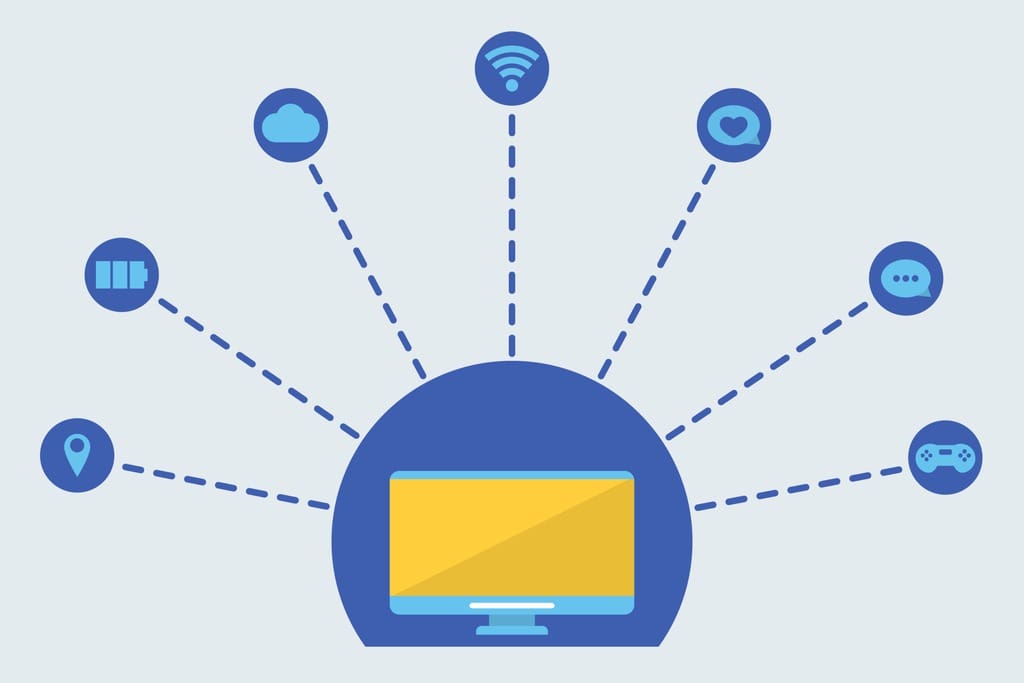 Today's modern school is in a constant state of flux. Online reputation in school may not be popular but it is essential. I have worked in the field of education all my life, starting as a teacher and moving on to an administrator, and eventually even sitting as a school board member.
Throughout this time, I have seen how technology has grown and developed, and how this has been implemented in schools. Today, I work in the Ed Tech field, where I have really come to appreciate how technology can be used to improve student engagement, promote a school or college's unique mission, and make it easier to connect with alumni.
We live in a modern world that revolves around technology and it must be implemented properly. If you aren't acting appropriately on the web – your online reputation will have adverse effects on your academic success.
Throughout my career, what I have found is that there are seven key reasons about why it is imperative that students manage their online reputation in school. By understanding these seven reasons, and implementing them within the communication strategies of your school, you will be able to develop an excellent online presence. 7 Tips on Online Reputation in School
Let's take a look at those seven key factors.
1. Take Charge of Perception
Reputation management is all about perception, perfecting the way you promote your online reputation in school can give you a boost.
Technology is one of the best public relations (PR) tools at your disposal. If managed properly, then you control the message and how people perceive you and your school.
You must be proactive in this, regularly sending out new positive messages.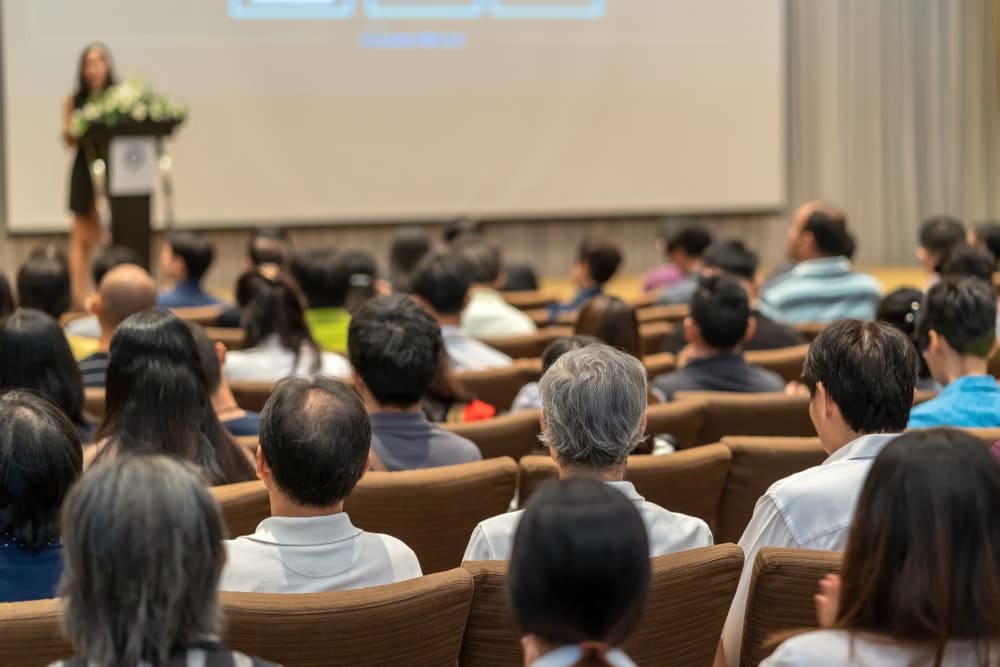 2. Take Control of Your Brand and Own Your Reputation
You must make sure that your tone is consistent with how your brand looks, feels, and sounds. People tend to be very judgemental and can make dramatic conclusions about you unless your "first impression" is perfect.
Being able to control your online reputation in school and you will control your brand. Start by looking at your social media profiles, such as Facebook and Twitter, and make sure they look the same. This is your only opportunity to make that all-important first impression.
It will take a visitor just a single second to see whether or not they want to follow you. There are some key things to consider in this, including ensuring that:
The way your profile looks is consistent with your brand's vision and mission.
You have a clear and concise bio that makes it clear who you are.
You have a good ratio of followers to following so that you can increase your overall credibility. By following others, you show that you care.
3. Build a Community Through Interaction
In order to build an interactive community, you should speak with businesses, alumni, students, and parents in real-time. They will contact you using their smart devices, which means they expect real-time information as well. At the same time, other people can see the conversation and how it is responded to.
This means that you can really be active in what people see. You can launch promotional campaigns and events, making sure that everybody knows what is going on.
If you connect with people, they are more likely to invest in you as well.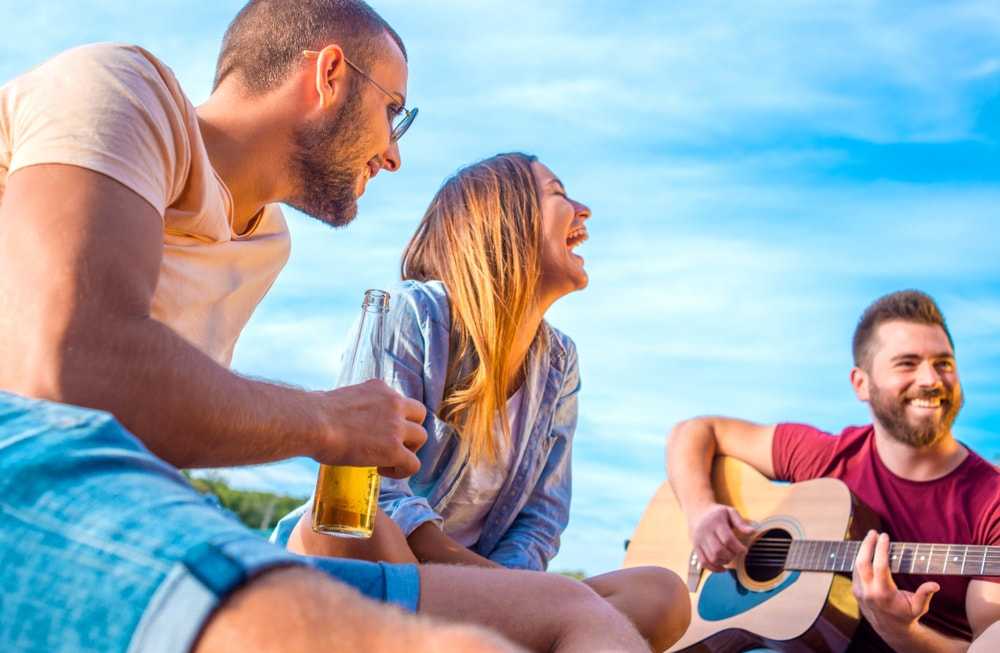 4. Be Relevant and Timely
For instance, let's say that a VIP is visiting your school campus, that a graduation ceremony is about to take place, that your college team won a big sports event, or that you have recruited a new important faculty member.
You must report this straight away because it will become old news more quickly than you can imagine. Your audience wants to know what is happening right now, not what has happened weeks ago.
You must engage your community through relevant content, speaking to them as real human beings.
Don't be afraid to ask questions, or to post tweets with humor and honesty. Most importantly, make sure your content is valuable and awesome, bringing something of value to your audience.
5. Make Sure Important Information Is Shared
You have to make sure that if something is happening, people get to know about it in plenty of time. Try to get insight from your audience on upcoming activities, asking them to comment or post, or otherwise engage in what you are doing.
By reading what they mention on your social media pages, you can gain a real insight into what they want.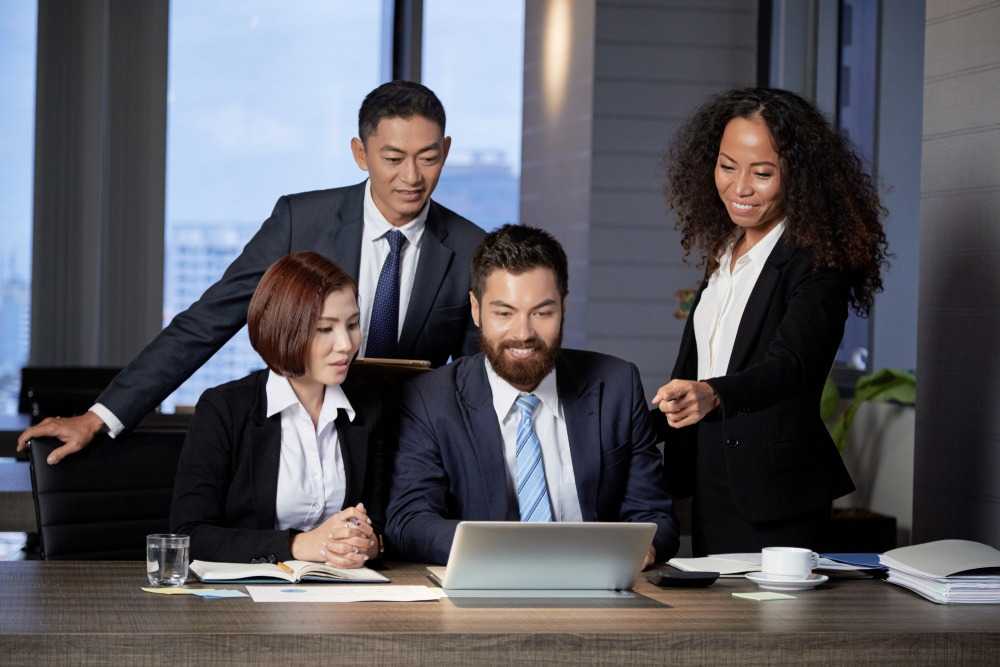 6. Remember that You Are Being Watched
If you want to own something, you have to say it first. Hence, remember that there are people you want to reach who haven't quite found you yet. Advertise your school and its community, spirit, and its mission as often as possible.
Make sure that your content is valuable and unique. Make sure to stay up on fresh content.  People who may accidentally come across you, or who are researching you without you knowing it, will appreciate this.
7. Make Sure Your Content Is Properly Managed and Organized
You need to make sure that it is easy for your readers to navigate through your news stories, pictures, and other posts. Have a good content library present where people can find what they want through an easy search function.
This is the only element that you should reuse, but make sure it is repurposed as well.