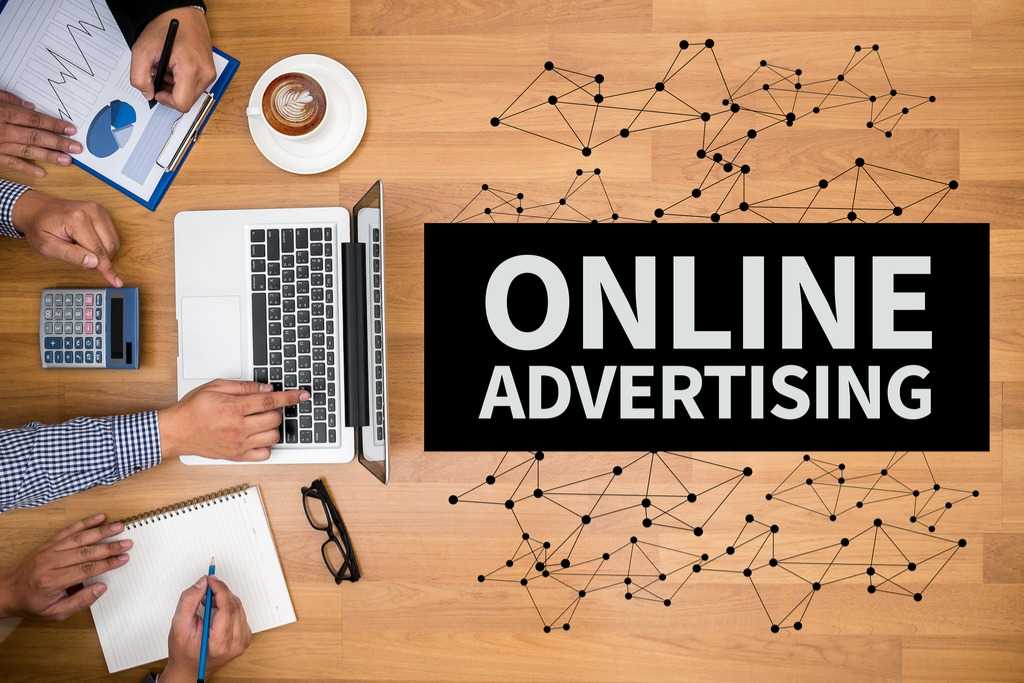 Poor Online Advertising ROI can put a company out of business in today's digital setting. In managing an online advertising budget, it is vital to determine whether the money that is being spent is delivering a good return on investment (ROI). What this means is that the advertising efforts should be attracting a sufficiently large number of customers whose purchases would result in additional profits that surpass the amount being spent on advertising. If the advertising strategies are not attracting enough customers, the online advertising ROI would be poor. In other words, you might as well not be doing what you are doing because it is not bringing enough in profits to justify the expense.
Are You Measuring Advertising ROI Properly? 
First of all, it should be noted that it can be incredibly difficult to measure the ROI of digital advertising, especially if you are doing other kinds of advertising. The effects of online advertising must be properly distinguished from the impact of other marketing efforts. Then there is also the issue of tracking the right metrics. Thus, it would be advisable to make sure first that your ROI calculations are accurate enough to show what is really happening.
The Impact of a Bad Online Reputation
Presuming that your online advertising ROI has been obtained properly and that it is indeed poor, the next step is to find out if you are using the right kinds of digital advertising strategies. After ensuring that you are really using marketing campaigns that are supposed to be effective for your particular type of business, it is now likely that your online reputation is counteracting your efforts, which results into an unsatisfactory ROI.
It is easy to see why a bad online reputation can negatively affect your advertising campaign. Your efforts may be bringing in a large number of potential customers but when they check on your company and they find negative comments from dissatisfied customers and others, they would naturally shy away from you. In other words, you are generating prospects but they are not being converted into customers.
Online reviews are incredibly important for a number of reasons, including the fact that they make a company more visible online, and that they make a company look more credible, thereby inspiring trust. The 2017 Local Search Ranking Factors study by Mox showed that ranking was influenced by so-called "review signals", including review velocity, review diversity, and review quantity.
While an advertisement is designed to encourage customers to contact a business, online reviews do so in a far more powerful way. In fact, the Local Consumer Review Survey in 2016 demonstrated that 90% of people read less than 10 reviews before deciding on whether that business can be trusted or not. It also showed that 84 percent trusted online reviews in the same way that they trusted recommendations from friends and acquaintances.
At the same time, studies have shown that almost half of all companies do not spend more than 20% of their time working on their reputation. In fact, over half of all businesses do not have a review strategy in place. Yet, surprisingly, 89% of businesses agree that managing their reputation leads to an increased ROI.
Those companies with a positive online reputation will receive more click-throughs than their competition. The added benefit is that this acts as a "behavioral signal", which tells the search engine that a website is popular, which then boosts its ranking. This results into a positive spiral, in other words.
How to Increase Online Advertising ROI Through Reputation Management
Businesses must commit to having an online reputation management strategy in place as part of their online advertising campaign. First of all, it will make the company more aware about its reputation so that remedies can be made once a decline has been detected. It is essential to be proactive to suppress or eliminate negative information and boost the positive ones. This includes asking customers for reviews without providing them with an incentive. It also means addressing the concerns of those who have left negative reviews and making improvements that would prevent similar occurrences in the future. Convincing someone who left a 1-star review to change that into a 3-star review, for instance, would be beneficial.
NetReputation.com has been advising clients on Poor Online Advertising ROI caused by a negative reputation for over 5 years .  Call:866.601.6803 to learn more