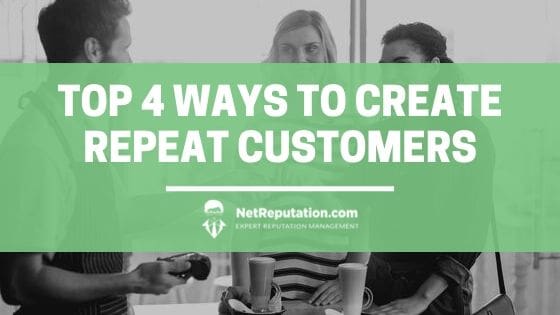 The most critical skill in managing a business? Knowing how to create repeat customers.
Repeat customers are what make your company thrive. They can provide the money flow your company needs to grow and realize your long-term vision. Repeat clients also offer you the type of customer connections you desire.
Here are five strategies for how to create repeat customers and boost business success.
#1. Ensure Your Business Has A Stellar Customer Support Team
Good customer service is the first step to gaining repeat clients. People respond to quality client services.
Make sure you're doing whatever you can to provide clients the very best customer service experience possible. This may mean automating or outsourcing your customer service. It might also mean making sure that your customer support policies and procedures are easy to find on your website and clearly explained.
#2. Go Beyond and Above
Your clients do too. They love unexpected surprises such as downloadable reports, discounts, coupons and free delivery. Have a peek at the various ways to go above and beyond for your clients and create repeat customers. How can you be a beautiful surprise?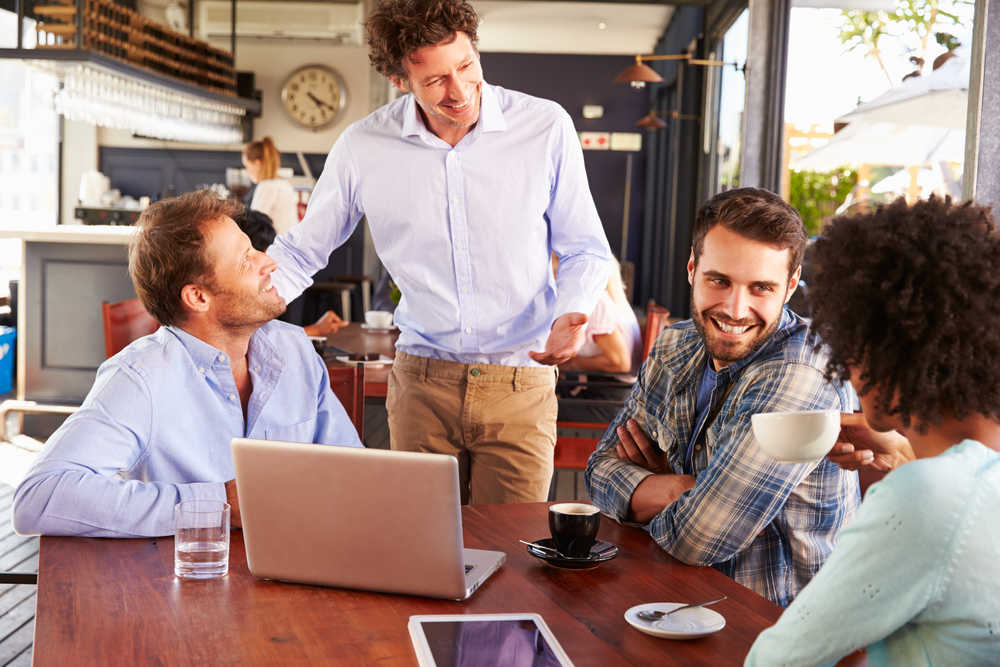 #3. Beat Your Competitors' Prices
Many people leave the company only because the purchase price is too high. Now, that doesn't mean that you have to lower your price. What it does mean is that you need to have the ability to justify your cost via great value and special attention. If your customers feel like they're getting worth, they'll continue paying your price.
You can often solve this cost problem by providing a couple more choices. By way of instance, if you sell info products that you might group some products together and offer a discount whilst also allowing people to purchase items a la carte.
#4. Connect On A Personal Level
When your clients feel as if they're part of the community, they are more likely to stick around. They are more likely to be repeat customers. Take steps to contact your clients on an individual level. Your email messages should have a personal touch to them. You can do this by sharing a story or even a personal experience.
You could also connect with your customers via social networking or blog and allow commenting. Take a look at your company and how you can make a community. What features or functions can you add to your site to promote interaction and create repeat customers?
#5 Establish Credibility
When clients hope that you are the very best, they will come to you for your own solutions. You are able to set this credibility and trust by sharing and providing valuable industry information and alternatives. Consistently offer value and you're going to build a reputation as the"go-to" person on your business.
One of the fastest ways to build credibility is to have a Wikipedia page. Creating a page is relatively easy, although an experienced Wikipedia editor can produce content that is impactful, accurate, and more likely to be accepted by the editorial board of the web's most popular online encyclopedia.
Repeat customers are able to help you take your company to another level. Repeat customers buy more frequently. They also refer new clients to your business. And for each new client, you have to find, you're spending money, time and energy you might not have. Keep your clients! Use these strategies to create new customers and make the best business possible.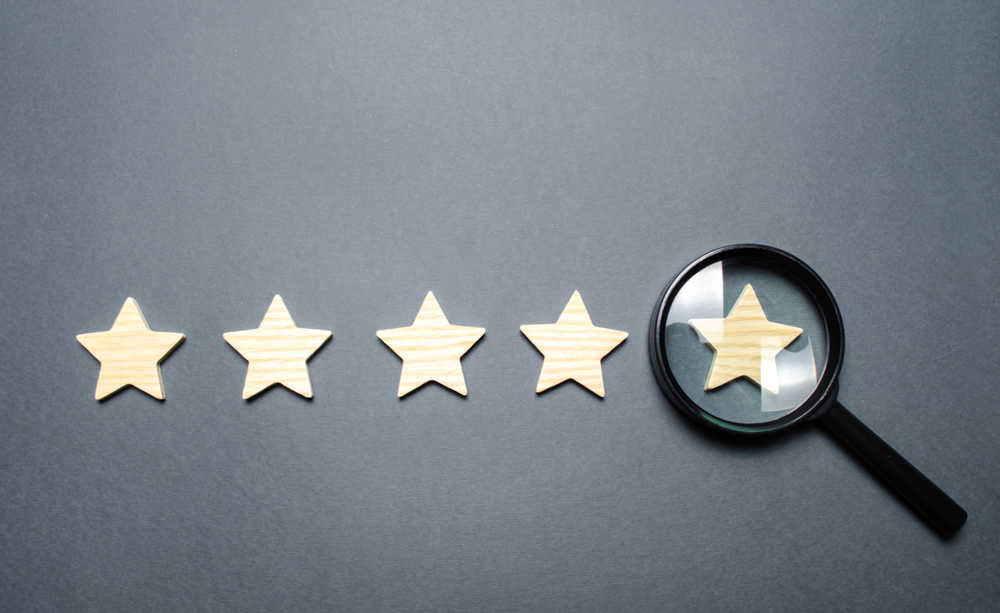 Miguel is an exceptionally accomplished, results-oriented executive leader with over twenty decades of experience tackling business management, global sales/marketing, and customer retention for big Fortune 500 organizations. He is a visionary leader with an outstanding ability to develop, motivate, and manage employees to exceed corporate objectives, perform at the highest level and create repeat customers that bolster your bottom line.
He has intense analytical skills and business acumen that help him to identify new market opportunities, successfully launching new products and direct sales and marketing campaigns which significantly influenced earnings and profitability. A strong communicator, Miguel is recognized as a successful business strategist, planner, decision-maker, and problem solver.
Additional Ways to Create Repeat Customers in 2019
Let your customers how very important they are to you.
Answer every email immediately so that your customer knows you're attentive to their wants
afford the opportunity to listen to their need.
Give them choices to select from
Help them come to a decision.
If they are undecided give them some time. Tell them you'll be here when they are ready. If you have laid the groundwork correctly they will come back and purchase from you.
One of the greatest courses I learned growing up is"to get what you have to provide something". Weigh the cost of what you are giving against the cost of what your client will provide in return and you may be surprised which will come out on top.
It is not merely a bunch of words thrown together to provide customers confidence and build solutions to create repeat customers. If you've got a customer using a real complaint listen to what they are saying – do not simply brush them off or attempt to wriggle out of the problem. And give them a little more than they're requesting if possible. It will come back to you a hundredfold.
Strive for excellence in providing the very best customer service you possibly can. Take pride in your attention to detail with all trades. Show your clients how very important they are to you and treat every customer with the utmost courtesy and respect. Go out of your way to adapt them if you can.