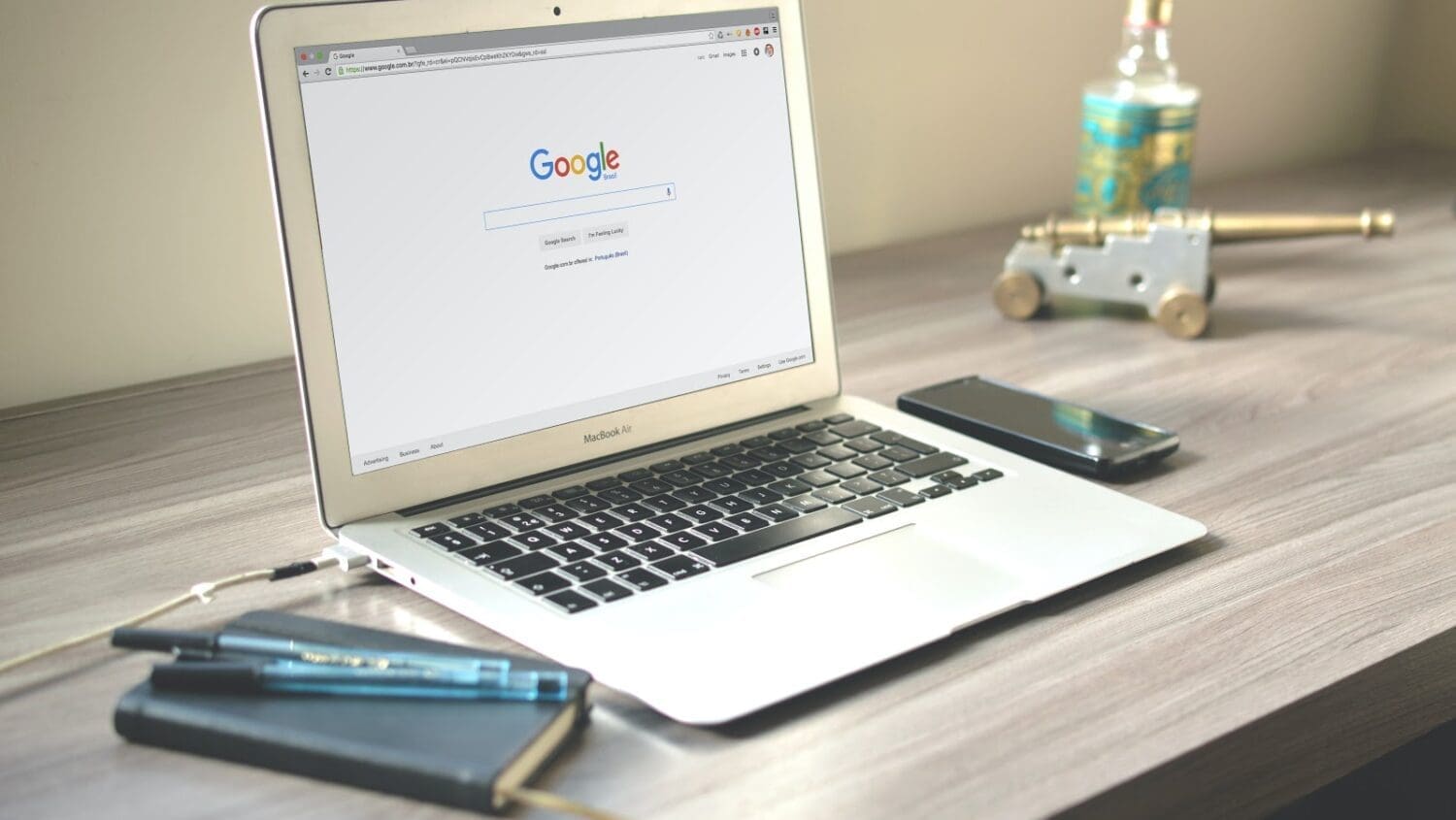 How long does it take Google to remove a review?
It depends.
Once a review has been flagged as inappropriate, its removal can take from a few days to a few weeks. An exact timeline cannot be estimated as no one knows how many other removal requests are queued in front of yours. Or, whether Google will even consider that your review violates any particular guideline.
To make sure your request gets answered fast, follow our step-by-step instructions below. We will help you turn this frustrating process into an easy, and successful experience.
But first things first, let's take a look.
Is It Possible To Remove A Bad Google Review?
Defamatory Google reviews and complaints can have a devastating effect on any business. They can literally destroy reputations, impact sales and drive potential new customers away.
With the majority of consumers today relying on online reviews before making a decision, it's important that most of what appears about you on the Internet is positive. And true!
But since internet trolls are basically everywhere online, there's little you can do to prevent negative or fake content from being written about your company. In this context, it's natural for business owners to wonder whether removing negative Google reviews is possible. And if yes, how long does it take for them to be removed?
If you also wonder if it's possible to remove a Google review, the short answer is yes!
Removing reviews from Google is possible. But only as long as their content violates Google's review policy. For example:
The review is fake or a spam

Its content is

inappropriate

The reviewer is a competitor who tries to defame your business

The reviewer is a fake customer 

The review was written by a current or former employee
Even if you are on the other side of the fence and you are happy with your reviews, they can still disappear from Google. So if you are left wondering "Why was my Google 
review removed"; it's probably because Google's spam detection algorithm has flagged it and taken it down.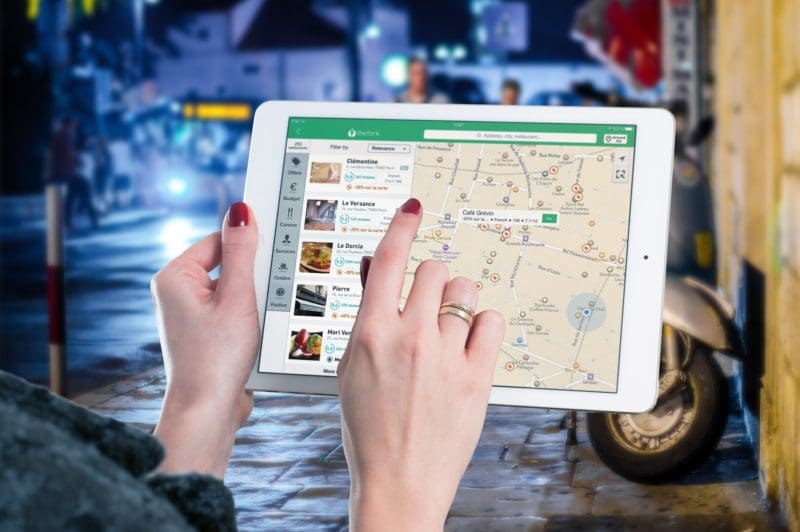 How Long Does It Take Google To Remove A Review Once It Was Flagged
Let's get to discussing timelines now.
The first step in the removal process is to flag the review.
For this, you need to enter into your Google my business account or search for your company on Google maps. Identify the review you want to have removed and flag it as inappropriate.
Then, fill out a Policy Violation form, add all the evidence that proves the review violates Google's policies, and submit it.
And now for the big question…
"Is there a way to speed up the process if more than a week passes by and the review hasn't been removed yet?"
Although no one has an answer to "how long does it take Google to remove a review", you can try and take matters in your own hands. One approach would be to contact Google's support team. It can take them 24 hours or more to answer your request, so be patient!
Even if the support team also refuses to remove the negative content, not all is lost.
Here's what you can do further on:
What Happens When You Report a Google Review But Get No Answer
Not all removal requests are solved by Google. Sometimes, there is not enough evidence to prove that the review violates Google's policies and laws. Other times, the line between a violation and what is considered allowed content is so thin, that the review can be interpreted in any way. 
If you are willing to spend money on a lawyer, a court order will definitely solve all your problems. Once a judge has officially ruled against the content in your reviews, Google will remove it in no time.
But lawyers can get expensive and lawsuits most often take time and patience.
The problem is that the longer you leave negative content available for everyone to see online, the worse it can do to your company's reputation. On top of that, even if you try to respond to the review yourself and ask politely the person that wrote the content to remove it, they might refuse you. Or if the review is fake, your response will be useless.
 But, not entirely. 
The review might still be online, but other customers can see that you are willing to solve a conflict. And this can bring a positive impact to your reputation.
Knowing what to do when you receive negative reviews on Google can save your business's image and reputation. But many times, trying to solve things by yourself can turn into a never-ending struggle. 
The best way to stay on top of your online content, be it reviews, posts or social media platforms, is to constantly monitor the Internet. Thoroughly scrutinize for any references about your name and enter all forums where your business is discussed. Like this, you can make sure that you take care of all the negative information before it reaches the masses. 
You also need to make sure you add a constant flow of positive information to suppress all bad reviews and testimonials.
Since all this constant strolling and content creating can most of the time get exhausting, why not choose Net Reputation to show you how to improve your reputation score . 
Our online reputation management services and tools will help you repair existing problems, improve your brand and enhance your reviews.
With their extensive experience in both the technical and the digital marketing fields, our online reputation experts have helped hundreds of clients improve their image and get rid of negative reviews. 
So if you want to know more about how we can help you remove negative Google reviews and how long does it take, contact us and let us show you what we can do for you.