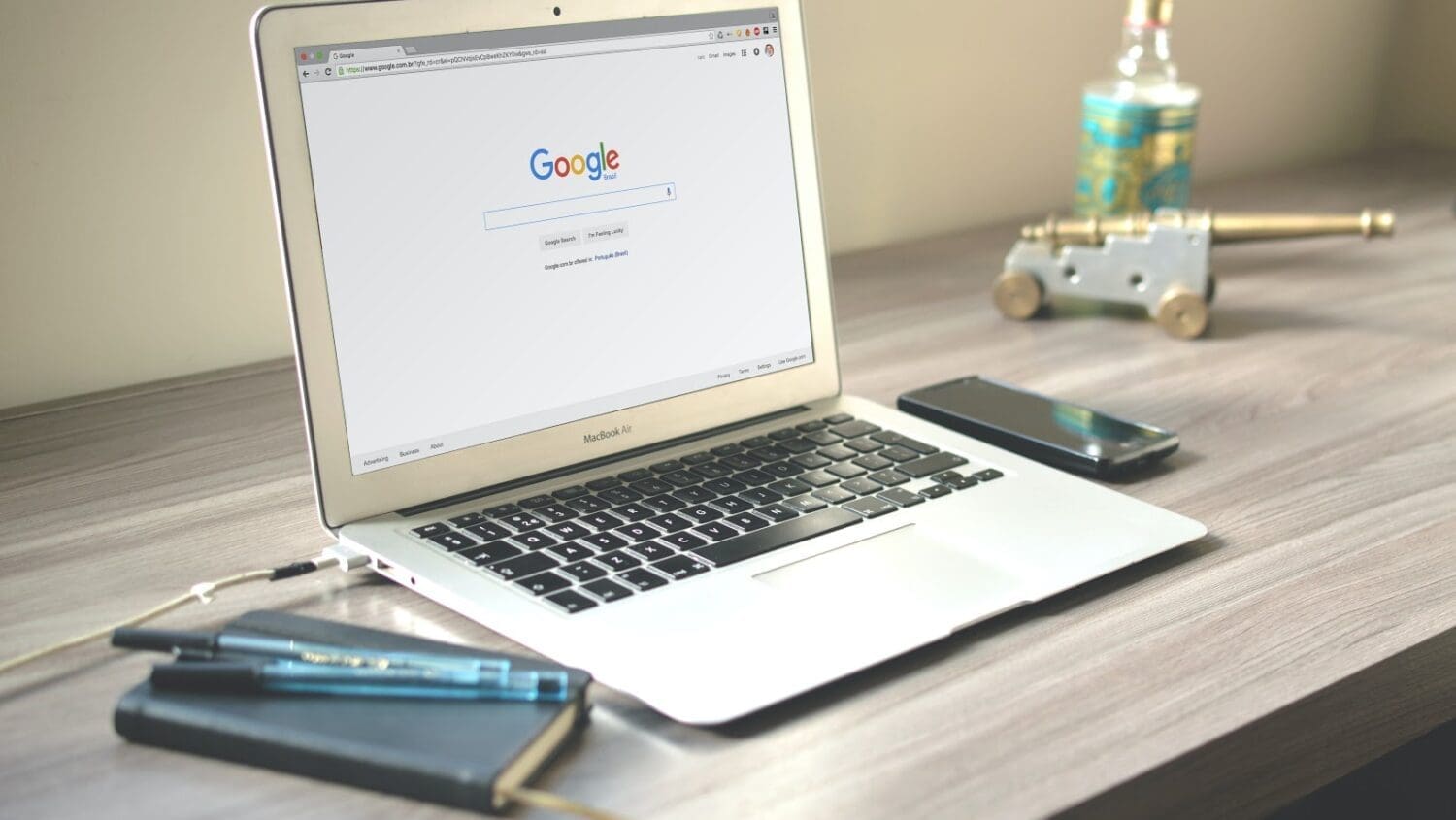 Asking yourself, "How do I remove my name from Google?" We have the answer! Simply contact our Information Removal team today!
People often ask us, "How do I remove my name from Google?"
And no wonder. Globally, 76% of all searches on desktop and 86% of the searches on mobile are done through this particular search engine. With all eyes on Google these days, many of you look for ways to maintain a reputable image online. 
Having a positive online image comes with many benefits. It can bring you lots of business opportunities and attract loyal customers. Not to mention it can distinguish you amongst your competitors and determine your social standing in society.
With this being said, how can you make sure that your name isn't tarnished online? 
Well, you can't! 
That's because search engines like Google are very good at gathering information from all over the Internet. This means that what others talk about you, will always come up in search results.
How To Remove Your Name From Google Search Results
To help you make sure that when you Google your name, nothing false, sensitive or misleading shows up, in this post we'll discuss 3 efficient steps to clean your online image.
Step 1 – Identify Problematic Results
Before asking, "how do I remove my name from Google," you first need to see what it's being said about you out there.
So, have you Googled your name lately?
Did you look throughout the first 2-3 pages of results to see if there is anything inappropriate or damaging appearing? Have you checked the image search results?
Or maybe it's some personal or contact information like your home address, your email address or your security number that you don't want to be freely available for everyone to see?
If your answer is yes and the results are all positive and clean of any personal data, it means you are among the lucky ones. And our job ends here. 
But if there is certain content you would rather not appear in Google's top search results for anyone to see, let's continue with the next steps.
Step 2 – Remove Information From Google
For those of you thinking "I am ready to remove my name from Google," we have some bad news.
It's not as simple as you may think.
First, you need to know that you can never remove entirely what the Internet says about you. But, there are ways to minimize your online footprint. And that's what we are discussing here, today.
Second of all, you cannot remove your personal information from Google directly. That's because Google is just a search engine that indexes pages on the web and makes them available to searchers. It doesn't own information. But they will remove information if it violates their policies or it poses a threat of identity theft, financial risk or other specific harms. This includes: 
National identification numbers, like social security or ID

Bank account or credit card numbers. 

An image of a handwritten signature. 

Sexually explicit images that were shared without your consent. 

Medical records 
What about other online information?
For everything else, you will need to go to the source.
The easiest information to remove is that you've published yourself. Whether it's on your website page, your blog, or your social media account, you can simply delete the unwanted content or picture. After a while, it will also disappear from Google.
If you want to speed up this process, you can also contact Google and request that they remove the content from their index.
How Can I Remove My Name From Google if it's on a third-party site?
What about removing information that is not written by you? It's just natural you might be wondering now "how I remove my name from Google if the content is located on a site that I don't own?"
The best course of action is to contact the site owner and ask him or her to remove the information. Be polite and offer some plausible reasons for why you want the content removed. Sometimes you can be lucky and your request will get answered fast.
But, you can also stumble upon site owners that don't want to remove the information. Or can't. Or sometimes you won't even be able to contact the owner. And what about information that was intended from the start to be defamatory? Like the one written by an angry former employee, or by a competitor?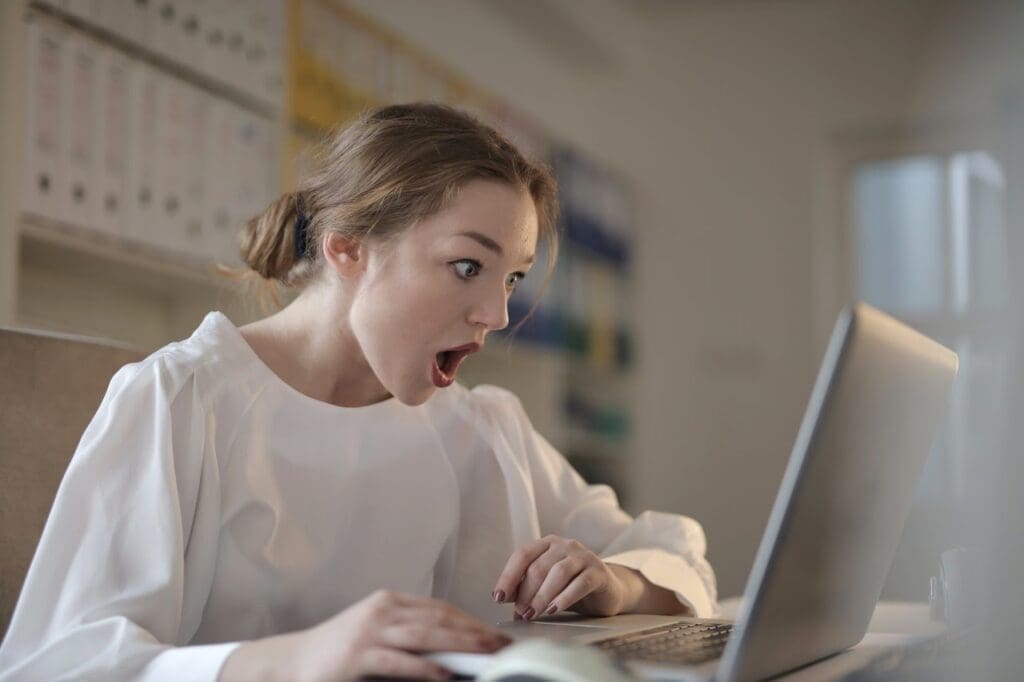 Step 3 – Get Help From An Online Reputation Management Company 
Sometimes, despite your best efforts, untrue or sensitive information about you will still show up on Google. And since removing this type of content can be a challenging and complex business, it's better to leave it to the hands of online reputation experts. 
When people come to us asking "how can I remove my name from Google?" we first advise them on what can be removed. Sometimes, even with legal support, certain content might never be removed. We then develop a course of action and see what we can do to help them on their journey.
Using the services of a good online reputation is the best way for you to challenge and suppress any negative information about your name on Google. And at Net Reputation, we do just that! We help you create and maintain a good online reputation score, no matter the challenges.
Why choose NetReputation to remove your name from Google?
Why us?
Simple. As a leading online reputation services provider, we have:
A strong technical background

Extensive SEO knowledge

More than a decade of content management experience

Proven, efficient

internet search suppression

techniques

And last but not least, our

positive testimonials

from former clients
Contact us for a free consultation today to learn more.