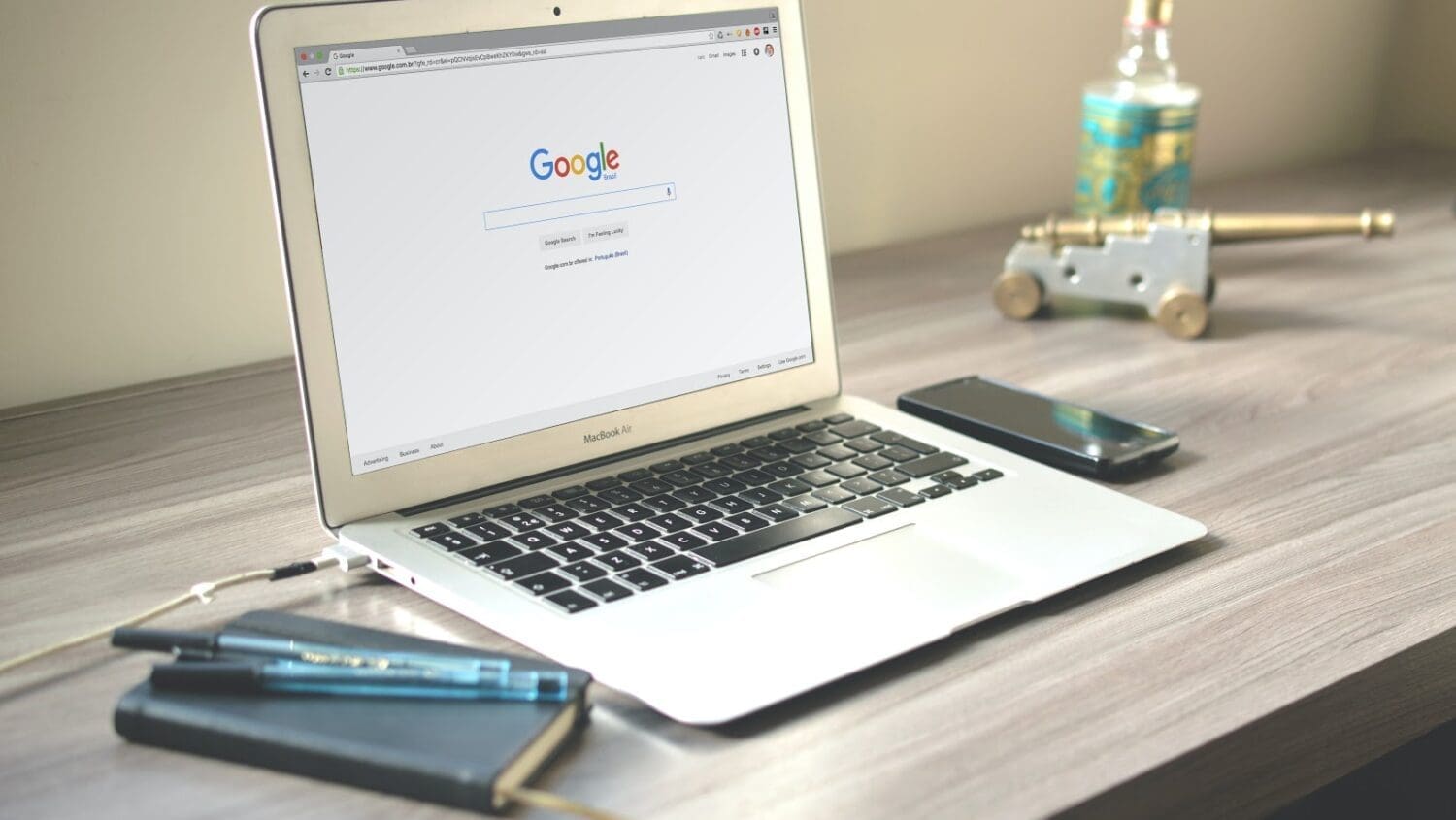 Asking yourself, "How do I remove my name from Google search?" We have the answer! Simply call 844-461-3632 to contact our Information Removal team today!
People often ask us, "How do I remove my name from Google?"
And no wonder. Globally, 76% of all searches on desktop and 86% of the searches on mobile are done through this particular search engine. With all eyes on Google these days, many of you look for ways to maintain a reputable image online.
Having a positive online image comes with many benefits. It can bring you lots of business opportunities and attract loyal customers. Not to mention it can distinguish you from your competitors and determine your social standing in society.
With this being said, how can you make sure that your name isn't tarnished online?
Well, you can't!
That's because search engines like Google are very good at gathering information from all over the Internet. This means that what others say about you will always come up in search results.
Don't lose hope: there are still ways you can control some of the information that appears in search engines results pages. Read on for details about how you can request removal, delete comments, or even completely remove the results that are standing in the way of your success.
Negative Search Results Can Harm Your Online Reputation
One of the fastest ways to learn about someone is to do a Google search. Billions of searches are conducted every day on this incredibly popular search engine. Google searches serve to provide a simple background check for others who want to learn about a local business, a new acquaintance, or a job candidate.
Search results can have profound influences on other people's perception of you. If negative information appears in search engine results, this can have long-ranging effects on your online reputation.
Your online reputation is a fundamental part of your digital footprint. It tells others who you are and what you stand for. If your reputation is strong, this builds trust between you and others. If search results pull up negative details about your life — a mugshot, an unflattering news article, an arrest report, or negative reviews of your business — you could miss out on new opportunities.
Personal Information on the Web: Identity Risks
More than just your online reputation is at stake when information about you comes up in a Google search. Criminals are continually scanning the web, looking for details they need to commit identity thefts. Information from the internet is a gold mine for criminals.
You can't always control what appears in Google searches, and the personal info available in search results may lead to personal and professional risks. Once criminals gain access to this information, it is easy for them to create fraudulent accounts, harm your reputation, and even file false tax returns in your name. Personal information that can be used to steal your identity includes:
Your bank account number
Your Social Security number
Family members' names
Personal details from social media profiles
Your phone number
Old accounts you no longer use
Public records like marriage licenses, arrest reports, and property records
Street view photo or other details of your residence on Google Maps
Identity theft can also result in new social media accounts being created in your name. With access to social media, anyone can slander your good name and damage the reputation you've worked so hard to build.
How Does My Information Wind Up in Google Searches?
Google's search algorithm is programmed to scour the web for information. This information is pulled from a wide variety of sources, including:
People search sites
Social media accounts
Data broker sites
Public records posted by government agencies
Online profiles on web properties like blogs, news media sites, or forums
Newspaper archives
The goal of Google and other major search engines is to return accurate results for user queries. By crawling the web and indexing billions of pages of content, Google improves its ability to provide the information people are looking for.
Data brokers use a slightly different process to identify and collect public records. These records are then posted to third-party websites. Most of these third-party websites claim to post public records under the protection of the First Amendment. As long as these data brokers sites do not charge for access to publicly-available records, they are within their rights to post information.
How To Remove Your Name From Google Search Results
To help you make sure that when you Google your name, nothing false, sensitive or misleading shows up, in this post we'll discuss 3 efficient steps to clean your online image.
Step 1 – Identify Problematic Results
Before asking, "how do I remove my name from Google," you first need to see what it's being said about you out there.
So, have you Googled your name lately?
Did you look throughout the first 2-3 pages of results to see if there is anything inappropriate or damaging appearing? Have you checked the image search results?
Or maybe it's some personal or contact information like your home address, your email address or your security number that you don't want to be freely available for everyone to see?
If your answer is yes and the results are all positive and clean of any personal data, it means you are among the lucky ones. And our job ends here. 
But if there is certain content you would rather not appear in Google's top search results for anyone to see, let's continue with the next steps.
Step 2 – Remove Information From Google
For those of you thinking "I am ready to remove my name from Google," we have some bad news.
It's not as simple as you may think.
First, you need to know that you can never remove entirely what the Internet says about you. But, there are ways to minimize your online footprint. And that's what we are discussing here, today.
Second of all, you cannot remove your personal information from Google directly. That's because Google is just a search engine that indexes pages on the web and makes them available to searchers. It doesn't own information. But they will remove information if it violates their policies or it poses a threat of identity theft, financial risk or other specific harms. This includes: 
National identification numbers, like social security or ID

Bank account or credit card numbers. 

An image of a handwritten signature. 

Sexually explicit images that were shared without your consent. 

Medical records 
What About Other Online Information?
For everything else, you will need to go to the source.
The easiest information to remove is that you've published yourself. Whether it's on your website page, your blog, or your social media account, you can simply delete the unwanted content or picture. After a while, it will also disappear from Google.
If you want to speed up this process, you can also contact Google and request that they remove the content from their index. Google offers an opt out feature to help protect sensitive details from distribution on the web.
How Can I Remove My Name From Google if it's on a Third-Party Site?
What about removing information that is not written by you? It's just natural you might be wondering now "how I remove my name from Google if the content is located on a site that I don't own?"
The best course of action is to contact the site owner and ask him or her to remove the information. Be polite and offer some plausible reasons for why you want the content removed. Sometimes you can be lucky and your request will get answered fast.
But, you can also stumble upon site owners that don't want to remove the information. Or can't. Or sometimes you won't even be able to contact the owner. And what about information that was intended from the start to be defamatory? Like the one written by an angry former employee, or by a competitor?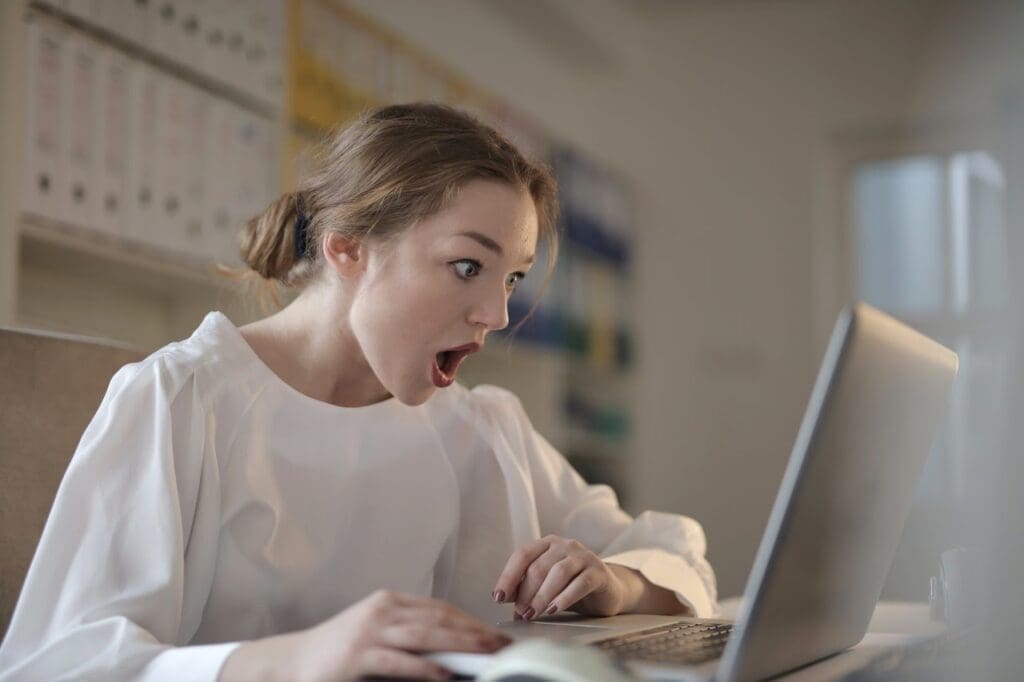 Step 3 – Get Help From An Online Reputation Management Company 
Sometimes, despite your best efforts, untrue or sensitive information about you will still show up on Google. And since removing this type of content can be a challenging and complex business, it's better to leave it to the hands of online reputation experts. 
When people come to us asking "how can I remove my name from Google?" we first advise them on what can be removed. Sometimes, even with legal support, certain content might never be removed. We then develop a course of action and see what we can do to help them on their journey.
Using the services of a good online reputation is the best way for you to challenge and suppress any negative information about your name on Google. And at Net Reputation, we do just that! We help you create and maintain a good online reputation score, no matter the challenges.
Opt Out Requests: Tips for Dealing with Data Brokers
If information available on the internet is standing in the way of your personal or professional goals, the above tips can help you have this data removed from search results.
Data broker websites are some of the leading sources of negative information. These sites get a lot of traffic, helping the sites stand out in internet search results. Unfortunately, these sites — and the website owners — often make the takedown process as difficult as possible.
To start the removal request process, here are some tips:
Find out who the website owner is by looking at the website for a phone number or contact details. You may also use a WHOIS search to see who the site is registered to.
An opt out link is often found on the homepage of the broker site. Check the upper right corner for such a link.
Requesting removal of negative information should be done politely and professionally. Make your request clear, and be specific about which information you wish to be removed.
After completing the opt out process, wait for the site to delete your information. You may have to check periodically to ensure the site's owner did actually delete your details as you requested.
As long as public records remain available, third-party sites and data brokers will continue to post details that can affect your personal privacy. By opting out, or by having a reputation management firm handle the takedown request for you, you can regain control over your information.
Don't Ignore Other Search Engines
When you discover negative information in Google results, you know that your personal privacy and your reputation are at risk. The average person is typically shocked when it comes to the sheer amount of information available about them in a web search.
Even though the search giant Google dominates the industry, it is not the only game in town. Reputation managers know that finding information on other platforms, then making removal requests, is the only way to ensure that your details are kept private.
Reputation management service providers like NetReputation scour the web for our clients to find the information that puts their reputations — and their personal safety — at risk. In addition to results on Google, we evaluate results on:
Bing
Yahoo
DuckDuckGo
OneSearch
StartPage
Most social media sites now incorporate search tools of their own. When people use social networks to uncover details about others, the information they find can also compromise their reputations and privacy. If you are a social media user, you can delete your own information or make requests to have data removed.
Why choose NetReputation to remove your name from Google?
Why us?
Simple. As a leading online reputation services provider, we have:
A strong technical background

Extensive SEO knowledge

More than a decade of content management experience

Proven, efficient

internet search suppression

techniques

And last but not least, our

positive testimonials

from former clients
Contact NetReputation Today
NetReputation is a leader in information security. Our team has worked with thousands of clients to remove harmful or defamatory information from the web. If negative information is standing in the way of your goals, we can help. Contact us at 844-461-3632 for a free consultation today to learn more.