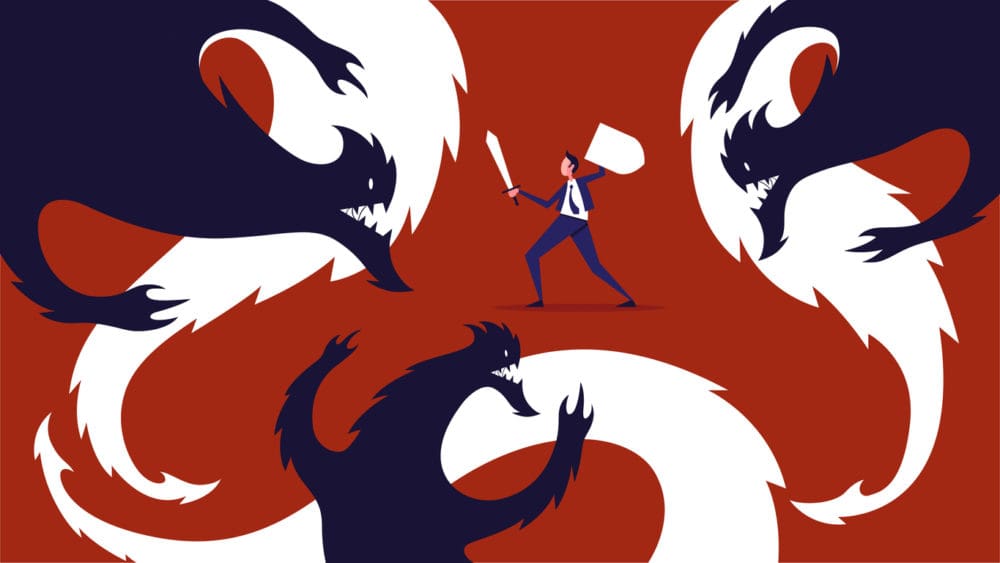 When choosing an online reputation management service, comparing two of the leading companies — Reputation.com and NetReputation — can reveal details that will help you make informed decisions.
Online reputation management companies like Reputation.com are well-known to most people, thanks to prominent advertising and articles in business publications like Bloomberg Businessweek.
Is Reputation.com a good company? How do they stack up against NetReputation, a leading provider of customized reputation management services?
In this guide, we will explore the answers to those questions, helping you make informed decisions about which company you should use to manage your reputation.
What is an Online Reputation?
Online reputation is defined as "the consensus public perception of an individual or company based on their digital presence."
People use search tools like Google to learn about others, including people they meet, people they may hire, or businesses in their area.
The information found in search results helps to define an entity's online reputation. Positive information leads to a positive reputation, while negative news articles, bad reviews, and unflattering images may harm a person's or company's reputation.
Global Organizations Rely on Their Online Reputations
Why is your online reputation so important?
A good reputation has significant benefits for businesses and individuals. These benefits include:
Greater visibility in search results
Better brand awareness
Increased level of trust between a company and its customers
Improved credibility
Boosted sales and revenue
In simple terms, your reputation matters. A positive reputation can help you achieve your personal and professional goals, while a negative reputation can stand in the way of your success.
What is a Reputation Score?
In the world of reputation management, there is a reliable index known as the "reputation score".
Based on a grading system from 1 to 1000, this score is a measurement of how others perceive your brand.
A score can be graded based on:
Consumer surveys
Reviews and ratings on Google and third-party review sites
Positive and negative articles on websites
The scoring platform translates vast amounts of customer experience data to come up with the score. This score can fluctuate based on new inputs, and serves as a real-time gauge of your current reputation.
A healthy reputation score is one of the most powerful assets a person or company can have. With this score, you stand out in your market, opening new doors of opportunity.
Is Reputation.com a Legitimate Company?
Launched in 2006 as Reputation Defender, the company now known as Reputation.com offers enterprise-level reputation management services to clients.
By all appearances, Reputation.com is a legitimate company. The firm's operations have helped thousands of customers in communities throughout the United States and Canada. Reputation.com Inc. received funding from Bessemer Ventures, signifying confidence in the company by investors. It has even been featured in publications like Forbes and Bloomberg Businessweek.
The company has not been without controversy; in fact, there have been allegations of pay-to-play tactics and unscrupulous business dealings. The firm has also been the target of several lawsuits.
Unlike other firms, however, Reputation.com does not offer a wide range of services. Most of their ORM services are based on social media activity and reviews management, customer survey instruments, and optimizing websites for greater search visibility.
While these services offer certain values to clients, there is far more to a reputation management campaign. Other companies, such as NetReputation, offer a comprehensive range of customized services to ensure a strong and defendable online reputation.
Customer Feedback: Reputation.com vs. NetReputation
The main difference between Reputation.com and NetReputation is the quality and quantity of feedback. This feedback comes from employees, customers, and business partners on platforms like TrustPilot, LinkedIn, Google, and more.
The feedback profile for Reputation.com is generally positive, although there have been issues with failure to produce results. People are more likely to leave a negative review when the customer experience is poor.
By contrast, thousands of people have posted glowing reviews on websites like the Better Business Bureau, Yelp, TrustPilot, and YellowPages for NetReputation. NetReputation is described as "super helpful", "quick to respond", and "offering great insights into how to protect my brand." As a result, the company's review profile stands out among ORM firms.
Think of consumer feedback as a form of user satisfaction survey. The more great reviews and high ratings, the more likely a company is to deliver on its promises. These insights can help customers make smart purchasing decisions when it comes to hiring an ORM firm for help in generating leads, improving web visibility, and standing out in competitive marketplaces.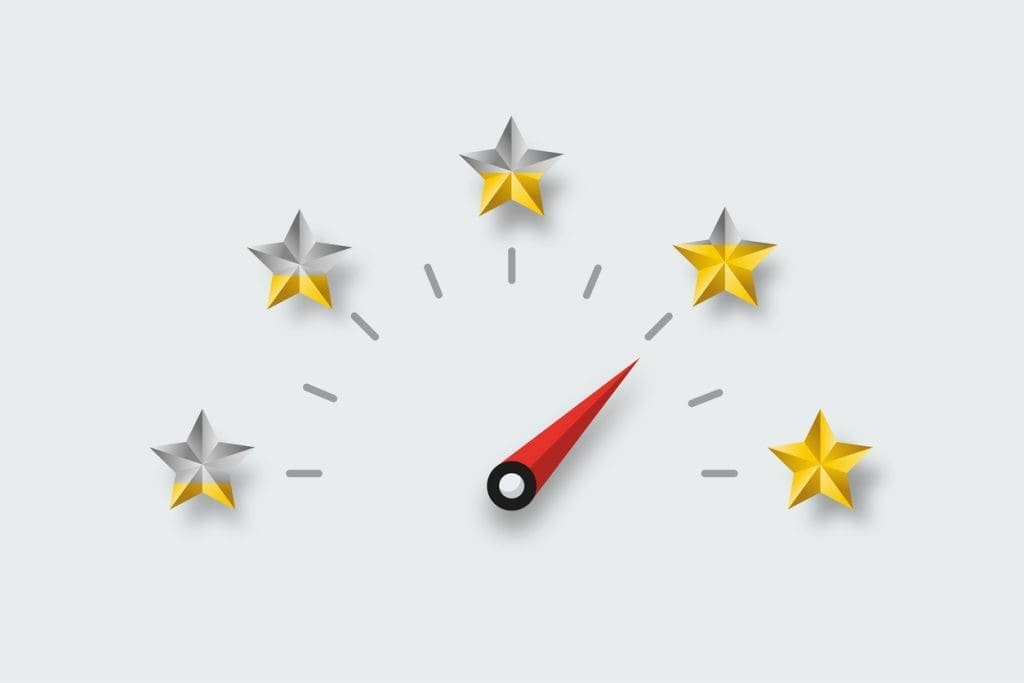 Online Reputation Management: Key Components
Confused about what a reputation management company does? Here is a quick look at some of the most important components of an ORM strategy:
Digital Presence Management
Digital presence management (DPM) is a comprehensive strategy to build brand awareness by presenting and directing traffic to your website and related web properties. Often referred to as online presence management, DPM can include digital marketing, content and web property management, branding, and online reputation management as part of its toolkit.
Negative Content Removal
Content removal is the practice of removing negative content, negative news articles, and negative reviews from search results. A wide range of strategies can be used, including legal takedown requests, violations of Terms of Service, copyright violation notices, and more.
Patented algorithms are used to scour the web in search of negative information. Once this information is identified, ORM professionals go to work taking it down, often working directly with website owners and review platforms. As negative information is removed, a company's reputation score has the ability to be restored to positive levels.
Social Media and Review Management
Your digital presence — and therefore your online reputation — is comprised of the information found in search results. Social media activity, including brand mentions on Twitter, Facebook follower comments, and Facebook reshares of your content, feature prominently in search results. So too do the reviews posted by customers on Google or third-party review sites like Yelp, Better Business Bureau, and TrustPilot.
Oversight of both of these aspects is essential for the reputation experience management ecosystem.
Social media management is a service that helps individuals and businesses get the most from their social media profiles. Managing social media may include social post development and promotion, responses to comments, performance analytics like sentiment analysis, and social media ad campaigns.
Review management is the practice of monitoring your online review profile, responding to reviews posted to Google and to third-party sites, and removing negative reviews to protect your online reputation. With the unsolicited feedback data submitted by customers, businesses can make targeted business improvements, further building trust and visibility.
Brand Management
Brand management combines reputation management with online promotion strategies to both improve brand awareness and protect the brand from emerging reputational threats. By managing your brand, you expand your digital footprint, allowing others to easily find out who you are and what you represent.
When companies improve their brands with brand performance strategies, this can have profound effects on revenue and lead generation. After all, a visible brand is one that stands out from the competition.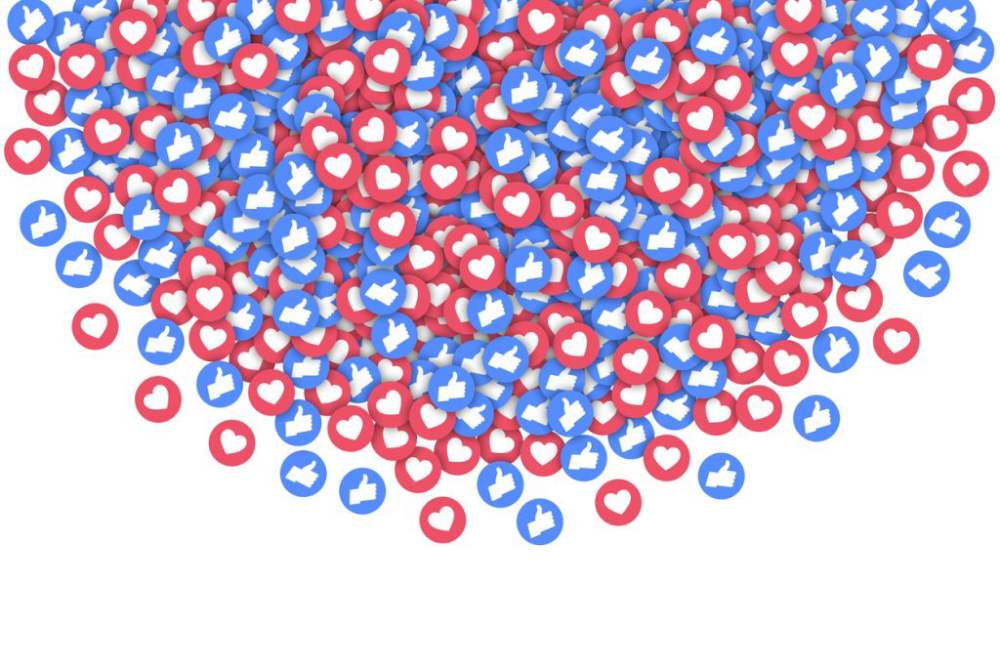 Choosing an Online Reputation Management Company
If you are an individual or business owner, you may be investigating ORM service providers like Reputation.com, Reputation Defender, and NetReputation. Not all of these firms are the same, and each will have its own set of practices and strategies.
How can you evaluate companies like Reputation.com or NetReputation? Here are some tips:
What services does the company offer? Each client will have different needs, and firms like NetReputation tailor their services to meet those needs. Many other ORM companies offer one-size-fits-all solutions, which rarely produce the desired results.
Does the company require lengthy contracts? Companies like Reputation.com Inc. may ask clients to sign long-term contracts, knowing that they can produce results in a fraction of the time. In other words, there is no incentive to work quickly or efficiently. As a result, clients are locked into these contracts. By contrast, NetReputation is upfront about timeframes and budgets, allowing clients to make informed purchasing decisions.
What do other customers have to say? Customer feedback is a valuable learning tool when evaluating companies like Reputation.com. As illustrated in the customer experience section above, Reputation.com's clients are not always happy with the services they were given. Read reviews, talk to other customers, and gauge for yourself which company has your best interests at heart.
Contact NetReputation Today to Learn More
Since 2014, NetReputation has helped thousands of clients with digital presence management, including reputation management, branding, and content removal.
Our comprehensive collection of services is designed to suit the unique needs and goals of each client. These services are not the only aspect that has made us a leader in the reputation management field; customer feedback and reviews from satisfied customers illustrate our commitment to producing results for individuals and business owners.
If you're ready to take charge of your digital reputation and gain competitive advantages with a robust and visible brand, contact the professionals at NetReputation today by dialing 844-461-3632 or by completing the online form below.