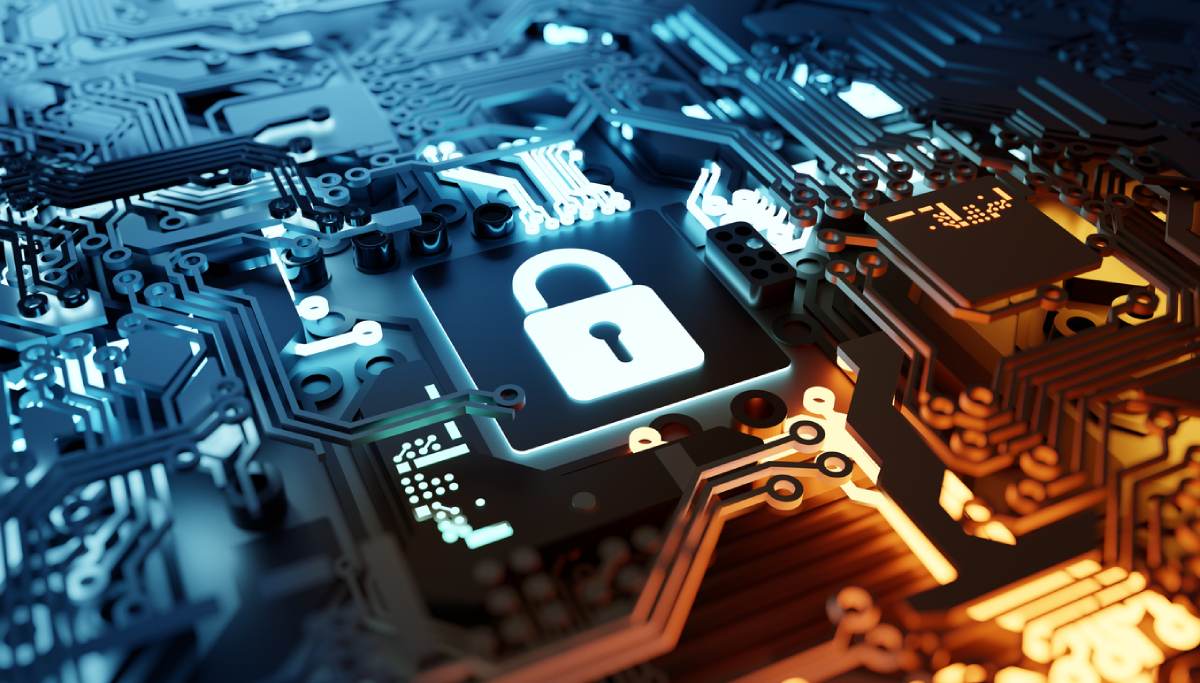 Learn how to remove personal information from Google search results and protect your privacy with our guide below.
Have you ever Googled yourself? Are you surprised — or alarmed — at what appears in Google's search results?
If the answer to these questions is yes, your personally identifiable information on Google or other search engines puts you at risk.
How did your personal information wind up on Google, and what can you do about it? In our complete guide below, learn what the risks are, how to make a removal request, and other steps you can take to protect the privacy of yourself and your family members online.
Let's get started.
Personally Identifiable Information Puts You at Risk Online
In the digital environment, sophisticated criminals are having a field day with the personal information and details available with a few clicks of a mouse.
These criminals can find enough details to put you and your family at risk.
The primary risk is identity theft. Defined by the U.S. Federal Trade Commission as an act that occurs when someone steals your personal information for the purpose of committing fraud, identity theft (also known as ID theft or identity fraud) costs billions of dollars each year in losses, not to mention in damaged reputations.
There are three types of ID theft:
"True name" identity theft — when a person's actual identifying information is used to commit fraud or related crimes. This is the most common form of ID theft.
Synthetic identity theft — where a criminal uses a combination of real and fake information to commit crimes. For example, a criminal will steal credit card information from one person, a Social Security number from another, and an address from a third to create a false identity.
Aggravated identity theft — where a criminal knowingly uses, possesses, or transfers without lawful authority another person's sensitive information to commit an act of a felony. Typically, financial fraud or tax-related identity crimes are felony violations and may be considered aggravated ID theft depending on the severity and amount of monetary losses.
Criminals can commit financial fraud if they have your personal contact information and banking details. These details can be used to open a fraudulent bank account, gain access to your existing bank account, apply for fraudulent loans, or many other crimes that put your financial security and reputation at risk.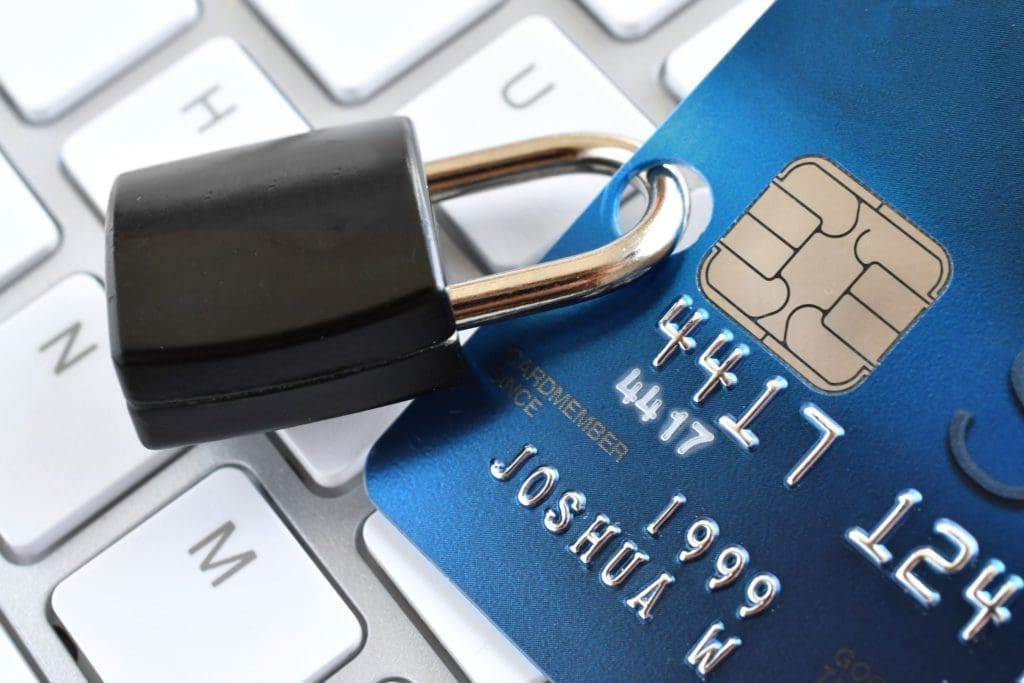 How Google Search can Harm Your Privacy
Identity theft isn't the only concern when you find your personal information in search results.
Anyone with internet access can type in your name and find details like:
Phone numbers
Home address or physical address
Real estate ownership information
Marriage and driver's license information
Criminal records, including mugshots and arrest records
Armed with this information from Google searches, you may be tracked down by someone you don't want to see. This personal information may also be used against you, such as when you apply for a home loan, a job, or meet a person on a dating site.
Your online reputation is one of the most valuable assets you have in the digital environment. Your personal information from Google and additional information from Google search results — news articles, photos, social media mentions, and more — can damage your reputation.
You must keep your personally identifiable information private. In the next sections, we will explore internet privacy in more detail — including what you can do to remove personal information from Google by completing the removal process with the search engine giant.
How Did My Information Get in Google Search Results?
The internet stores and indexes trillions of pieces of information. How did this information — specifically, your personal contact information and other details — find its way onto the web?
There are three primary sources of this information:
Public Records
Public records databases are operated by government agencies. Open access public record laws on the state and federal levels often require agencies to post records online for public access. These records can include:
Marriage records
Property purchases and tax assessments
Arrest records
Vehicle records
Any time you've shared your personal info with a government agency, chances are that information is available online.
Data Brokers
Data broker and people-search sites are third-party sites that are sometimes referred to as data aggregators. These websites scour public records databases, then republish the information they find on their own sites. Anyone can search by name, address, or location. In some cases, data brokers may allow you to request the removal of this information, but the process to do so may be challenging.
Data Breaches
Data breaches are when a company or organization is the victim of cybercrime and data is stolen or hijacked. Breaches of this nature account for millions of instances of identity crimes each year.
While the personally identifiable information obtained in a data breach may not appear in Google search results, it still represents a risk to you, your family, and your reputation.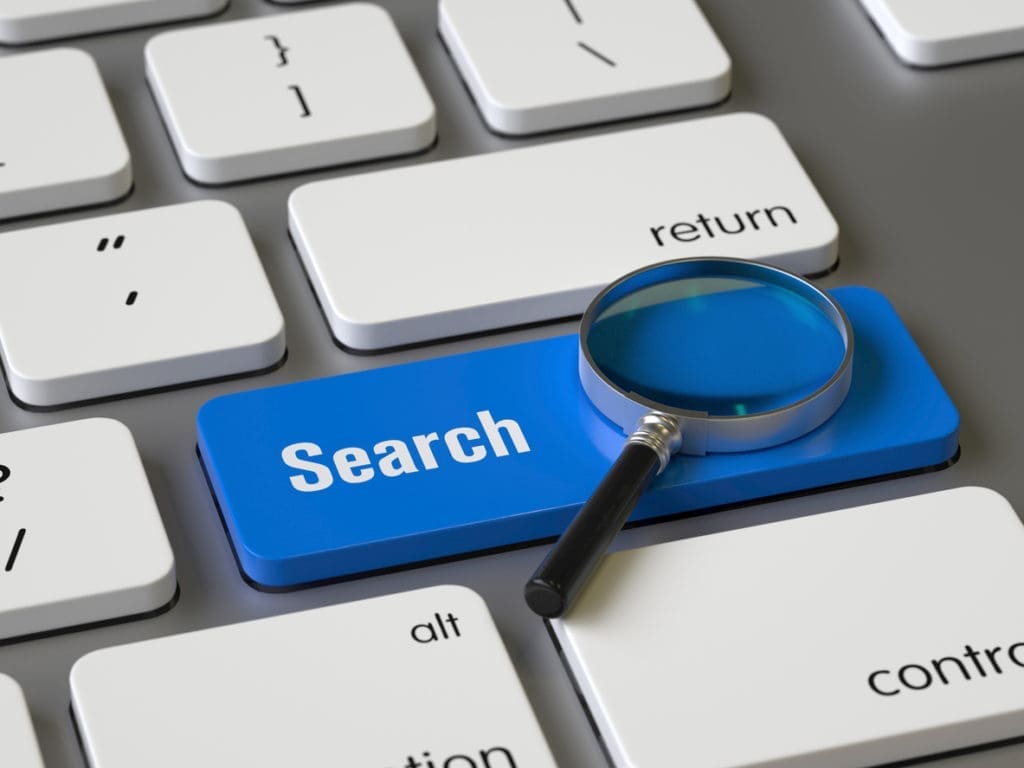 Protecting Your Personal Info
Now that we have a clear understanding of the privacy risks associated with the loss of your personal info, what can you do about it?
Here are three major steps toward regaining more control over personally identifiable information on the web. With these steps, you can effectively remove your personal information from Google.
Request Removal from Google
Google is ready to receive removal requests, thanks to its Personal Information removal tool. The company announced that it would honor a removal request if certain criteria were met, including:
The request is for the removal of information from Google search results that put you at personal risk.
The removal regards explicit content of a non-consensual nature.
The request is for specific legal reasons, including Digital Millenium Copyright Act (DMCA) violations or terms of service violations.
The Google removal tool is to be used only when you've been unable to get webmasters of other sites to take down information. If your request is granted, the search engine will remove your personal information from search results.
Opt out of Data Broker Sites
Opting out of data brokers helps you to remove your personal details from search results.
To complete the opt-out process, first find which data brokers are hosting your information and write each web page down.
Next, visit each website. Most data brokers have an opt-out link for you to request the removal. This link typically appears in the header or footer of a given page on the site. Click the link and provide the details needed to request the removal of your info from the site. Click the submit button on the page, and your removal request is completed.
You may have to provide an email address or other information to complete the request. Once completed, it may take some time before your request is granted. Eventually, your info will disappear from Google search results — and you're on the road toward securing your internet privacy!
For more details about opting out of data aggregator sites like Smart Background Checks, Been Verified, and WhitePages, visit the NetReputation blog archive.
Use Safe Internet Practices
The U.S. government offers the following tips for protecting your personal info when you use the internet:
When you visit your bank's website, make sure you are safely connected to the legitimate site. Banks often use two-factor authentication to verify that it's you before asking you to share details like your account number or other financial information.
Think twice about posting personally identifying information on social media. Criminals often scour social accounts to get the details needed to commit crimes — details like your dog's name, your first car, or your children's names.
Regularly pull your credit reports from the major bureaus. Inspect them carefully to identify any credit card accounts or loans you don't remember opening.
Never share your login credentials with another person. Your friends or family members may not be as careful as you in protecting this information from loss.
Change your passwords frequently.
With all these removal requests and the sheer volume of search results that may be compromising your safety, the whole idea of personal information removal can be overwhelming.
Thankfully, there are companies like NetReputation that can help you remove your personal details and any other information — news articles, blog posts, social media comments, and reviews — that influence your online reputation.
Contact NetReputation for Help to Remove Your Personal Information
NetReputation is the leader in online reputation management. We have helped thousands of people establish, build, or repair a robust and positive digital footprint. The loss of personally identifiable information online hurts thousands of people each year. By empowering people to take more control over their info, we have become the premier reputation management service provider.
Learn more about how to protect your personal information and keep your reputation and family safe by contacting our content removal professionals today. We remove personal information from Google, helping you to protect your digital privacy. Call NetReputation at 844-461-3632 or complete the online form below for a free consultation.