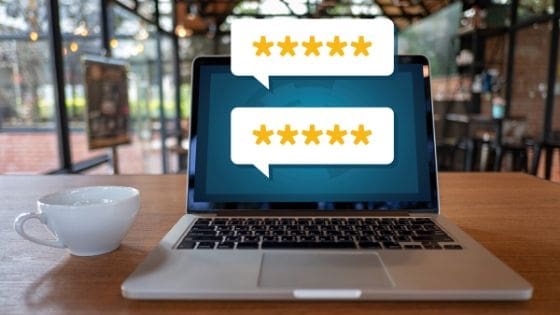 What is the impact of internet reviews on local SEO?
As consumers become more reliant on the internet for information about the brands, businesses, and products they invest in, one element of customer relations has become more important than ever: online reviews. Consumer ratings don't only draw web attention to the quality of a brand; they also play a massive role in the evolution of a business's SEO ranking.
As you juggle your foundational business practices with increasing pressure for an online presence, it's important to consider how web reviews will influence the success and credibility of your brand, as well as understanding its impact on your local SEO.
Why are online reviews so substantial? How do positive/negative internet reviews affect your relationship with your consumers? How do web ratings influence local SEO? And how can you gear your business towards promoting successful local SEO growth, enhancing your traffic, and exercising positive online reputation management all through engaging with customer reviews?
Below, we explore the impact of internet reviews on local SEO, how they affect your online image and how to build a review presence that puts you in control.
Why Do Online Reviews Matter?
In a market that constantly evolves to meet the needs of the modern consumer, the internet plays a bigger role in business practices than ever. Online reviews have become a substantial way for consumers to identify and invest in brands and businesses that appear reliable, well-managed, and trustworthy.
Consumers that engage with the product and review sites like Yalp, Google Reviews, or TrustPilot typically already have their needs in mind. At that point, they are looking for a brand or business to help them close the gap between what they require and who can provide it for them. Internet reviews will often be a useful compass when making this decision.
Why Are Internet Reviews so Important?
The growth of the internet—including review sites—has changed the way that consumers interact with brands and businesses. With instant access to customer reviews at their fingertips, modern consumers tend to take the time to browse sites like Yelp, Google Reviews, TripAdvisor, and Amazon before investing in a brand.
Sites such as these can serve as a guiding force for consumers who are seeking out particular products or services without any prior reference points. They are a place for consumers to evaluate previous customer experiences and make informed decisions about the products they wish to buy, the places they plan to shop, and the businesses that appear credible.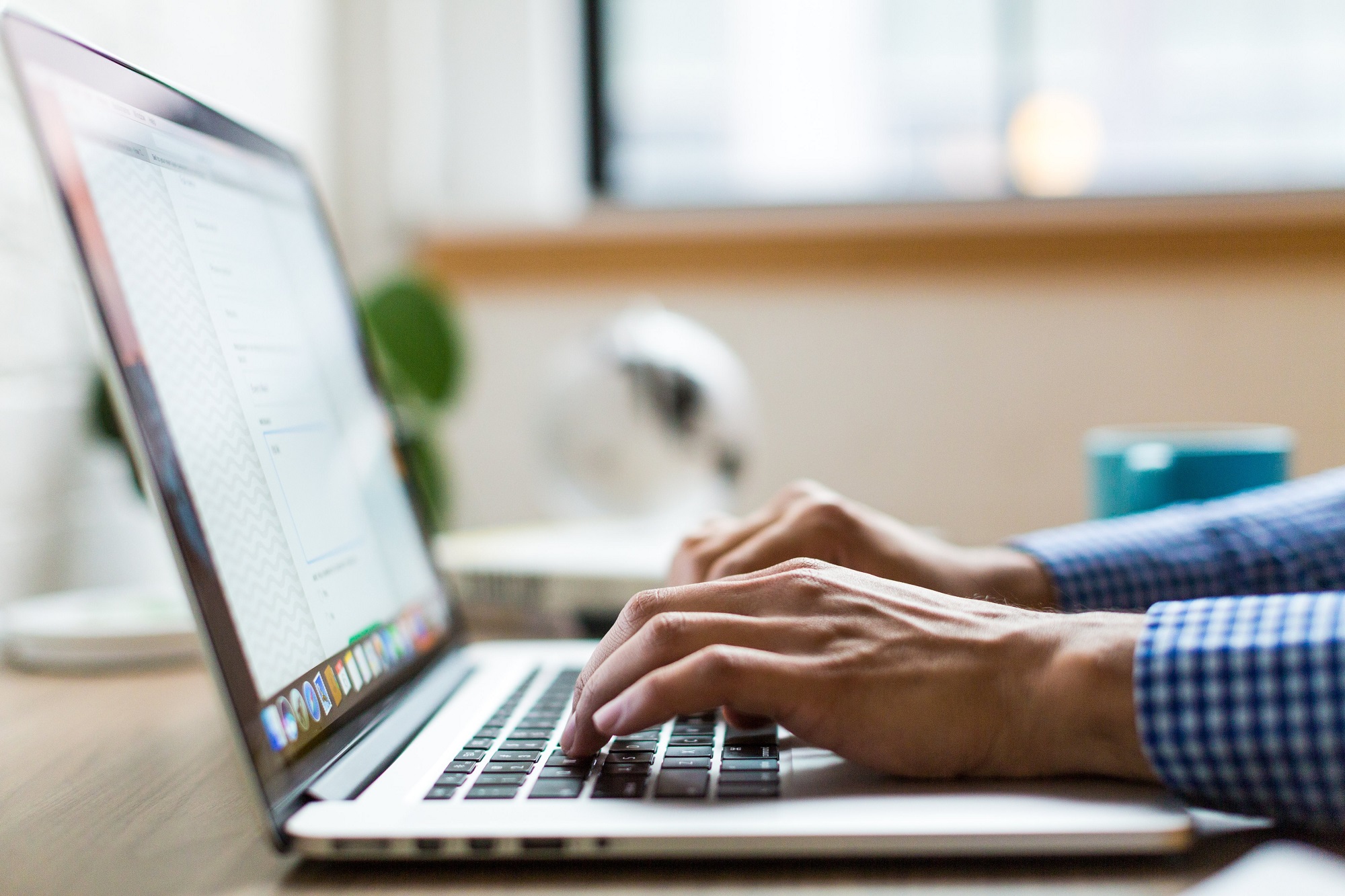 With online reviews influencing 93% of consumers, 90% of consumers consulting internet sites for their business needs, and 91% of young people trusting online reviews for guidance, understanding the impact of web reviews on your reputation, customer pool, and evolving business success are essential.
Impact of Positive Reviews on Your Brand's Image?
Positive online reviews can be a major determinant of a business's success in an increasingly internet-driven world. Internet reviews have become and remained a major point of reference for the modern consumer. As a result, positive reviews can be substantial for increasing your customer pool and pushing organic traffic your way.
Brands and businesses that receive positive reviews tend to be viewed as more trustworthy and credible than brands with poor reviews, driving more customers—including local traffic—in their direction. With feedback comes the assurance of reputation, and an influx of positive reviews can help establish a business as more dependable than their competitors.
Businesses that feature glowing ratings also tend to attract more paying customers than poorly rated brands. Consumers want to invest their money in businesses that will be certain to provide them with quality products, goods, and services. Those that are well-reviewed typically come with a reputation-based assurance that their products and/or services will not fail their consumers.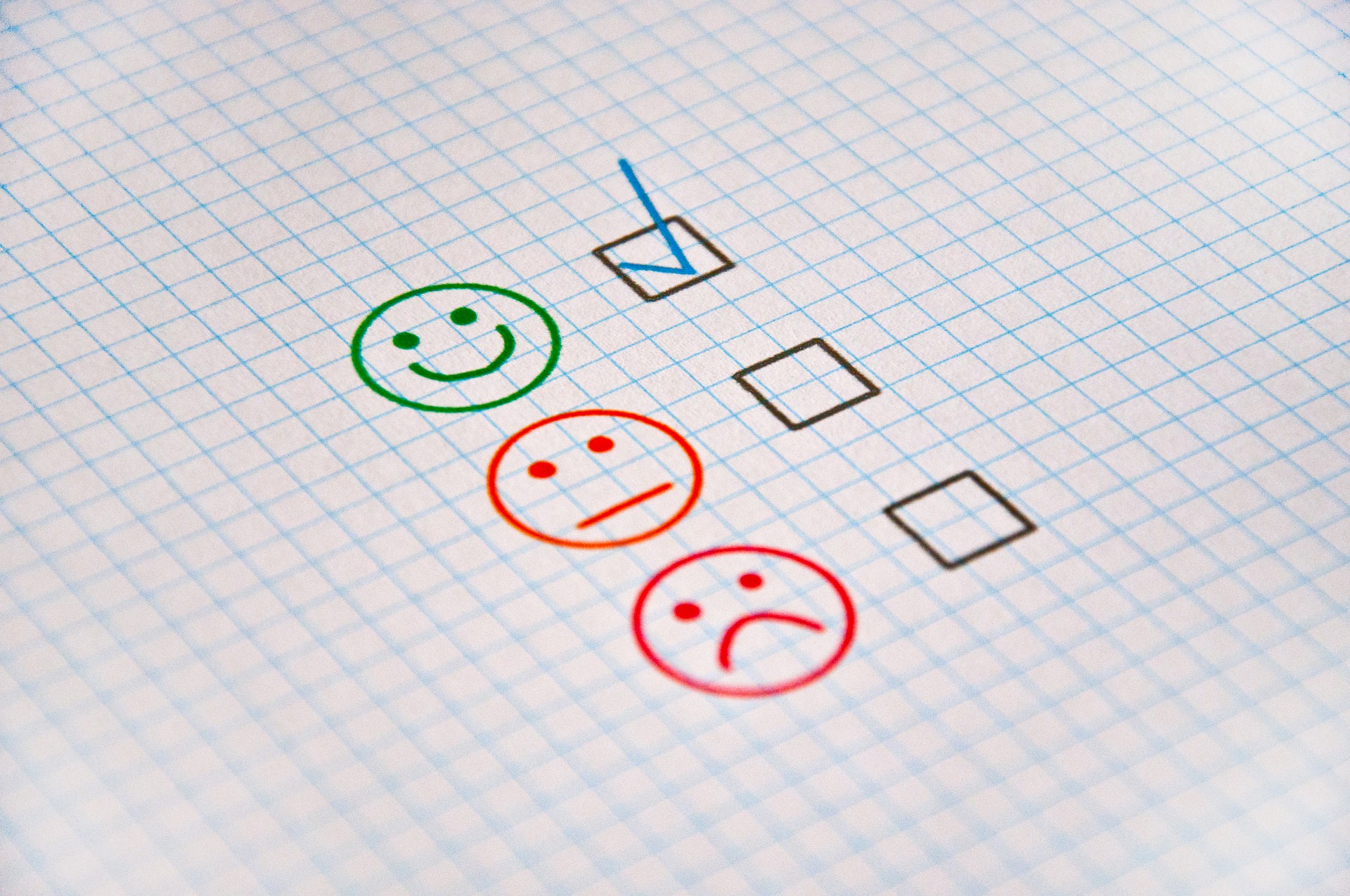 Reviews of praise will also help a business to stand out in the crowd within the highly competitive web market online. With millions of businesses and brands to shop with, modern consumers rely on efficient methods to narrow their options for investments. As a result, these customers typically depend on reviews to identify brands that they feel will efficiently and successfully meet their needs.
Lastly, positive reviews can boost a brand's revenue—and researchers have the figures to prove it. According to a study conducted by Harvard Business School, "a one-star increase in Yelp rating leads to a 5-9 percent increase in revenue." You read that right: a single star can lead to a major boost in income for a business.
An influx of negative reviews can produce a major wedge between a business and a positive relationship with their consumers. A collection of negative reviews can showcase business or reputation management failings, causing consumers to take their business to a place with a more positive internet reputation.
Without any positive reviews, even one fiercely negative review—whether a business owner feels it accurately rates their brand or not—might be the difference between engaging or driving off new customers.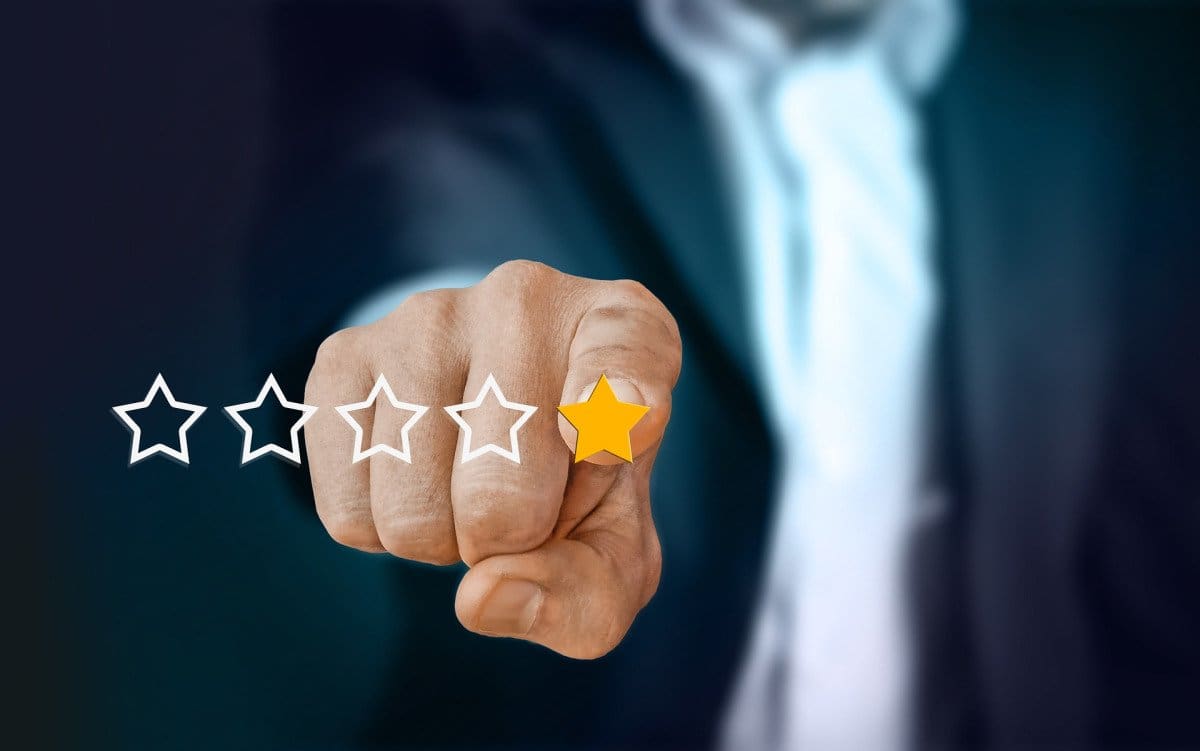 Additionally, bad reviews can do more than damage one's reputation. According to BrightLocal, 82% of consumers are less likely to engage with a brand if they feature negative reviews, with an average 40% of people who read a negative review turning their back on a brand.
Don't Panic Yet!
If you're worried about any negative ratings for your brand, don't go into a frenzy—a few negative Yelp reviews won't sink your business. Believe it or not, consumers tend to be less trustworthy of brands and businesses that have nothing but glowing reviews.
A perfect rating is so difficult to attain that it produces skepticism in the eyes of consumers. According to Power Reviews, a handful of negative reviews in a mix of positive reviews builds more credibility than a business with five-star reviews across the board.
Additionally, as of 2018, 85% of consumers seek out and depended on negative reviews as a point of reference when making a decision about where to shop/invest their money. 91% of young people employ this practice. With a wider internet influence comes a greater push for honest business; negative reviews can increase the transparency of a business' successes, shortcomings, and relationship with their consumers.
So, What is the Impact of Internet Reviews On Local Seo?
Now that you understand the importance of a variety of online reviews on the success of your business or brand, it's essential to assess how reviews impact your local SEO.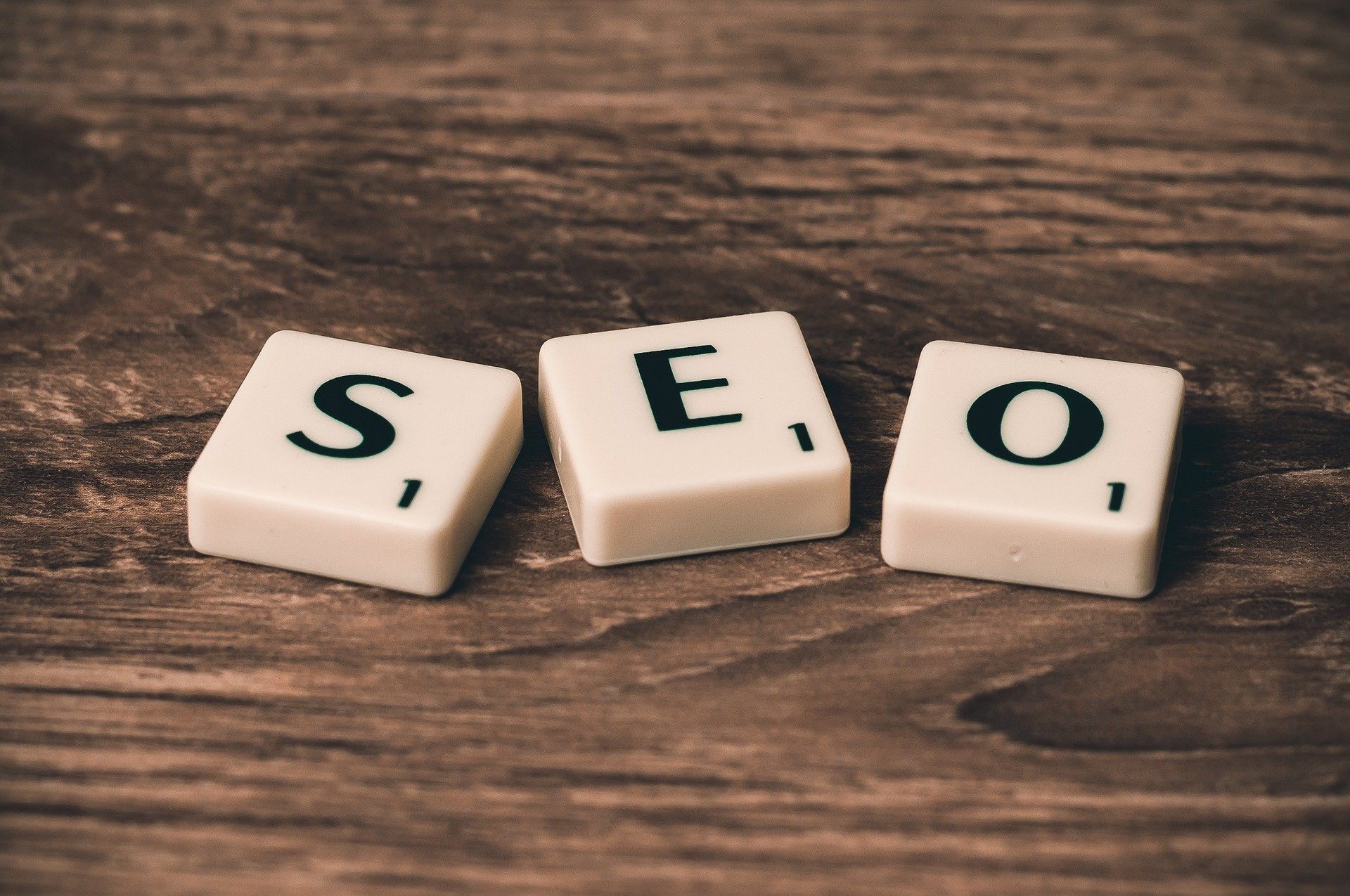 Since online reviews are a quick and accessible way for consumers to assess a brand's credibility and success of their products/services, they will typically turn to internet reviews before setting out on any shopping trips in order to identify the establishment that can best meet their needs.
While the average consumer tends to trust brands with four-star reviews, only 39% of local brands have four-star ratings or above on Google. However, despite the fact that less than half of local businesses achieve four-star ratings, a brand's reviews continually play a major role in their SEO.
How Does a Business's Ranking Factor in Search Engine Optimization?
Google and other major search engines do not ignore the importance of reviews in the lives of modern consumers. In the internet-centric 21st century, customers rely heavily on reviews to make informed decisions about where to take their business. In response, search engines, who are unfailingly interested in meeting the needs of their consumers, do factor online reviews into their SEO algorithms.
Within these algorithms, review signals (including the quantity, diversity, and positivity/negativity of reviews) are predicted to make up a whopping 10% of what determines SEO.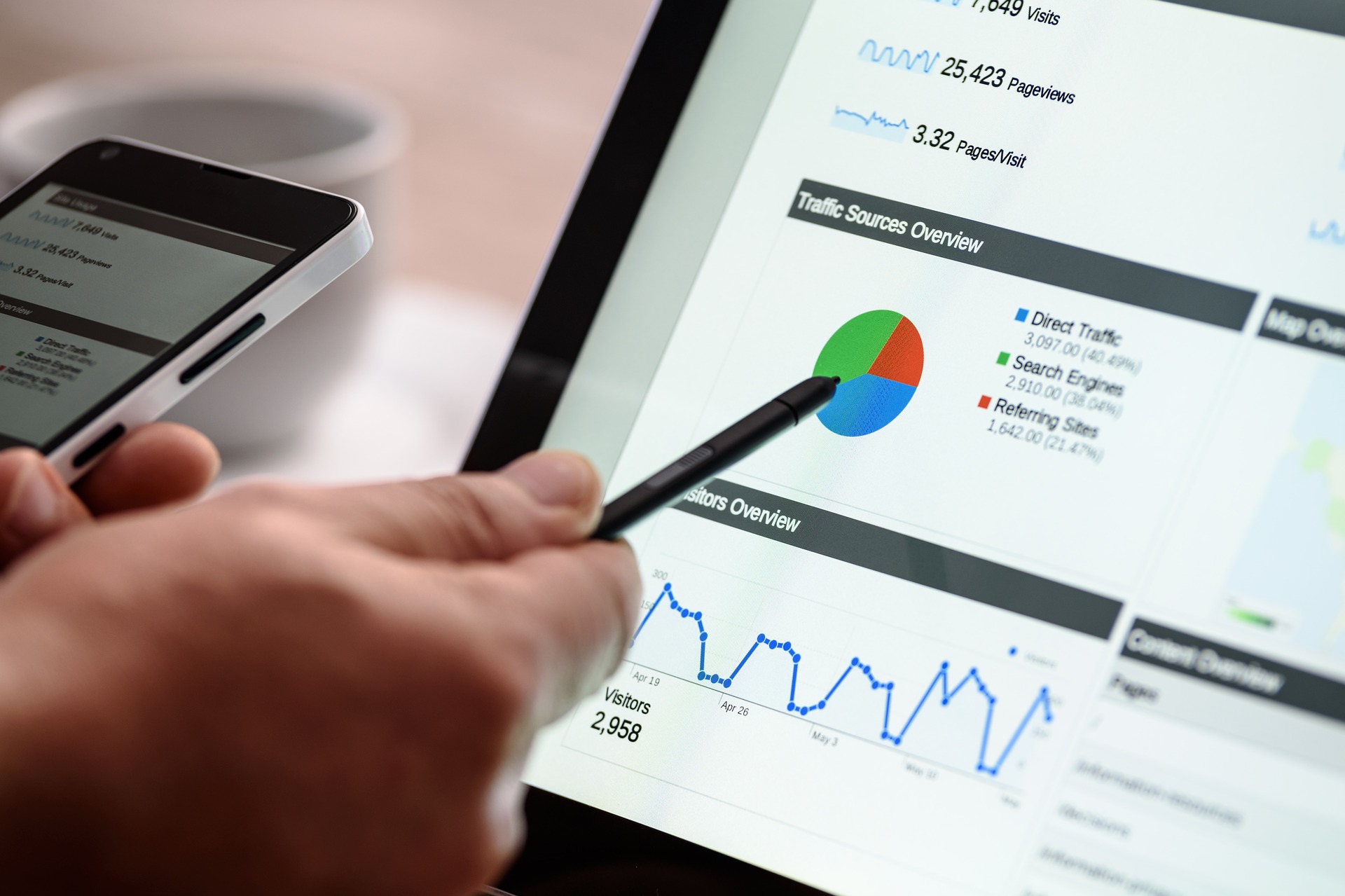 While this may not sound like a substantial amount, this 10% can make all the difference in how you compare to your local competition. Low SEO paired with poor or no reviews will drive away substantial, organic business to other businesses over time.
Additionally, reviews are as much of a point of reference for search engines as they are for consumers. In order to provide loyal consumers with good references and recommendations, Google and other search engines will consult the reviews of local brands to boost those which make their customers happy.
For search engines, factoring reviews into SEO does more than positively impact well-ranked local businesses. Recommending brands with positive ratings and steering their consumers towards successful local businesses is more likely to reinforce the credibility of those search engines, as well.
What Does This Mean for Your Business?
As a business or brand in the 21st century, there is no getting out of having a presence online. Learning how to interact with local internet consumers, curate reviews, and construct a trustworthy image can mean the difference between poor SEO and a positive ranking.
How Do I Improve the Impact of Internet Reviews on Local SEO?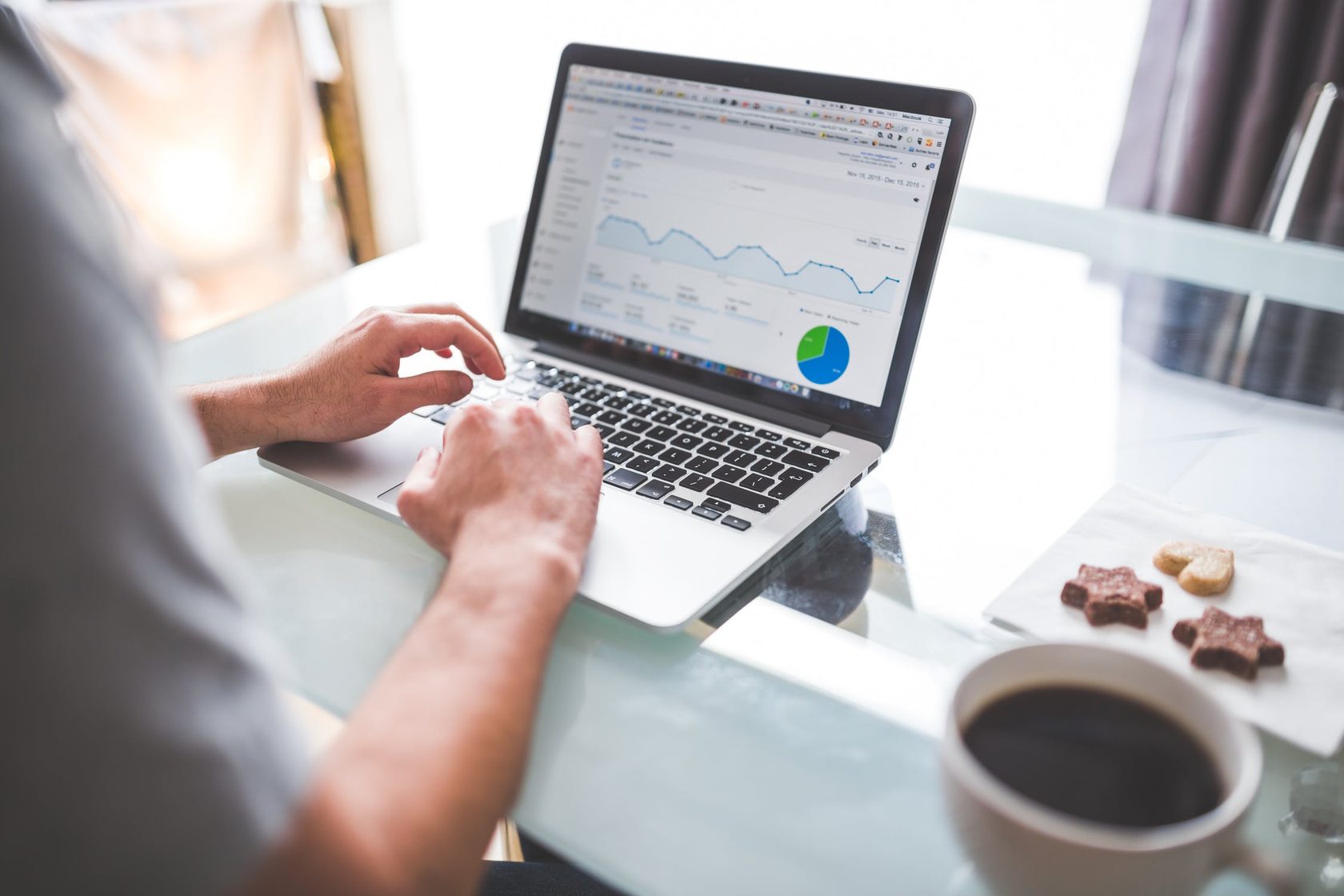 Become Active on Review Sites.
The most important thing to consider right off the bat is that in order to improve your local SEO through reviews, you need to have reviews. A lack of reviews doesn't give your brand a neutral image.
Ultimately, a mix of positive and negative reviews is better than no reviews. Establishing a presence on review sites such as Yelp, TripAdvisor, and Google is the place to start when building up the review reputation of your brand.
Ask Your Customers to Rate You
When customers make purchases, it's a stellar time to ask them to leave a rating on applicable review sites. This doesn't have to be an uncomfortable or awkward ask; you can tell them where they can write a review, offer them a handout with instructions to complete a review on Google or Yelp, or even feature a "Find Us on Yelp" sticker in your window.
It doesn't often occur to customers—especially those who are satisfied with their purchases—that a single consumer review can have a significant impact on a favorite local business's web success. Steering your consumers towards the review sites that your brand is active on can help you boost your SEO organically, increasing your customer pool over time.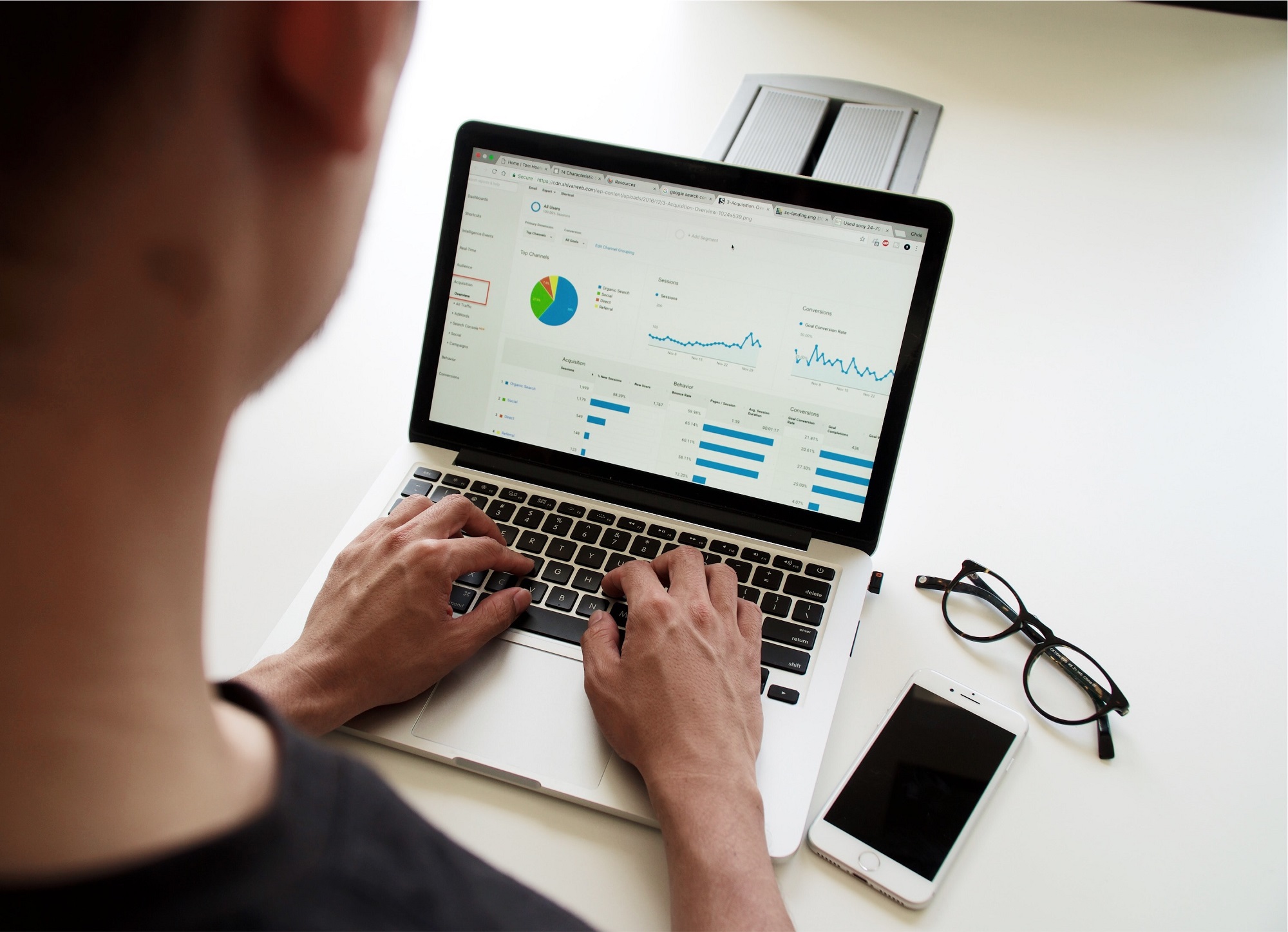 Develop a Strategy
If you're unfamiliar with online reputation management, internet marketing, and/or review-based brand-building, developing a strategy to evolve your internet presence can have a substantial impact on the success of your efforts at online marketing.
At its core, your focus should always be on providing your customers with the best service and products possible. However, investing time in improving your online presence can help organically attract and keep long-term customers. The pairing of providing great service and investing effort into curating more reviews will certainly pay off when it comes to both your ratings and your optimization in search engine algorithms.
Fortunately, you don't have to tackle the process of expanding your business's internet presence alone. Stellar internet management sites like NetReputation.com can help you develop an effective strategy for online marketing, including diminishing negative search results, evolving your brand online, and mastering a positive social presence for your business.
Meet Your Consumers' Needs
At the end of the day, there's no ethical way to cheat or trick your way into acquiring good reviews. The best way to curate positive ratings from customers interested in reviewing your brand is to provide them with the best service/products possible prior to their reviewing. Meeting the needs of your consumers and providing efficient, quality service is sure to pay off the next time they see your brand pop up on Yelp, Google, or TripAdvisor.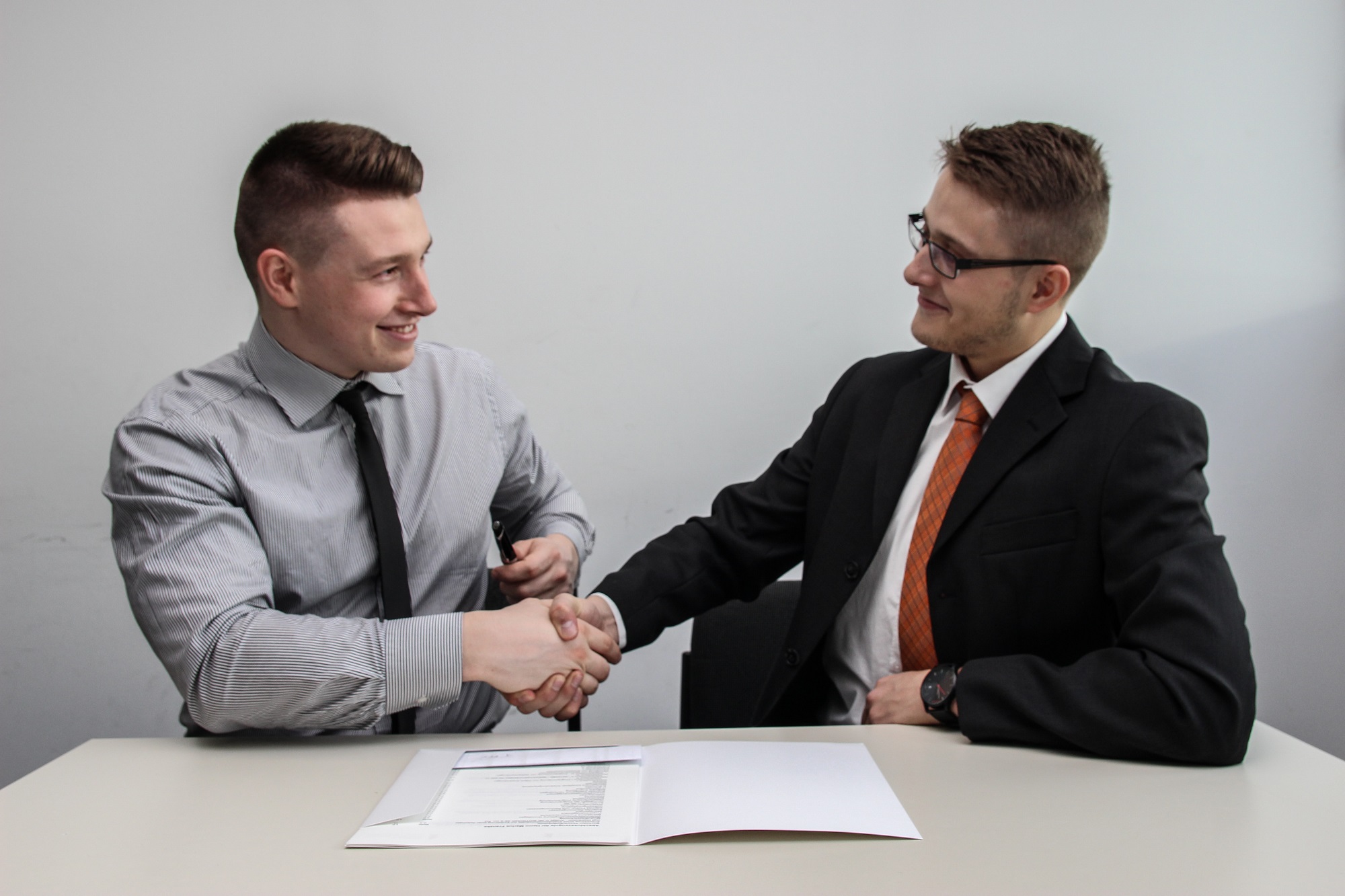 The impact of internet reviews on local SEO is undeniable
Online reviews have become a crucial part of acquiring and maintaining local business across an internet-centric market. The impact of negative reviews on local SEO can have long-lasting effects on your consumer pool, revenue, and reputation, as well as influencing your brand's ranking within search engines.
Ultimately, reviews play a massive role in local search engine optimization. Becoming active on review sites, seeking out ratings from your customers, and developing strategies to boost your online presence are all ways to ensure that your reviews lend themselves to successful business practices on the web.
Do you have any insight into the importance of reviews on SEO? Any tips or tricks for tackling online reputation management for your business or brand? Let us know in the comments below!